The world-famous tourist destination "Kyoto" has many attractive places such as world heritage sites and scenic spots.
While traveling, transportation and meal costs will be high.
If you are traveling to Kyoto at a reasonable price, why not consider a reasonable guest house ?
The guesthouses costs 2,000 yen to 4,000 yen per night.
Guest houses in Kyoto, which accept travelers from all over the world are highly regarded as "clean and convenient !
If you are looking for cheap accommodation in Kyoto, here are some recommended guesthouses.
What is a guesthouse like?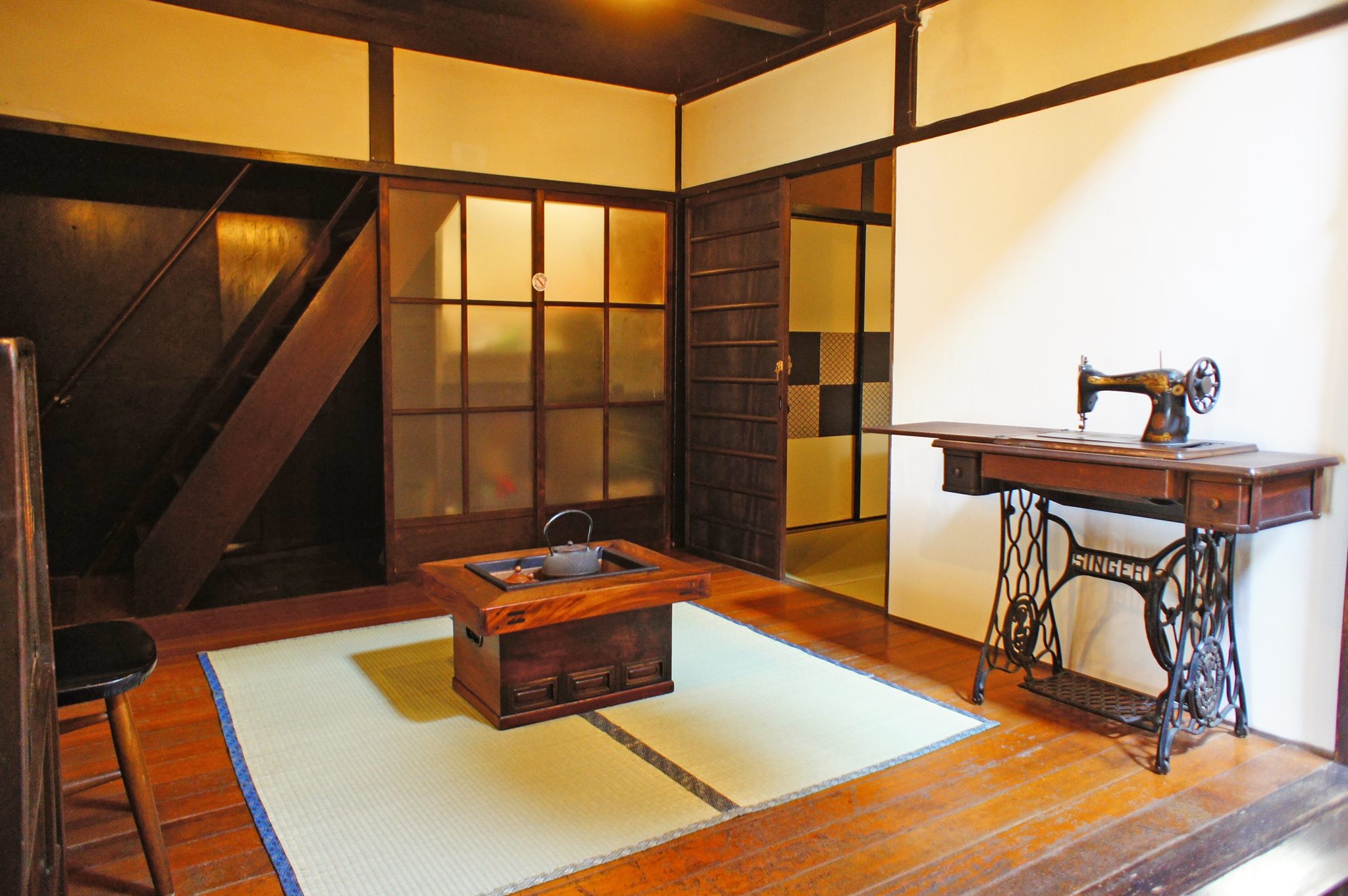 "Guest House" is an accommodation facility where you can stay cheaper than a hotel or inn.
The price of the guest house varies depending on the area,In the case of a room without meals, the price is 2,000 yen to 3,500 yen per night.
Some guesthouses offer discounts for long-term stays, so it is ideal for those who want to fully enjoy Kyoto.
The guesthouse does not have toothbrushes or shavers. Toilets, showers and kitchens are shared.
Breakfast is free / paid by the guest house and in most cases there is no dinner.
The traditional guest house was designed as a facility for backpackers traveling alone.
However, recently, the number of guest houses has increased in a fashionable atmosphere like a cafe restaurant.
It is popular with foreign tourists because it is possible to stay at an inn that has been renovated from an old private house at a low price.
Since there is a shared space, it is also a feature that you can do international exchange that you cannot do at hotels and inns.
Are there many backpackers in Kyoto?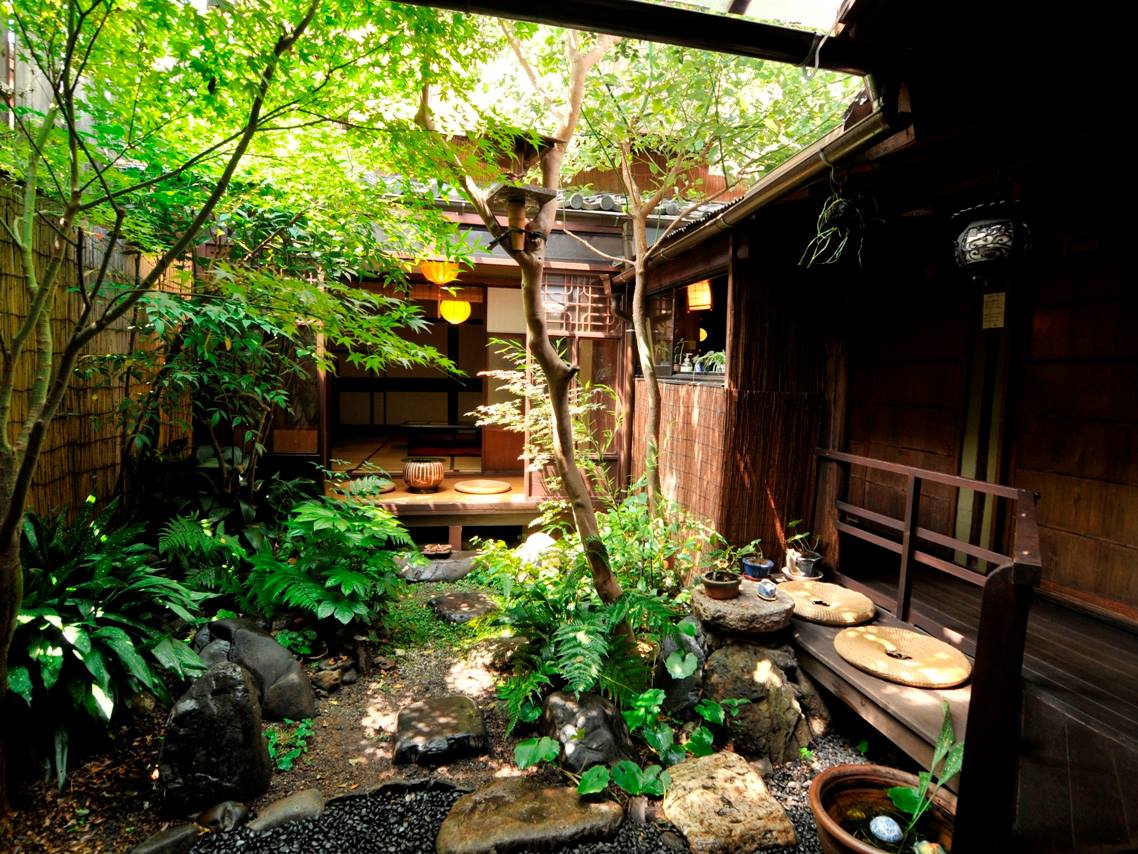 Kyoto has many guesthouse and ryokan-level facilities that attract tourists from all over the world.
If you look at the hotel reservation site "TripAdvisor" in the world, you can see that guest houses in Kyoto are highly rated.
With the increasing number of foreign tourists visiting Japan in recent years, competition has become fierce and most guest houses are comfortable.
Japan has well-equipped water supply facilities, please be assured that the water pressure in the shower will not drop, the water volume will not be insufficient and the hot water in the shower will not become cold.
If you enter with a card key, you will find a private room with bath and toilet and a guest house with amenities.
Recommended guesthouse in Kyoto where you can feel Japan
Here are some recommended guesthouses where you can feel the harmony of Japanese tourism.
Guesthouse Warakuan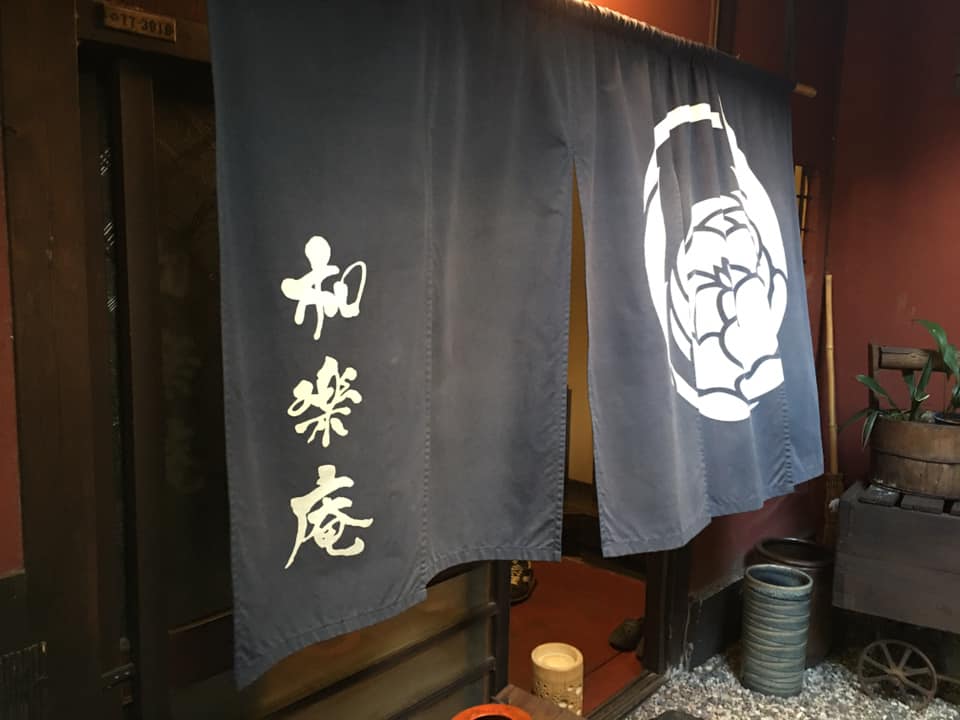 "Guesthouse Waraku-an" is a guest house that has been renovated for over 100 years.
There are beautiful Japanese-style rooms, double rooms, twin rooms, and a large courtyard unique to old folk houses.
Prices start from JPY2,430 per person per night. There is also a private room with a key, so you can use it with confidence.
Guesthouse Itoya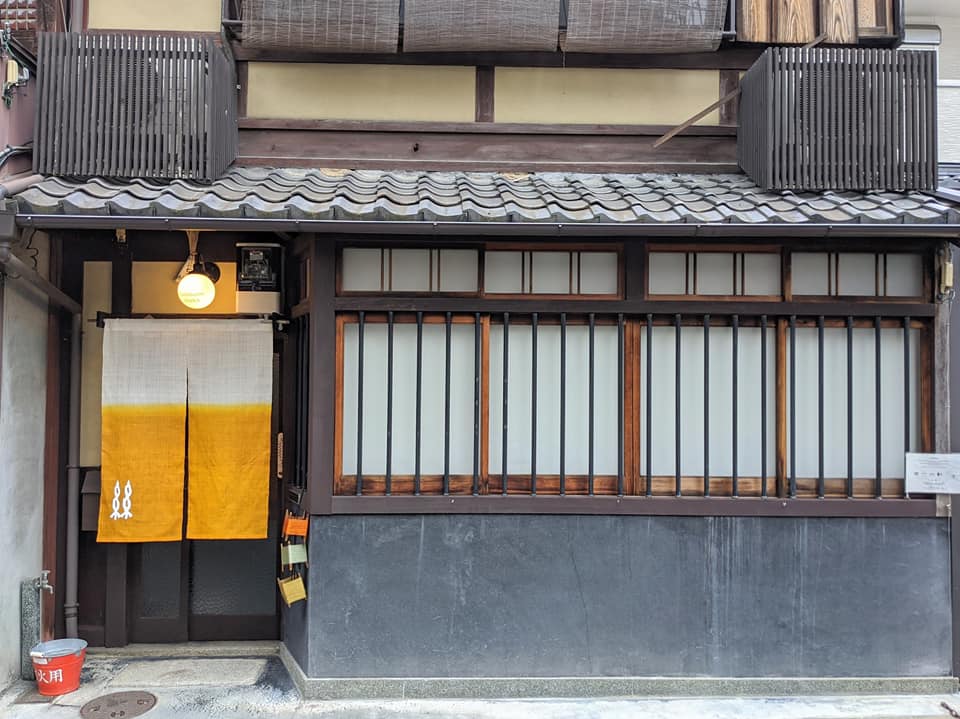 Guest House Itoya in Nishijin, Kyoto is a guesthouse without meals that reproduces the life of an 80-year-old Kyomachiya.
You can interact with tourists in the free space facing the Japanese garden and the Tsubo garden where you can feel the season.
A shared kitchen, free space and refrigerator are available free of charge and there is a launderette for a fee.
Guesthouse Kioto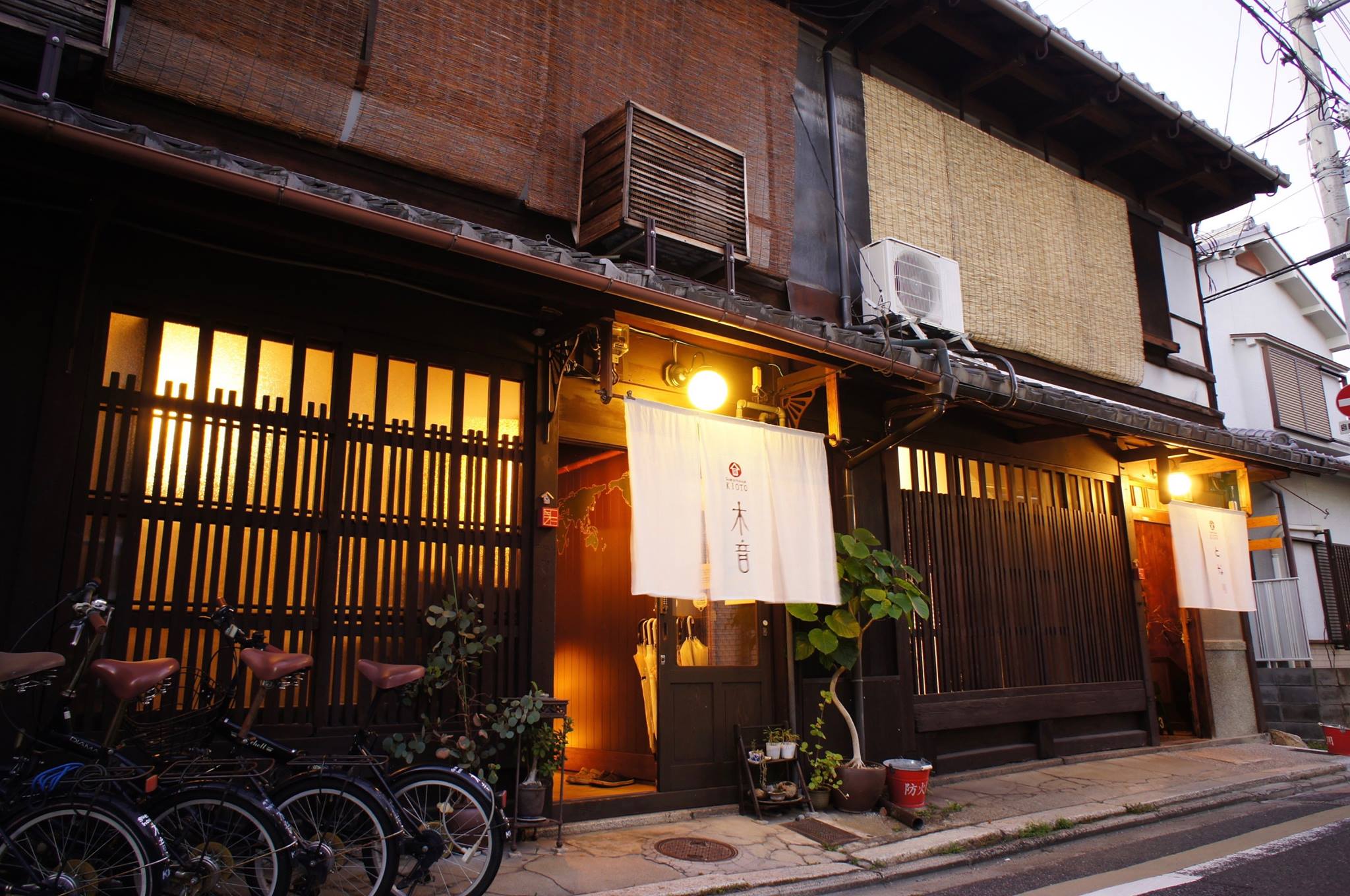 "Guesthouse Kione" is a guest house that is a renovation of two townhouses that are over 85 years old.
The location is good near Kinkakuji Temple and Kitano Tenmangu and the Japanese atmosphere unique to Kyomachiya is popular.
Dormitory rooms and Japanese-style private rooms are also available. A Japanese breakfast is served in the Japanese shared lounge.
Guesthouse KYOTO COMPASS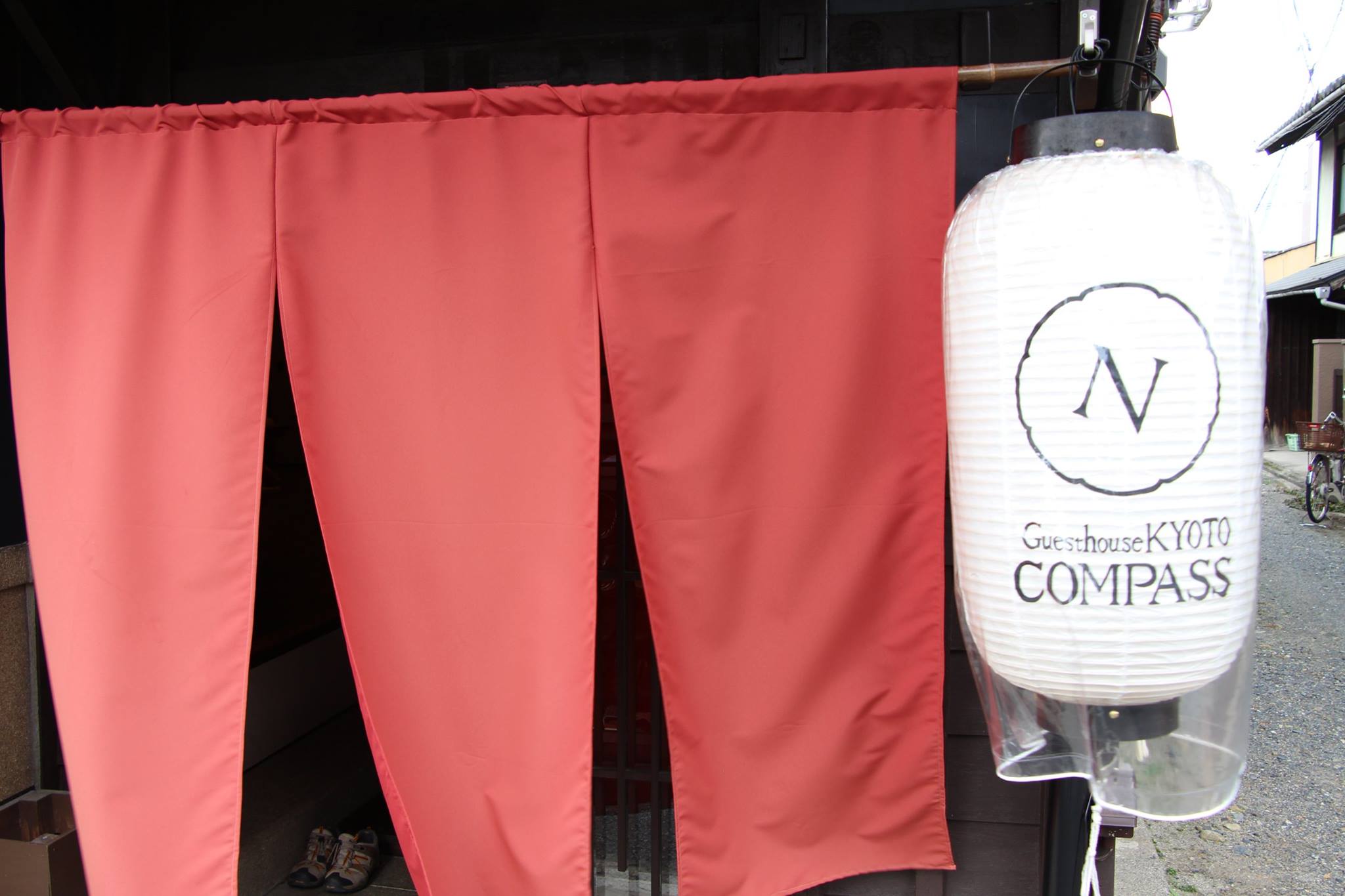 "Guesthouse KYOTO COMPASS" is a warm and cozy guest house that was renovated from a 100-year-old townhouse.
You can choose a large bed or a female-only dormitory where large men can relax.
Located in the downtown area, about 15 minutes by bus to Kyoto Station.
The atmosphere near the central wholesale market and the public bath is old-fashioned.
Guesthouse Goldfish House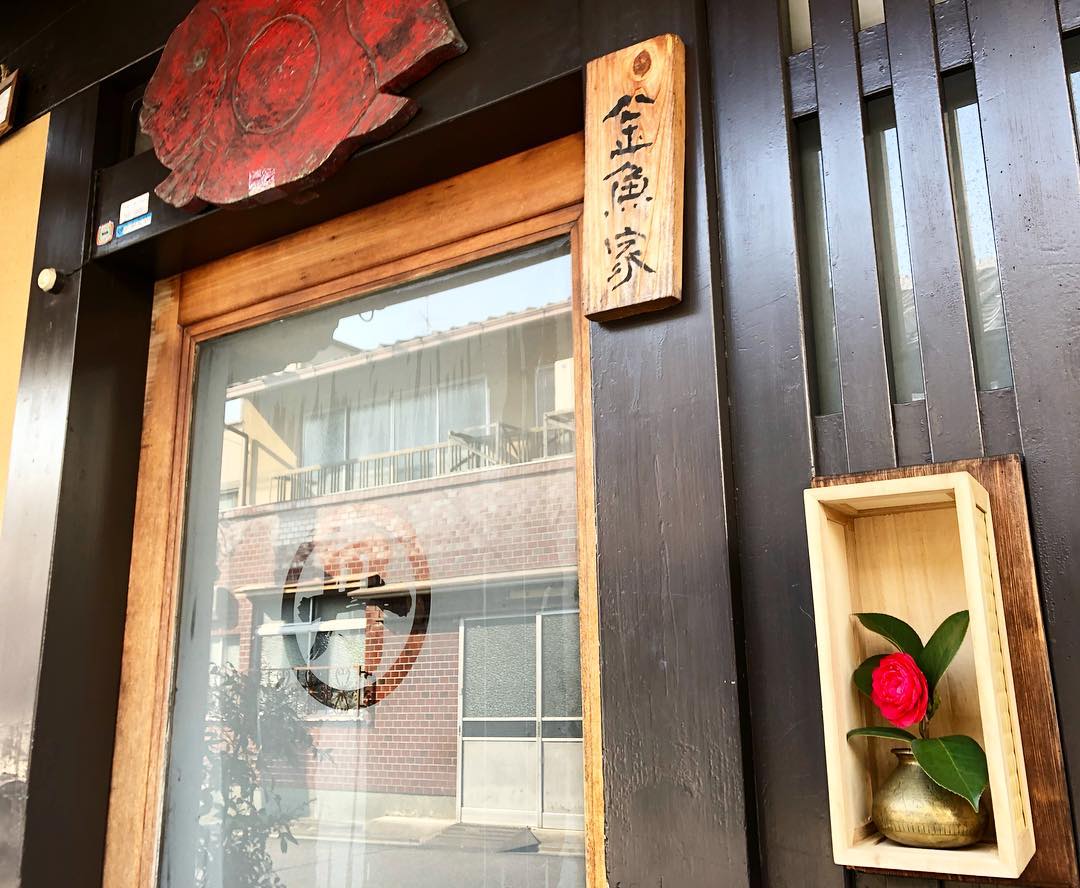 "Guest House Goldfish House" A guest house that is a renovation of Nishimachi Kyomachiya.
Japanese breakfast of homemade rice, miso soup and grilled fish from Kyoto's Kyokita Town is offered.
Kyomachiya, where you can feel the history, can enjoy the quiet life of Kyoto.
Kaosan Kyoto Guest House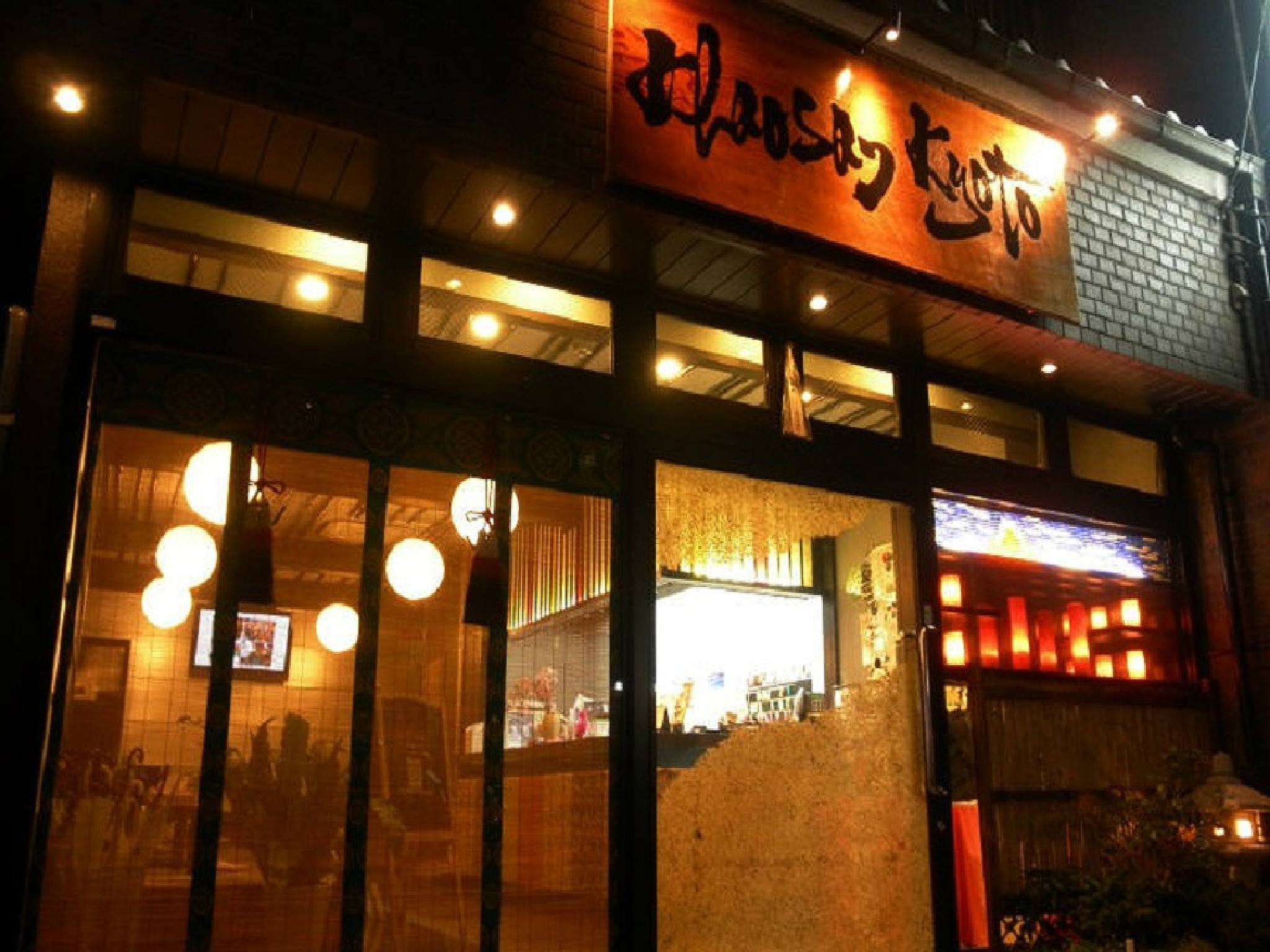 It is conveniently located near Shijo-Kawaramachi, the center of Kyoto, and only a 10-minute walk to Gion.
Friendly staff will support your international exchange and help you to stay in a comfortable guesthouse.
Very popular among foreigners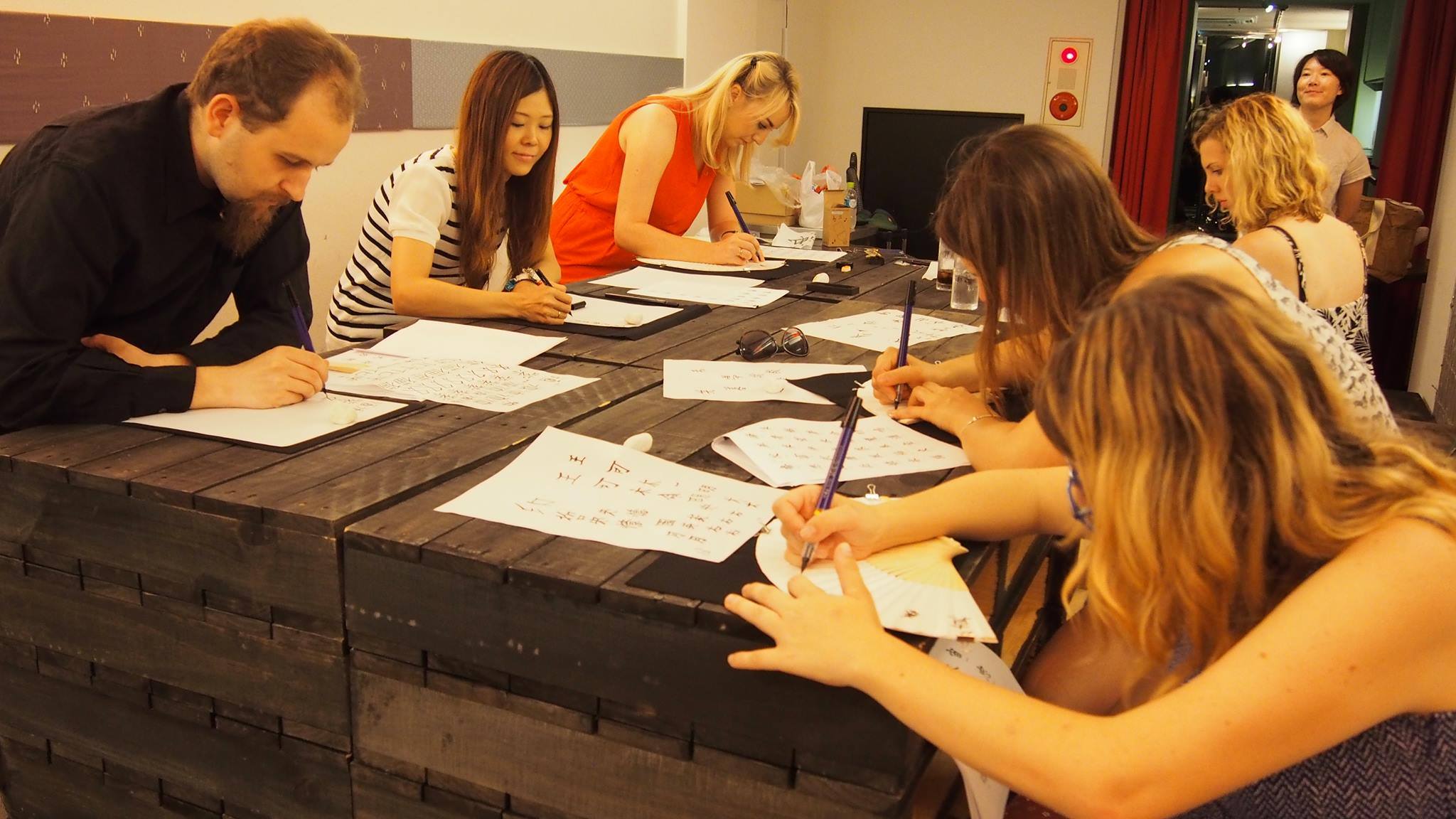 Guest houses are popular with westerners who like to travel and Japanese guest houses are also popular with foreign tourists.
Guest houses in Kyoto are a gathering place for travelers from all over the world.
Friendly staff and travelers will also tell you about places and shops not listed in the guidebook.
If you need a destination that suits your mood or want to travel for free, stay at a guesthouse.
Be careful while Staying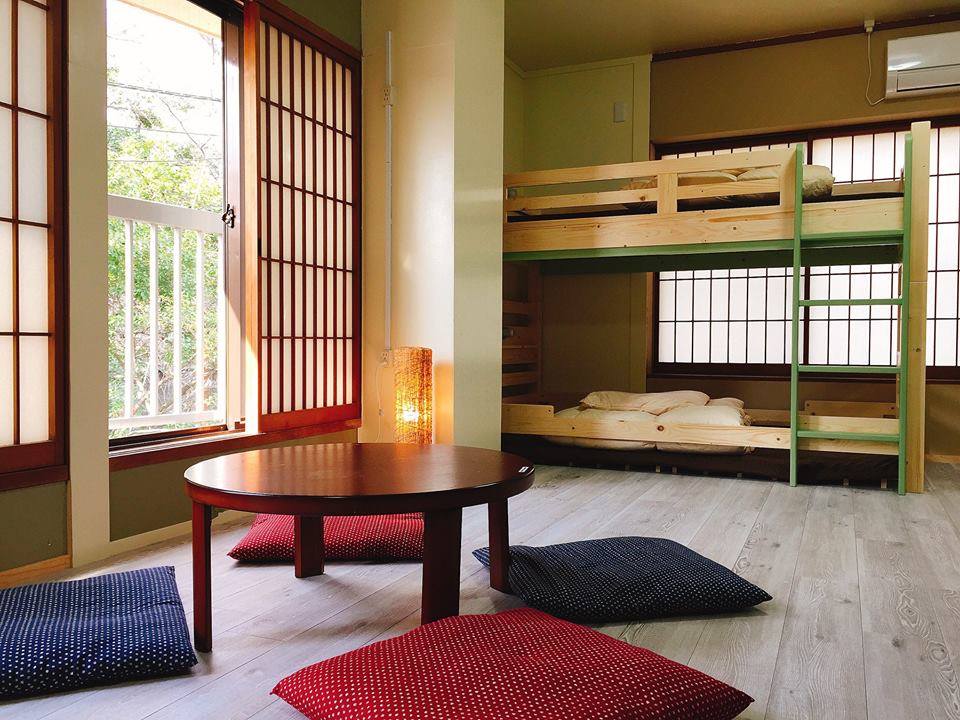 The guest house has a shared room called a dormitory where you can sleep in the same room as other guests.
Women should look for a guest house in a "female only dormitory".
In the unlikely event that the guesthouse is stolen, there is basically no compensation, so you will be responsible for the cost.
Lockers are always in the room, so please keep your valuables and valuables in a safe place.
Leaving your seat with your computer or smartphone in three places can result in theft.
As many nationalities are staying at the guesthouse,remember to respect each other's manners and privacy.
Feel free to greet other users while sleeping in the same room.
Summary
Kyoto guest houses are loved by travelers from all over the world in a beautiful Japanese atmosphere.
The guesthouse saves money and has the pleasure of interacting with other guests.
Amenities and clothes are not provided, so please check in advance before making a reservation.
▶【TOP8】Sightseeing spots in Kyoto Tips for walking around the city