Tokyo is the largest city in Japan attracts about 14.24 million tourists annually from around the world.
As it is a great modern urban city there are many historical and modern tourist destinations in Tokyo.
Landscapes with a downtown atmosphere to the latest trend spots and a variety of gourmet foods.
We introduce the sightseeing spots, transportation methods and tips for walking in and around Tokyo.
Where is Tokyo located?
5 must-visit sightseeing spots in Tokyo
Check out Tokyo's popular tourist destinations for families, friends and couples.
①Tokyo Skytree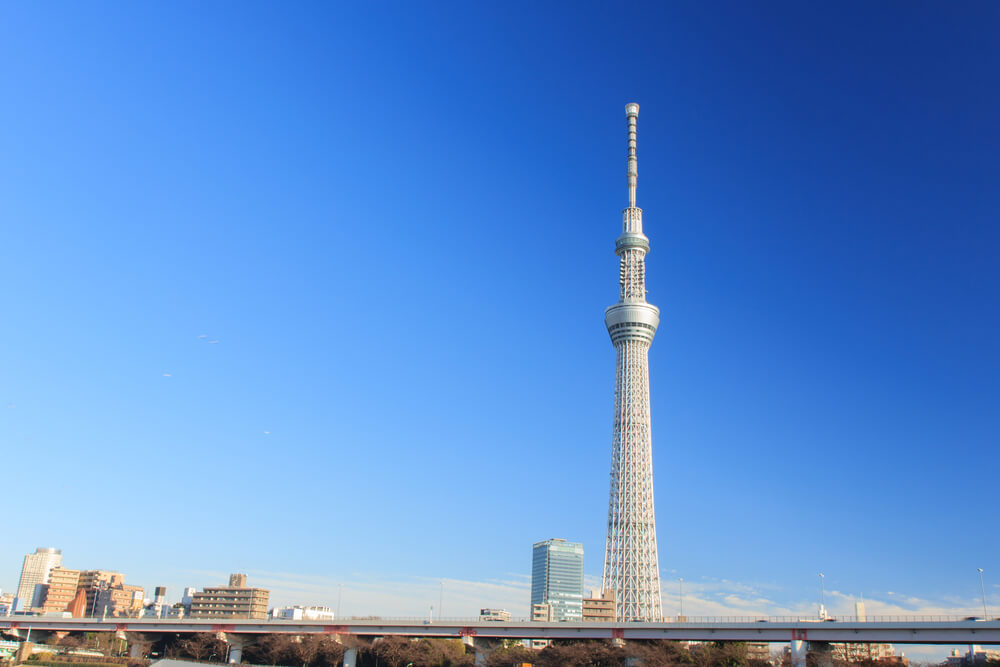 Tokyo Skytree tower is the newest and highest landmark with the height of 634m.
That's broadcasting tower with an observation deck in Sumida-ku area of Tokyo.
From the Tokyo Skytree observation deck where you can get a beautiful panoramic view of Tokyo.
After visiting the observation deck of Tokyo Skytree you can visit the Sumida aquarium and planetarium in Skytree town.
"Tokyo Solamachi" near by offering meals and there are plenty of shops.
You can also buy Tokyo souvenirs and original goods.
The design of the Skytree Elevator expresses the four seasons of spring, summer, autumn and winter.
It's attracts the attention of millions of foreign and local tourists.
"Tokyo Skytree" is recommended for any occasions such as family trips, leisure, and dates.
②Sensoji, Kaminarimon, Nakamise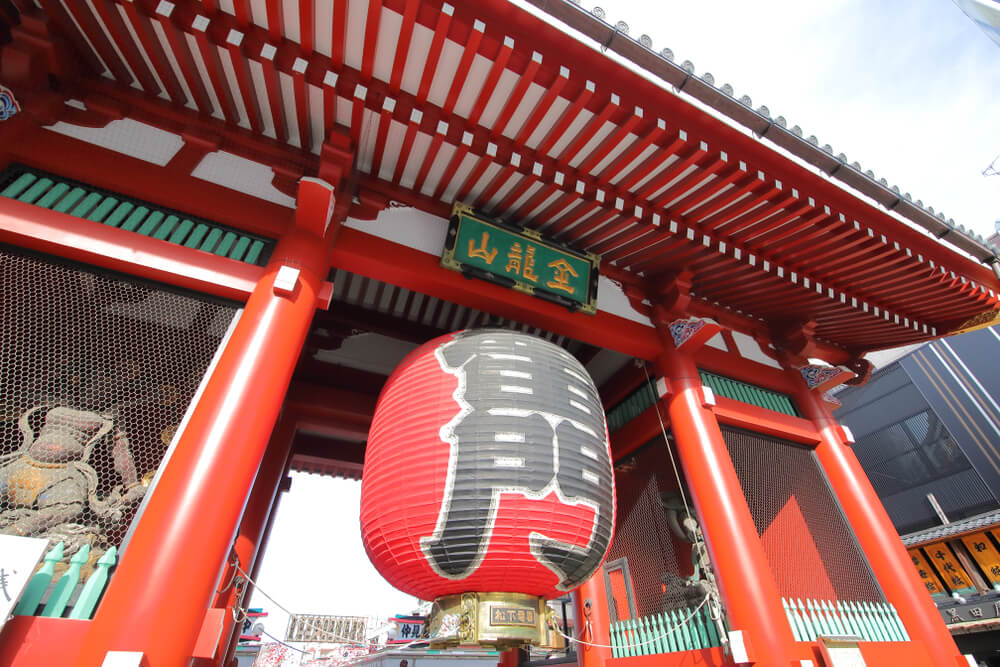 The tourist spots in downtown Tokyo (Asakusa / Ueno) are Sensoji , Kaminarimon, Nakamise and are always crowded with foreign tourists every day.
After taking pictures in front of Kaminarimon lantern you can visit Nakamise street.
Asakusa which flourished as a downtown since the Edo period is a very historic and valuable place to visit.
So you can still feel the atmosphere of the old downtown area.
You can walk around the street while eating the Asakusas famous baked dolls "ningyo-taki".
And enjoy shopping the Japanese souvenir and confectionery at shops.
Asakusa area sightseeing would take a day to go all around but if it is crowded it would take longer.
You may use light comfortable clothing and sport shoes while walking around in Asakusa area.
A sightseeing boat sails from Hinode Pier to Odaiba Seaside Park to Hamarikyu and Toyosu bound for Asakusa.
How would you like to take a boat Asakusa while watching the cityscape of Tokyo from the river?
③Kabukiza Tower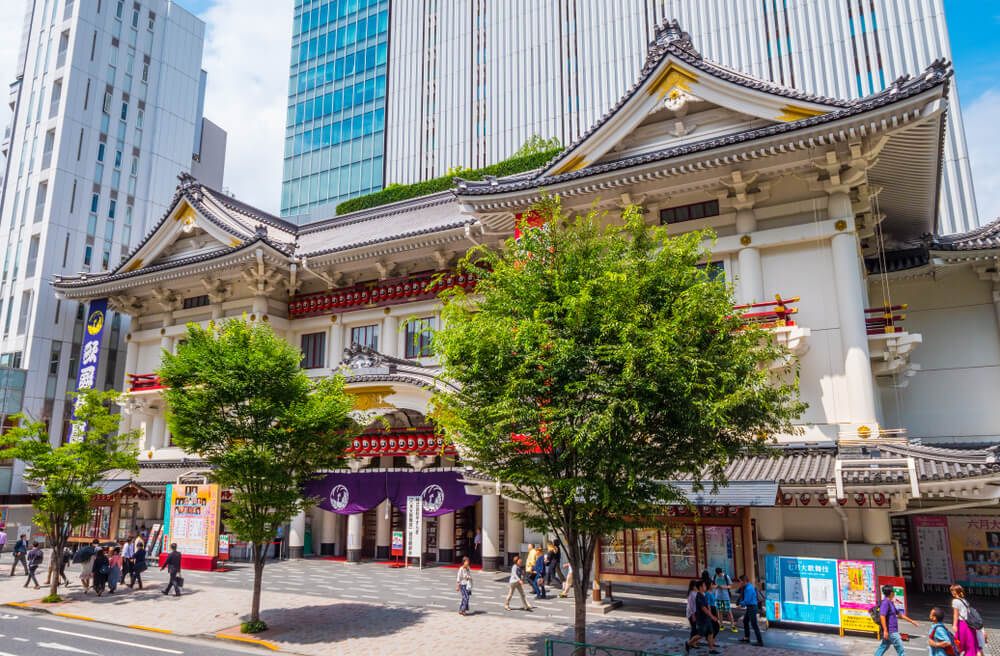 Kabukiza established in 1889 (Meiji 22) is a tourist spot, in 2013, it was added to the Kabukiza Tower.
You can enjoy traditional Japanese performing arts "Kabuki".
Front row seats are recommended for tourists as they can easily enjoy Kabuki without a reserved ticket.
The Kabukiza Gallery is located on the 5th floor of the Kabukiza Tower.
They introduce the props used in actual Kabuki performances and the backstage of Kabuki.
So you can get goods and souvenirs from Kabuki actors at the souvenir shop on the second basement floor.
The souvenir shop is directly connected to Higashi Ginza Station.
You can also go out to Ginza where you can find high-end brand shops and famous restaurants.
In recent years, Ginza has opened large-scale commercial facilities "GINZA SIX", "GINZA PLACE", and "Tokyu Plaza Ginza".
These area is closed to traffic on Saturdays and Sundays and open pedestrians only which makes it more enjoyable.
④Odaiba Seaside Park / Rainbow Bridge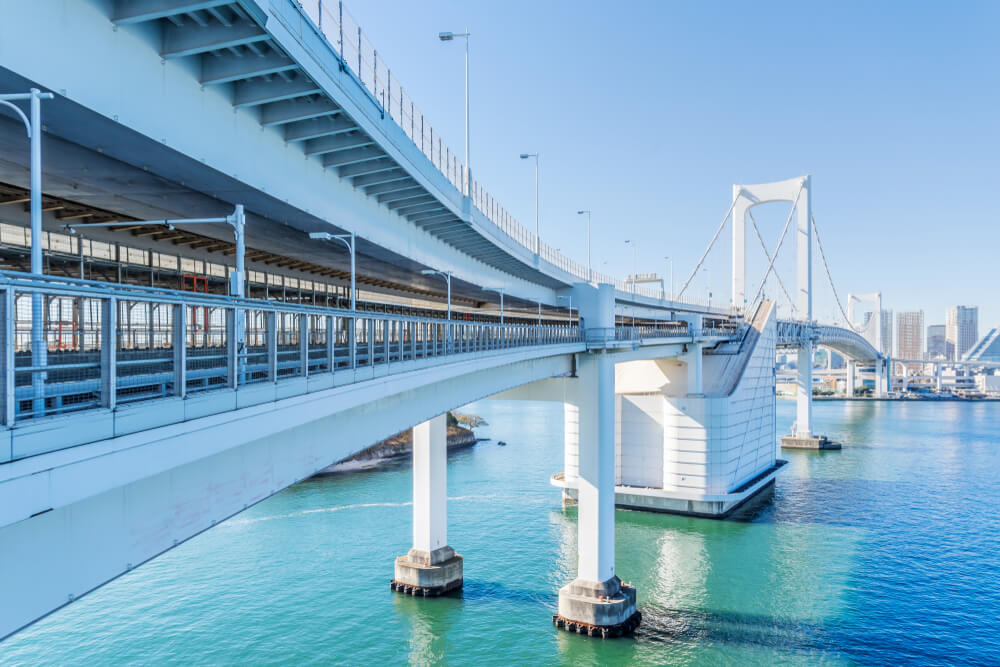 "Odaiba Seaside Park" is the perfect spot to take a leisurely stroll on a sunny holiday.
The sunset and night view are also beautiful and you can enjoy the colorfully lighted up Rainbow Bridge.
Where you can have the panoramic view of the skyscrapers and the Statue of Liberty.
"Rainbow Bridge" connecting Odaiba and Shibaura has a promenade of about 1.7 kilometers 20 minutes each way.
The night view is very beautiful,also popular with couples by professional photographers.
The commercial facilities in Odaiba are rich in individuality.
Such as Aqua City Odaiba, Daiba 1-chome Shopping Street and Venus Fort with a beautiful medieval European townscape.
⑤Oedo Onsen Monogatari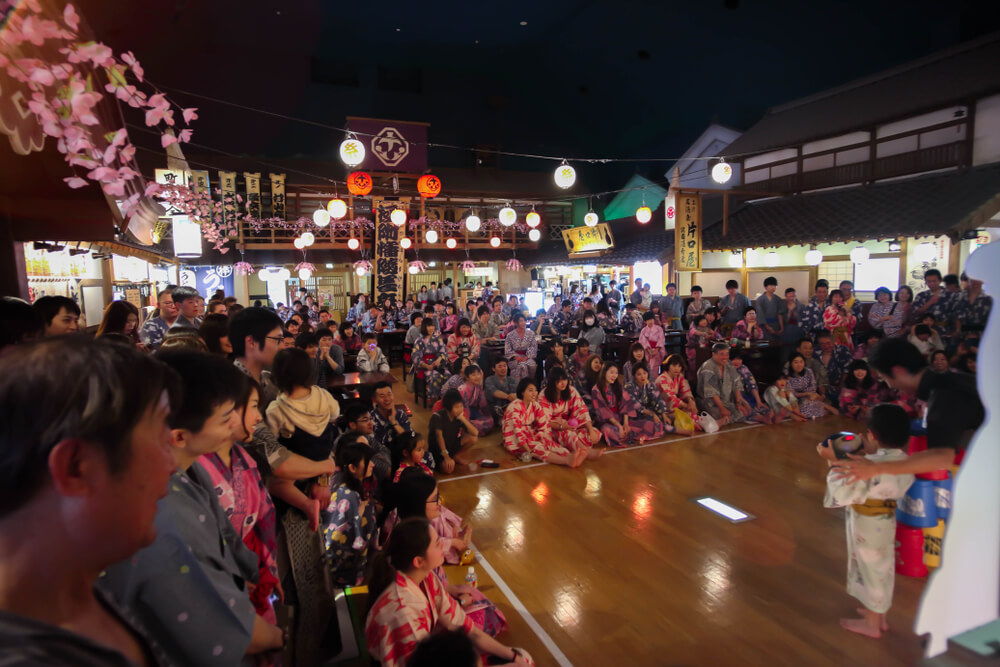 400 years after the opening of Edo, "Oedo Onsen Monogatari" is opened in 2003.
A hot spring theme park based on the theme of Edo.
Enjoy natural hot springs, open-air baths, footbaths and bedrock baths drawn from about 1400m below the ground.
There are many restaurants and taverns,if you wear a dedicated wristband.
The food and beverage bills in the hall can be paid when you leave the building.
It's open from 11:00 am to 9:00 the next morning.
The building is crowded with families, couples, friends and foreign and local tourists.
You can choose a yukata with a cute design so it will make your trip more exciting!
How to travel while sightseeing in Tokyo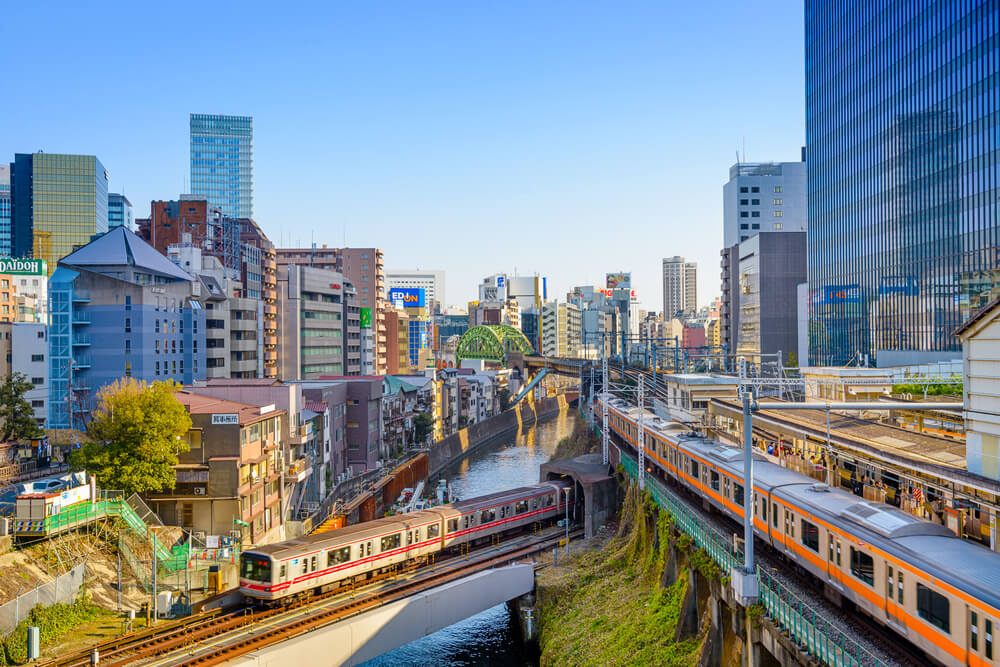 For sightseeing in Tokyo you can take advantage of discounted daily tickets from JR and use two types of subways Tokyo Metro and Toei.
JR East "Tokyo Metropolitan Ward Pass"
This is a one-day pass that allows you to get on and off the regular and rapid trains as many times as you like.
It can be purchased at reserved seat vending machines at JR East stations, Midorino counter, View Plaza and travel agencies.
The Tokyo Metro one-day ticket
One-day ticket that allows you to get on and off all Tokyo Metro lines.
600 yen for adults
300 yen for children
Advance tickets can be purchased at commuter pass counters.
Same day tickets can be purchased using ticket machines at each station.
Enjoy walking around Tokyo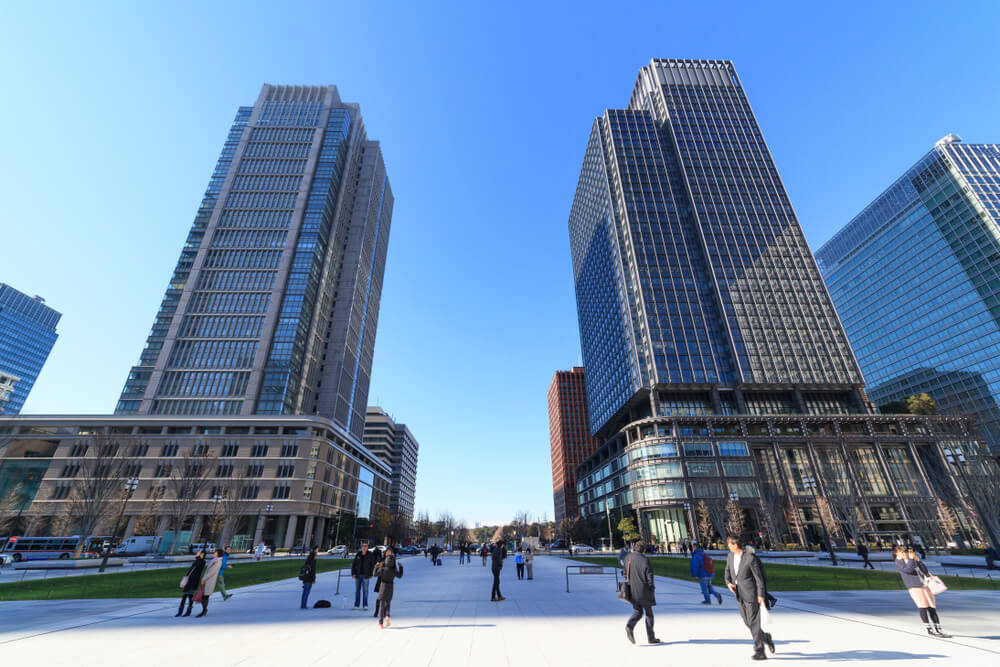 The recommended place to walk around Tokyo is "Ameya Yokocho", which runs from JR Okachimachi Station to Ueno Station.
It is a popular shopping street with over 400 stores, such as fresh fish, food and clothing, under the bridge and under the guard.
There are lots of discount cosmetics, miscellaneous goods, jewelry, etc and It's fun.
Tokyo's business district, Marunouchi Naka-dori, is a sophisticated shopping street for adults and connects Otemachi and Yurakucho.
The street trees are decorated with champagne gold illumination and the whole city is surrounded by warm lighting.
Tokyo sightseeing activities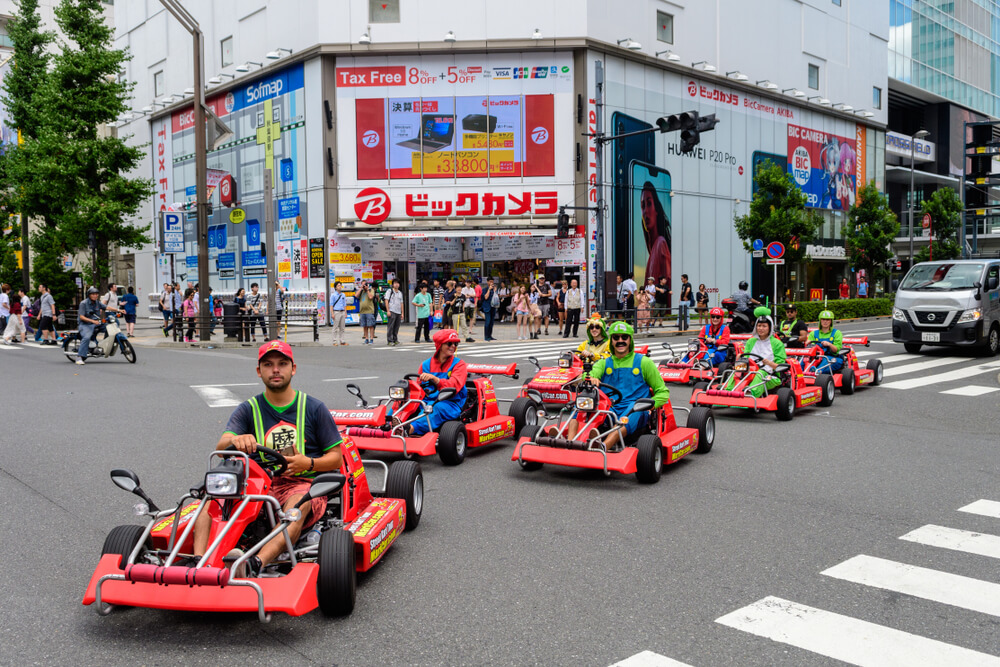 When you leave Tokyo, there are plenty of spots where you can enjoy activities in nature.
Mt. Takao, Hachioji City in Tokyo is a mountain trail with cable cars and lifts.
If the weather is good and clear you can also see the Mt. Fuji.
"Segway Guided Tour" is popular in "Showa Memorial Park" in Tachikawa City, Tokyo.
Riding the Segway, you can enjoy the tours for in any season and at anytime with their private guide.
There is a ride in the city where you can go sightseeing on a go-kart called Tokyo kart.
In addition, in Okutama-cho you can experience rafting down the river on a large rubber boat near Mitake Valley.
You will be healed by the nature, such as beautiful mountain ranges and valley beauty, river shining in emerald green color.
Meals in Tokyo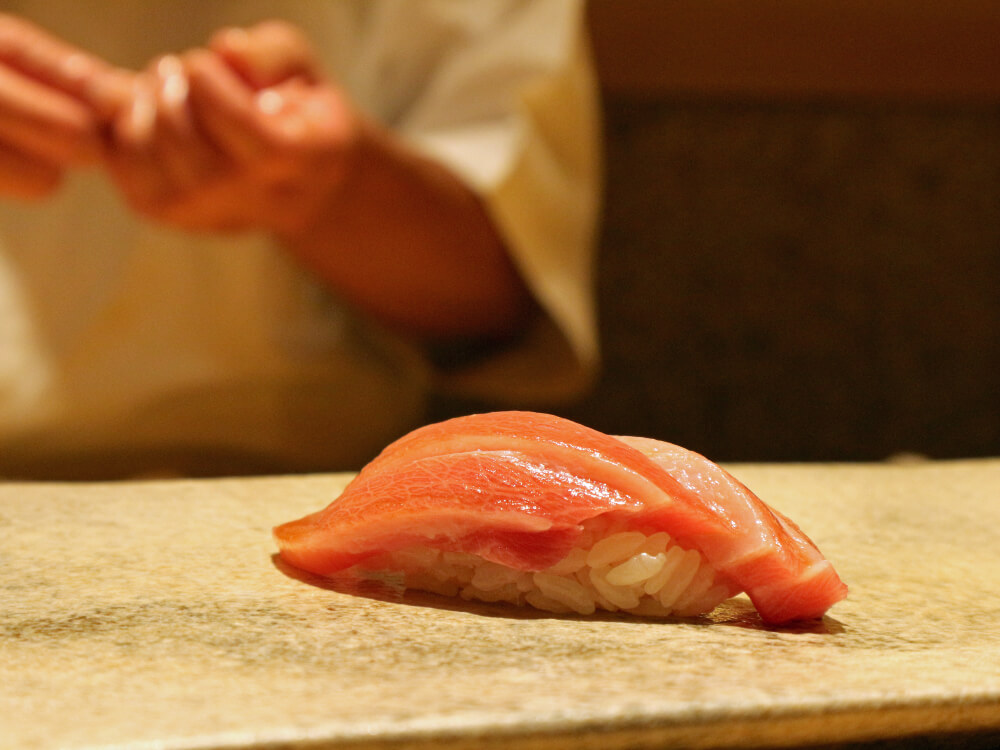 Tokyo gourmets, check out "Toyosu Market", which has been attracting attention as a new market after moving from Tsukiji!
Toyosu Market consists of three facilities
the Fruit and Vegetable Building
the Fisheries Naka Wholesale Building
the Fisheries Wholesale Building
Toyosu Market Pro Shop Uogashi Yokocho has over 70 stores, including high-quality merchandise stores and grocery stores.
The restaurant district is popular for its wide variety of gourmet restaurants.
Popular sushi restaurants, Japanese, Western, Chinese, tonkatsu, eel and tea that have been relocated from the traditional Tsukiji market.
▶【Recommended restaurants in Tokyo】7 local foods to eat during Tokyo sightseeing
Shopping in Tokyo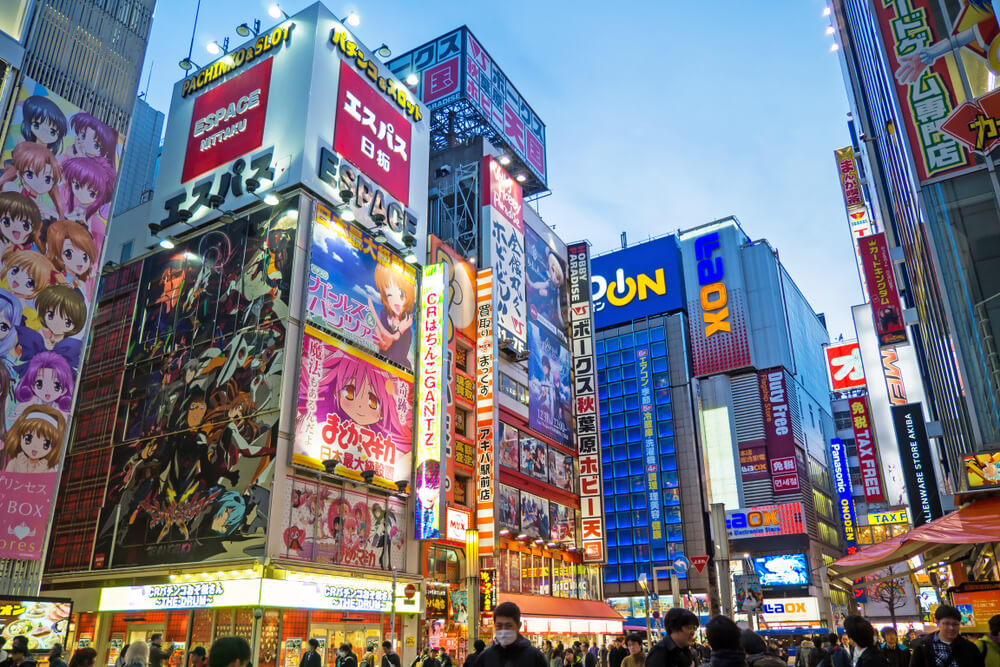 If you want to check electrical appliances in Tokyo sightseeing, check out "Akihabara Electric Town" where you can find all electrical related products.
There are more than 500 stores dealing with electrical appliances.
That enthusiasts are pleased with and crowded with many foreign tourists every day.
We recommend "Tokyo Character Street" of "Tokyo Station Ichibangai" on the first and second floors of the Yaesu Central Exit.
And "KITTE", a commercial facility directly opposite Tokyo Station.
Best season for Tokyo sightseeing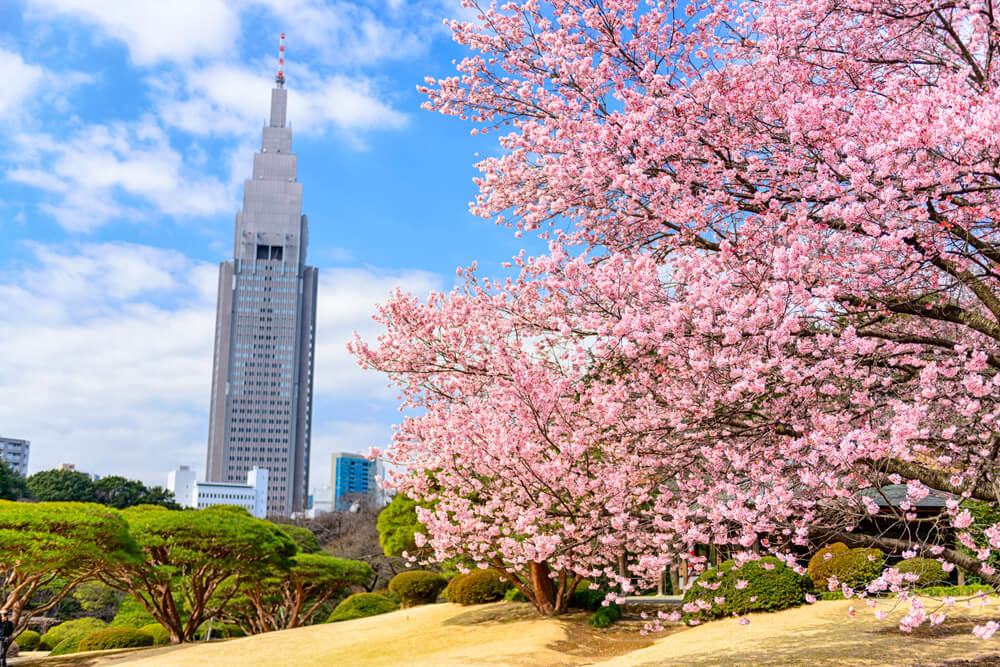 The best season for sightseeing in Tokyo is spring (March to April), when the climate is relatively stable.
Tokyo has many cherry blossom spots and Shinjuku Gyoen and Ueno Park which have been selected as one of the 100 most famous cherry blossom spots.
You can enjoy cherry blossoms at night.
December-February has many Christmas and year-end and New Year sales, making it ideal for shopping purposes.
However, in Tokyo, cold weather becomes severe in December.
And the average temperature is around 10℃ and the average temperature in January and February may fall to 7℃.
When walking around the city you can wear thick coats, gloves and hats.
Summary
We introduced the recommended spots for sightseeing in Tokyo and tips for walking around the city.
Enjoy the shopping and gourmet food,feel the history in a downtown with full of emotions so there are many ways to enjoy it.
For individual travelers, using a one-day ticket sold from JR or the subway will allow you to move smoothly without worrying about traffic jams.
We hope you will find this information useful for your future sightseeing in Tokyo.