Kagoshima Prefecture, located in the southernmost part of Kyushu, has built a unique culture unique to southern countries.
Known as a hot spring resort for a long time, there are many ryokan in the elegant hot spring town where you can go on a day trip.
We would like to introduce Kagoshima's recommended sightseeing spots and points for exploring Kagoshima.
Location of Kagoshima
Kagoshima Prefecture is in the southernmost part of Kyushu and Kagoshima City is in the midwestern part of the Satsuma Peninsula.
Mountains line up on the east side of the Satsuma Peninsula and a coastal plain is formed on the west side.
The plain including the city area is a volcanic ash plateau peculiar to Kagoshima and Fukiagehama of white sand blue pine is selected as one of "100 Selected Japan".
6 must-visit sightseeing spots in Kagoshima
There are various hot springs in Kumamoto, such as "Kirishima Onsenkyo" and "Ibusuki Onsen" which is loved by the Satsuma's representative Takamori Saigo.
Don't miss the sightseeing spot "Kagoshima" that symbolizes Kagoshima and the local gourmet "Black pork and black beef" in Kagoshima.
Check out the World heritage "Yakushima" and scenic spot "Amami Oshima"
①Sakurajima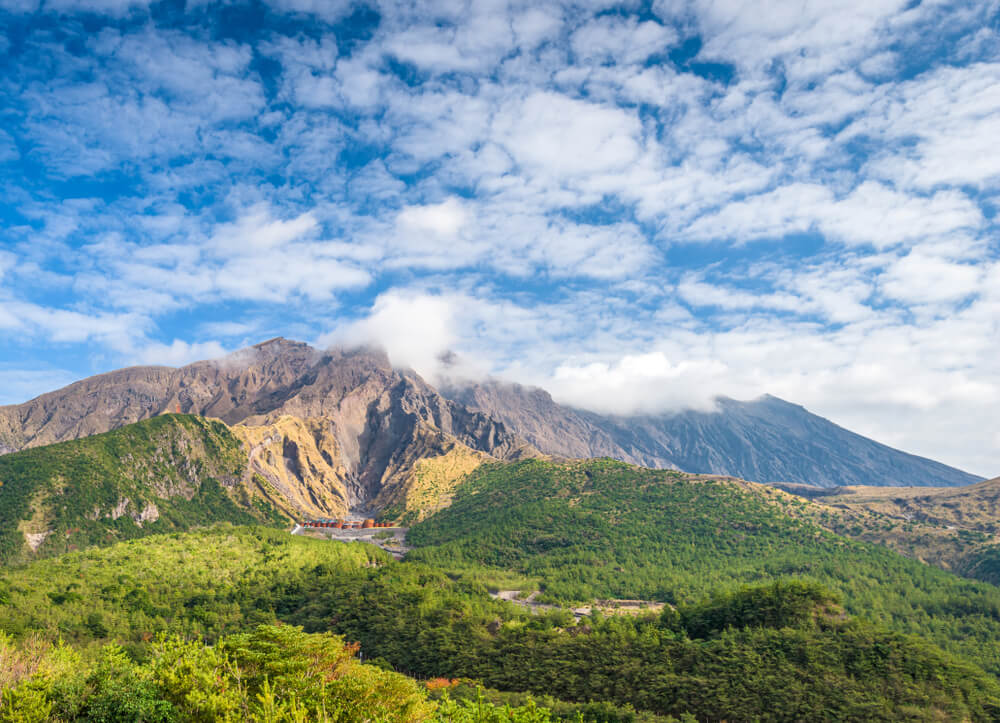 Kagoshima's symbol, Sakurajima, is a complex active volcano that borders Kitadake, Nakadake, and Minamidake.
Sakurajima is 1,117 meters above sea level and about 52 kilometers in circumference, and it floats in Kinko Bay.
There are many records of eruptions from ancient times, and the great eruption of 1914 made it landlocked with the Osumi Peninsula.
Sakurajima has been selected as one of Japan's top 100 geological sites and 16 designated volcanoes and is visited by tourists all year round.
Take the Sakurajima Ferry which connects Kagoshima Port and Sakurajima Port in 15 minutes or take a one-way "side cruise ship" to Sakurajima Port.
②Kirishima Shrine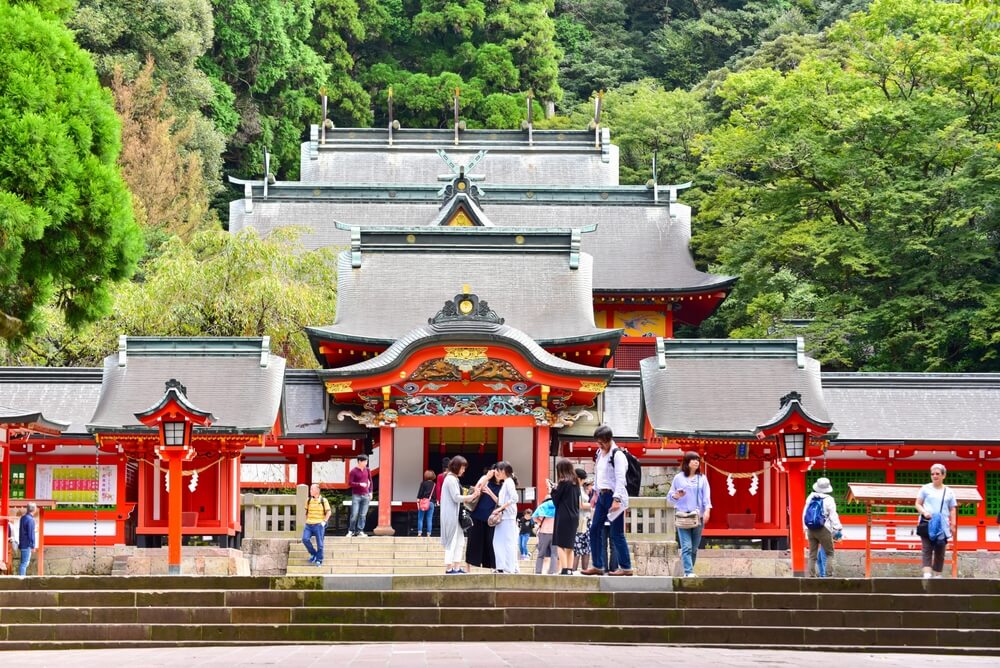 "Kirishima Jingu" is one of the best power spots in southern Kyushu where many worshipers are visiting.
The Kirishima Jingu is dotted with power spots to raise your fortune all around the precincts and the approach.
Passing through the tallest torii gate in western Japan, the approach to the Black Forest, which is visited early in the morning is filled with clean air.
③Amami Oshima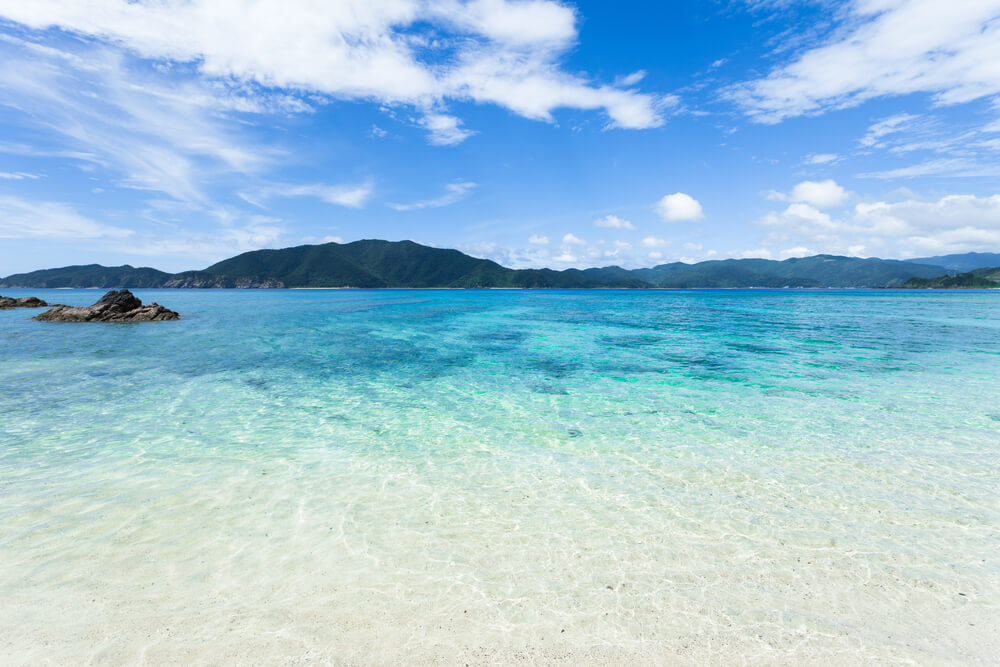 Located between Kagoshima and Okinawa main island, "Amami Oshima" is an island surrounded by abundant nature and the sea.
The area of Amami Oshima is about 60% of the main island of Okinawa, but the population is small at about 60,000.
The Kinsukubaru virgin forest is home to the National Natural Monument Rurijay and the Ayamaru Cape overlooks the coral reef.
④Sengan-en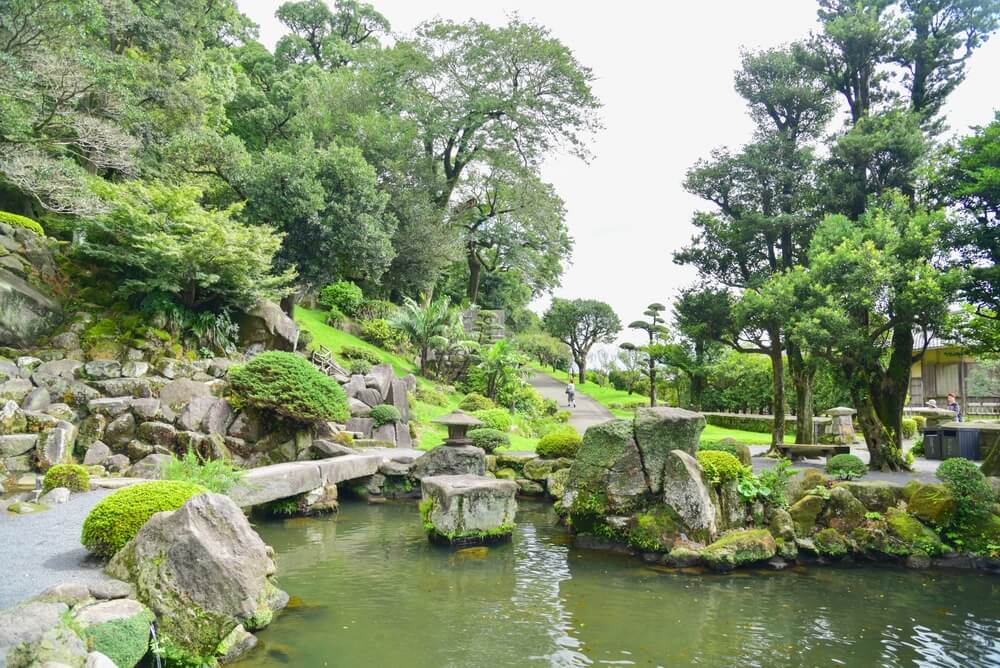 Built in 1658 by the 19th generation Mitsuhisa Shimazu, Izumien is one of Japan's leading daimyo gardens.
In the magnificent garden overlooking Kinko Bay and Sakurajima, there is a palace that was elegantly decorated by the feudal lord.
The majestic garden overlooking Kinko Bay and Sakurajima is home to the palace where the imperial princes lived and the interior is ornately decorated.
It has been visited by many tourists since it was registered as a World Heritage Site in 2015.
At the Satsuma facet factory next to Sengan-en, you can experience the traditional craft of Shimadzu Satsuma faceting.
⑤Chiran Tokko Peace Memorial Museum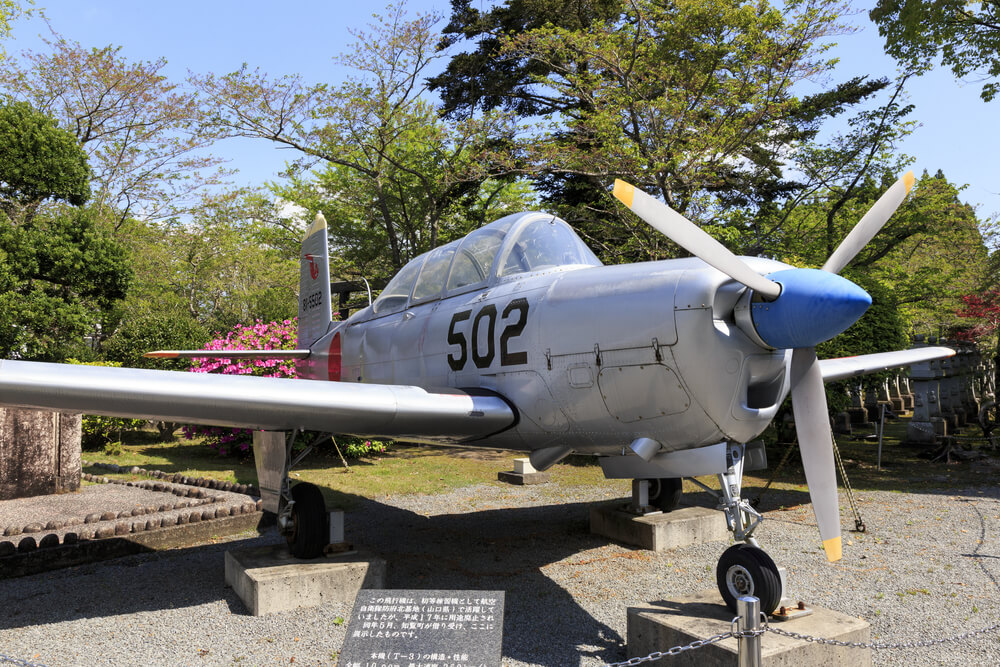 The Chiran Tokko Peace Memorial Museum displays the remains, wills, letters and relics left by 1036 young people at the Chiran Tokachi Base.
You can feel the misery of war and the value of peace while feeling the life of the members just before the sortie.
⑥Yurigahama (Yoron Island)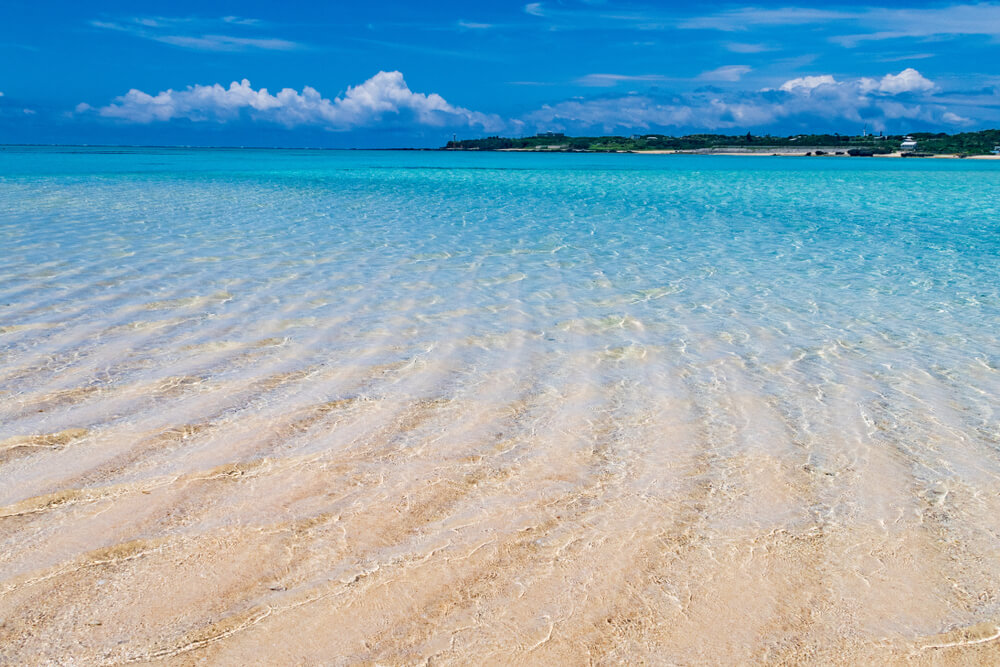 "Yurigahama" is an emerald green white sand bar with a beautiful sea color illuminated by the sunlight.
The official name is "Yoronto" and the local island is called "Yoron".
From spring to summer, it is a sandy beach that floats about 15km offshore only during low tide and during high tide.
It's a fantastic beach that only appears for a few hours a day, so it's definitely a valuable experience.
Take a complimentary tour transfer and taxi car rental to travel around the island.
How to get around while sightseeing in Kagoshima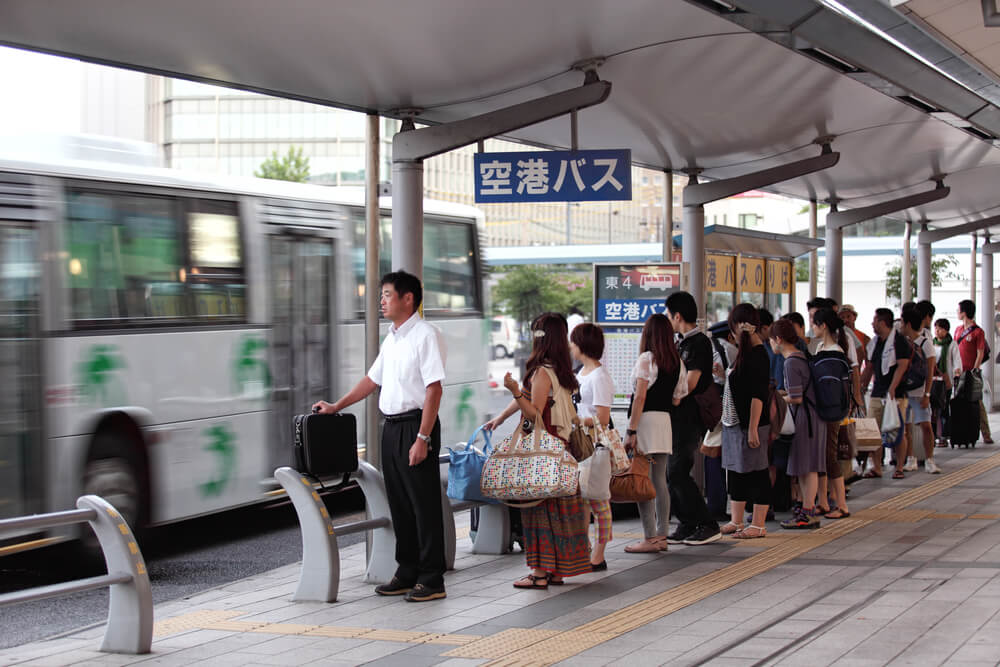 The city tram and city bus are convenient for sightseeing in Kagoshima City.
One-day ticket tram in Kagoshima city,All-day unlimited ticket for city bus and Kagoshima city view.
An all-day unlimited ticket costs 600 yen for adults and includes a passport to save on admission to tourist facilities.
Kagoshima City View is a bus that goes around the main tourist attractions in Kagoshima city.
You can use the city bus, tram and Sakurajima Ferry with one ticket.
A one-day ticket costs 1,200 yen for adults and a two-day ticket costs 1,800 yen for adults. (Admission fee discount included)
How to enjoy walking around in Kagoshima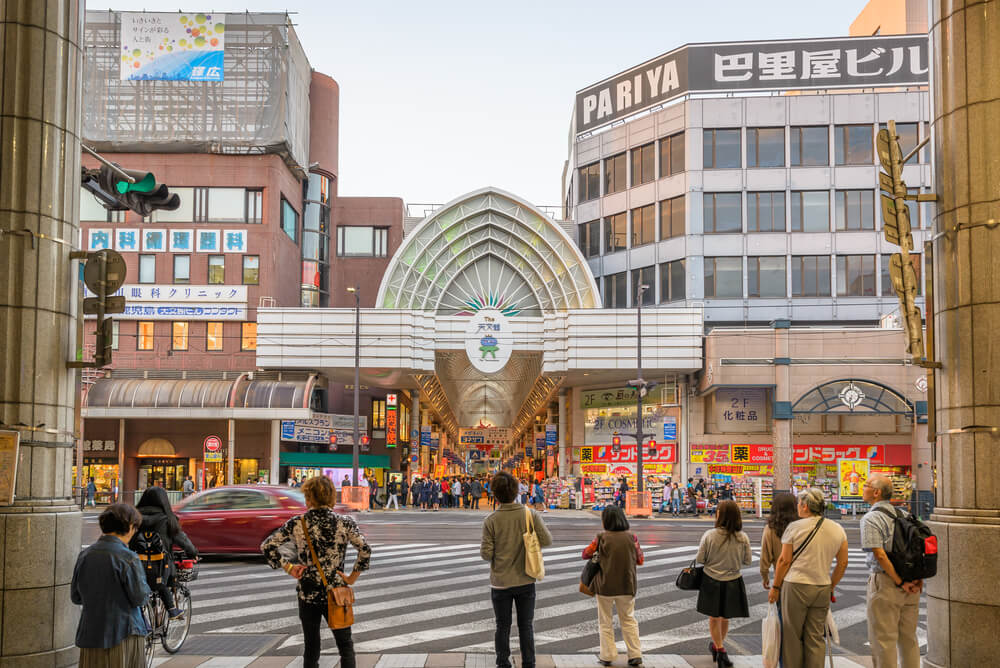 Kagoshima Chuo Station is the terminal station of the Kyushu Shinkansen, west of Sakurajima.
A tourist information center is set up next to the statue of Takamori Saigo and a walking guide to Kagoshima.
You can buy souvenirs at the commercial facility "Amu Plaza Kagoshima Station" or purchase local gourmet food at "Ekimachi 1-chome Kagoshima" on the premises.
Let's touch the history and culture while teaching the local guide about the charm of Kagoshima.
How to choose an activity for sightseeing in Kagoshima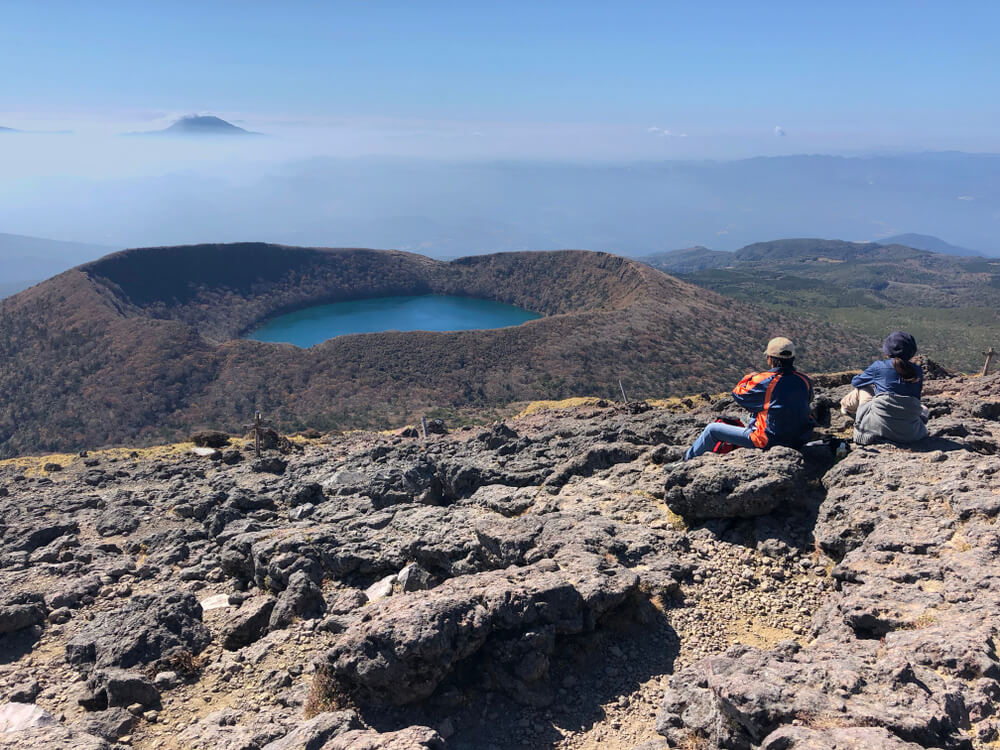 If you want to enjoy activities in Kagoshima, we recommend diving and climbing in Yakushima.
Diving in the beautiful waters of Yakushima, hiking in the Jomon cedar day trip, Shiratani Unsuikyo is perfect for beginners.
There is also free rental of mountaineering equipment, so you can feel free to participate.
How to choose a meal for sightseeing in Kagoshima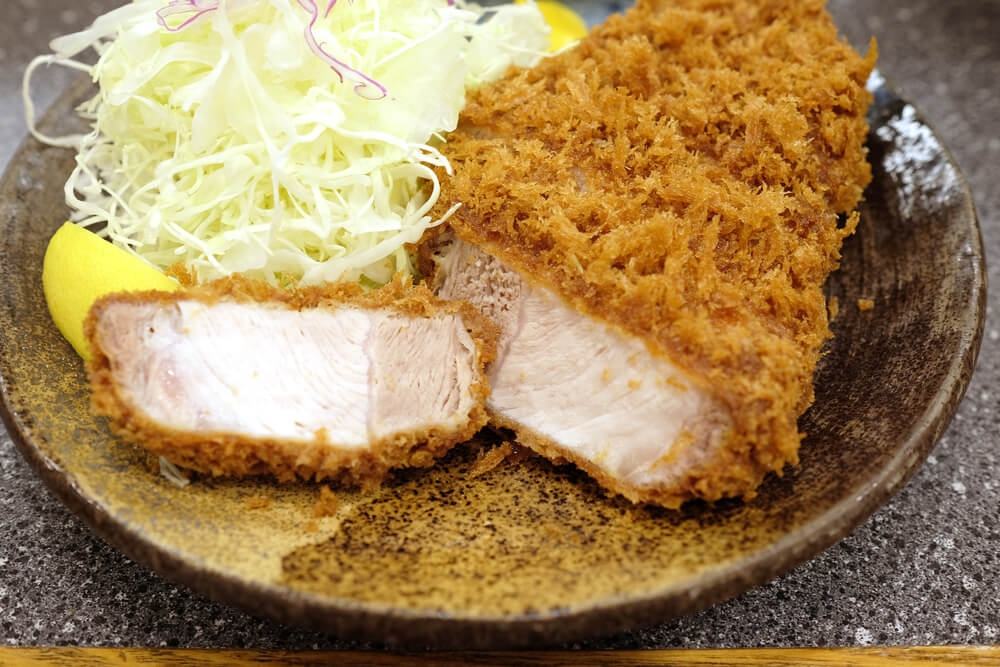 Kagoma Furusato Village has a restaurant where you can enjoy local cuisine using ingredients from Kagoshima.
Kinkinago's specialty, Kininago, is a perfect companion to shochu with bones and internal organs carefully removed.
▶【Restaurants in Kagoshima】7 Local foods to eat during Kagoshima Sightseeing
How to buy souvenirs for sightseeing in Kagoshima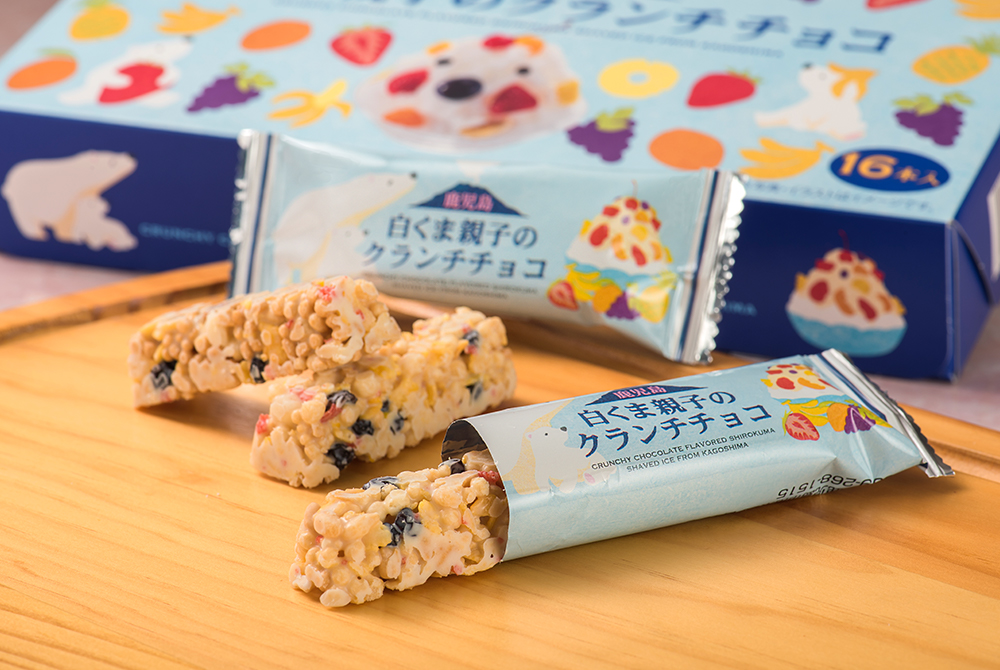 Ten minutes from Kagoshima Chuo Ekimae Station, Tenmonkan, the most downtown area of Kagoshima, is lined with various shops, cafes and hotels.
So many shop, department stores and retail stores, this is the perfect spot to look for souvenirs in Kagoshima.
There are "Kalkan" and "Satsumaage" on the underground food floor of the locally popular department store "Yamagataya".
"Akumamaki", which is based on Chinese dumplings is a local dish in Kagoshima prefecture where you can eat kinako and black honey.
Check out the "White Bear and Child Crunch Chocolates" and "White Bear Sand Cookies" made with Satsuma's ingredients.
Good season for sightseeing in Kagoshima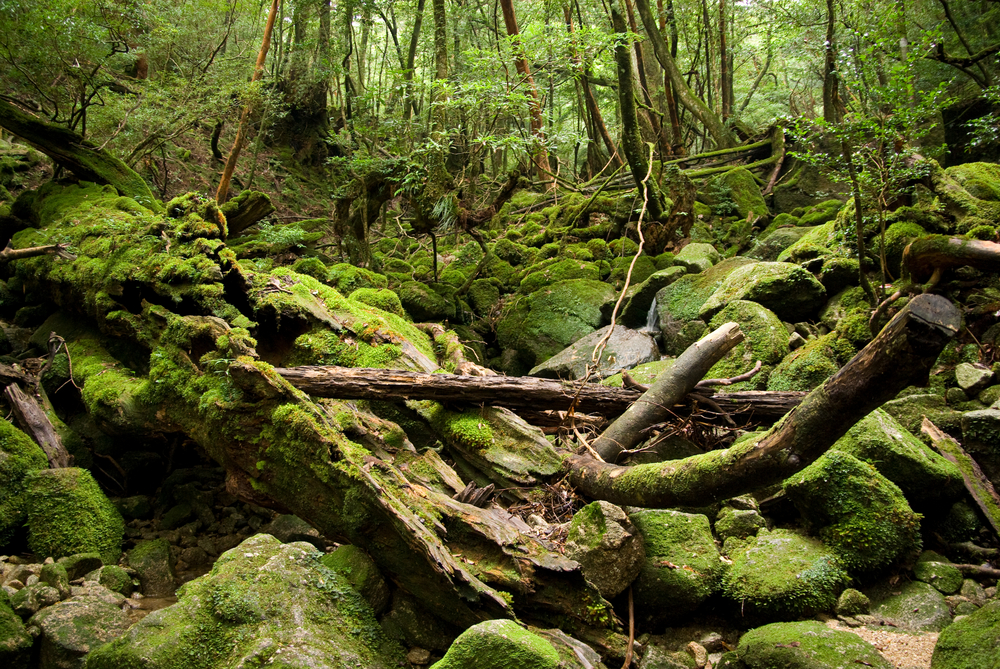 The average annual temperature in Kagoshima Prefecture is 18 ℃ and in summer it exceeds 30 ℃ depending on the day.
There are three subtropical climatic zones, Yakushima also has cold regions and there are three climatic zones.
From June to August there is significant rainfall in summer and little snowfall in winter.
Due to the warm climate of Kagoshima prefecture, cherry blossoms bloom in early spring.
So you can enjoy cherry blossom viewing while watching the beautiful cherry blossoms of each region.
Summary
Kagoshima, the southernmost part of the main island has many sightseeing spots rich in nature, including Sakurajima an active volcano.
Visit Kagoshima's fascinating tourist destinations and discover new things.