Tochigi Prefecture has many spots where you can enjoy hot springs and activities on a day trip from Tokyo.
If you're going to Tochigi for the first time, we recommend the world heritage Nikko Toshogu and the theme parks that families can enjoy.
Relax the fatigue of your trip with hot springs and delicious local cuisine !
We will introduce sightseeing spots in Tochigi prefecture that are easily accessible from Tokyo.
Location of Tochigi
Tochigi Prefecture is located in the northern part of the Kanto region, about 2 hours by train, bus or car from Tokyo.
Nikko City, located in the northwestern part of Tochigi Prefecture is surrounded by abundant nature with Kegon Falls and Lake Chuzenji.
On weekends, it's also a good idea to leave the city for a leisurely day trip or drive through nature.
6 must-visit sightseeing spots in Tochigi
Tochigi has many attractions such as the world heritage Nikko Toshogu, the autumn colors of Lake Chuzenji, hot springs and theme parks.
Please feel free to visit Tochigi according to your purpose and mood.
Nikko Toshogu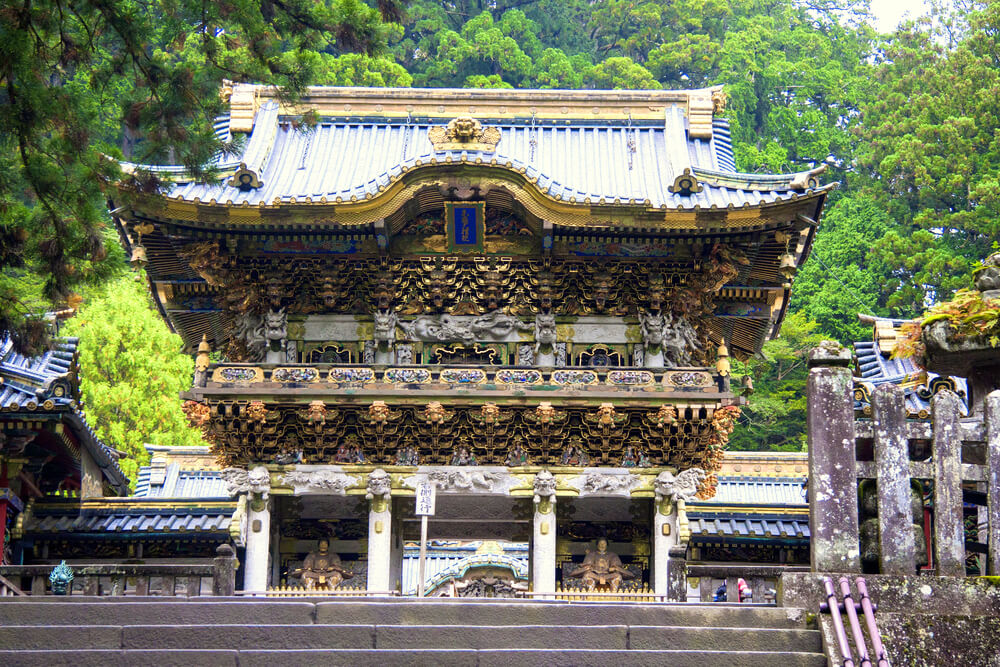 Of the 55 buildings in Nikko Toshogu, 8 national treasures and 34 important cultural properties are registered as World Heritage Sites.
As the only World Heritage Site in Tochigi Prefecture, it is a popular spot visited by many tourists from all over the world throughout the year.
Ieyasu Tokugawa, a Sengoku Daimyo who was active from the Warring States period to the Edo period is enshrined.
Don't miss the more than 500 gorgeous sculptures, including three monkeys and a sleeping cat in the national treasure, Yomei Gate in Nikko Toshogu Shrine.
Nikko Edo Village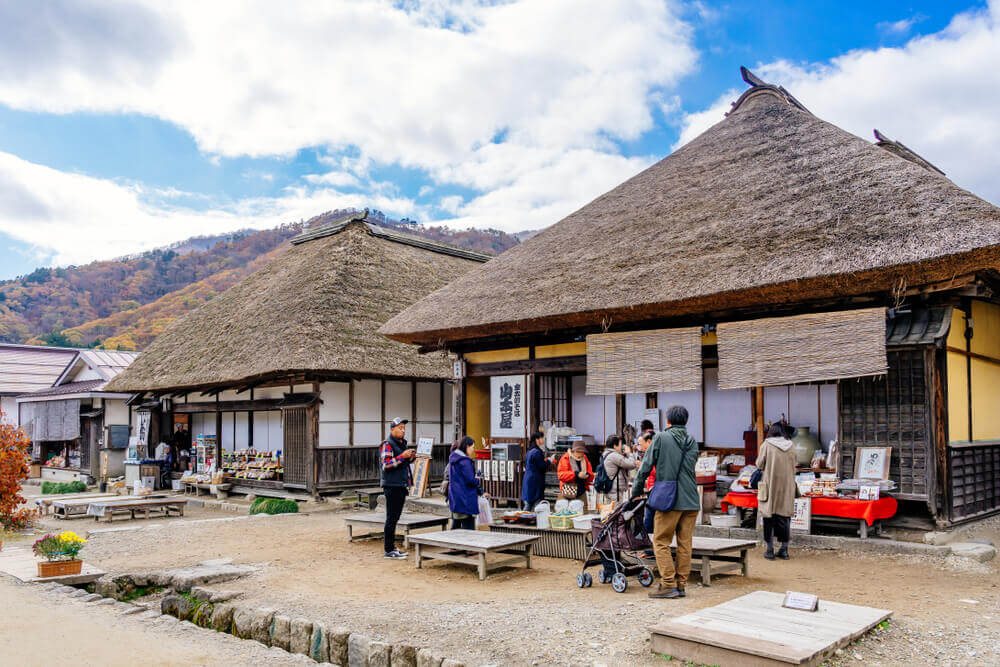 "Edo Wonderland Nikko Village" is a historical theme park where you can experience the life and cityscape of the common people of the Edo period.
It is like walking in the large gardens of the Edo period, such as the Sekisho Kaido, post town, downtown area and samurai residences.
In the transformation hall, you can change into costumes from the Edo period and experience the work experience and food culture of the time.
There are also great studios where you can shoot historical dramas and movies. Water shows, ninja and samurai events are also popular on the Oiran route.
Kegon Falls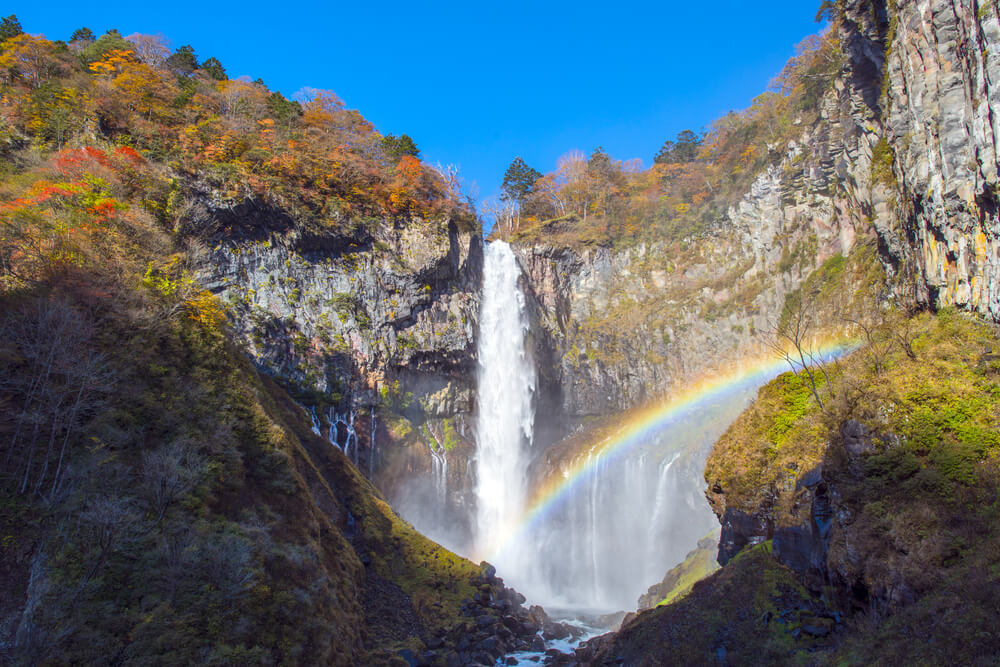 Kegon Falls, which is a superb view of Nikko is one of the most famous waterfalls in Japan, along with Nachi Falls in Wakayama Prefecture and Fukuroda Falls in Ibaraki Prefecture.
There are many waterfalls called Shijyuhachi Falls in Nikko,The most famous one is Kegon Falls.
During the fall foliage season, cruise ships offer views of the lush Lake Chuzenji and the colorful foliage.
You can see the mountains Fuji of "Chu-zenji Skyline".
Nantai and Lake Chu-zenji were selected as one of the 50 most famous roads in Japan.
Nasu Animal Kingdom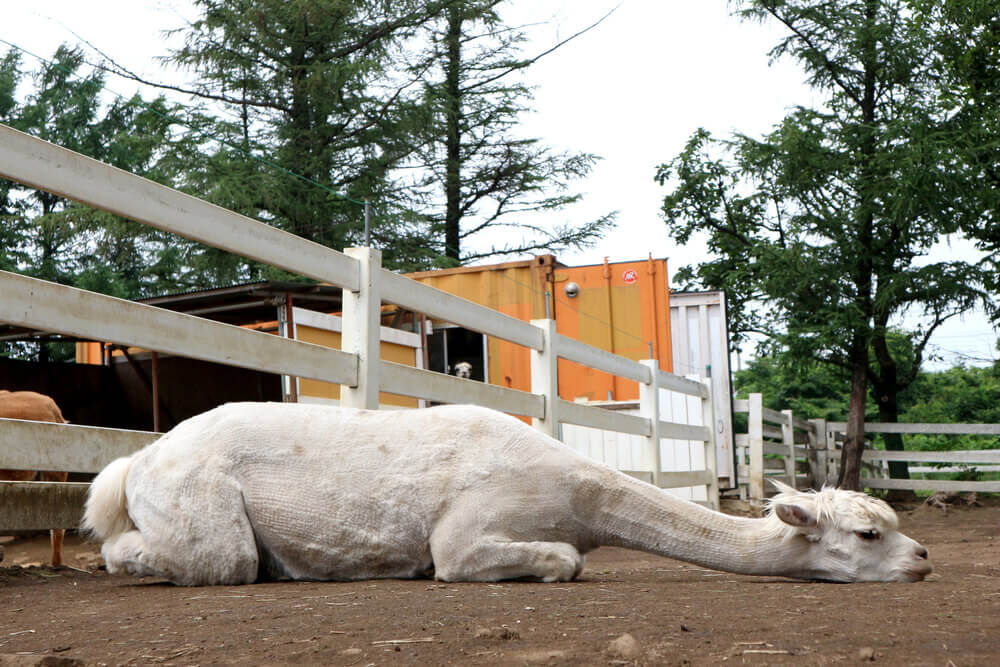 "Nasu Animal Kingdom" in Nasu-machi, Nasu-gun is a popular zoo for families with children.
"Kingdom Town" is a covered walkway connecting almost all indoor facilities. You can view it with confidence even on a rainy day
Get up close and familiar with rare animals such as alpaca, red pandas,Bint Long and Manurneko.
Animal performances and shows are held daily, so check out the petting and feeding experience.
"Kingdom Town" is an indoor facility and it is a spot that you can enjoy indoors even on rainy days.
Kinugawa Onsen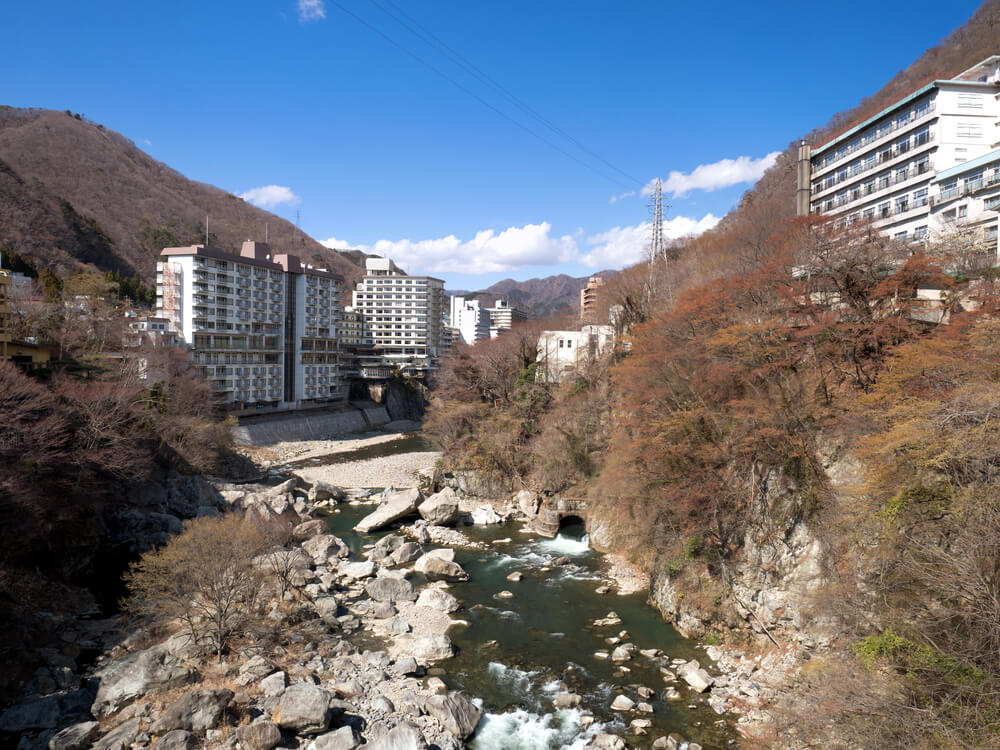 "Kinugawa Onsen" in Nikko is a popular resort area that can be accessed by limited express from both Shinjuku and Asakusa stations
When you get off at Kinugawa Onsen Station on the Tobu Railway Kinugawa Line, you can see the Kinugawa Onsen district in front of you.
Stone statues of "Kita" in Kinugawa are healed everywhere in the hot spring town.
Kinugawa Park Hotel Kurakukan has many beautiful hot springs overlooking the river.
In the fall, an elegant cruise is popular while listening to the scenic Kinugawa Line boat guide.
Ashikaga Flower Park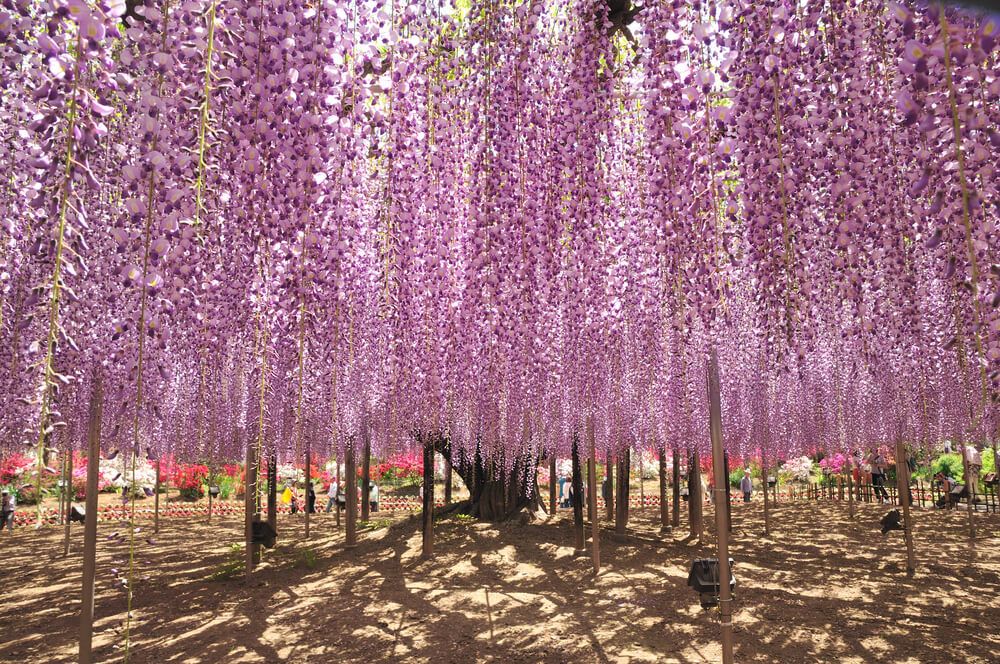 Ashikaga Flower Park is a flower paradise known as the most famous spot of wisteria in Japan.
Yaefuji is rare in the world and the night illumination creates a fantastic landscape.
At the peak of May, the colorful views of hydrangea, amethyst sage and purple and white wisteria are worth a visit.
Selected as CNN's "World Destination", it attracts more than one million tourists each year.
How to enjoy walking around Tochigi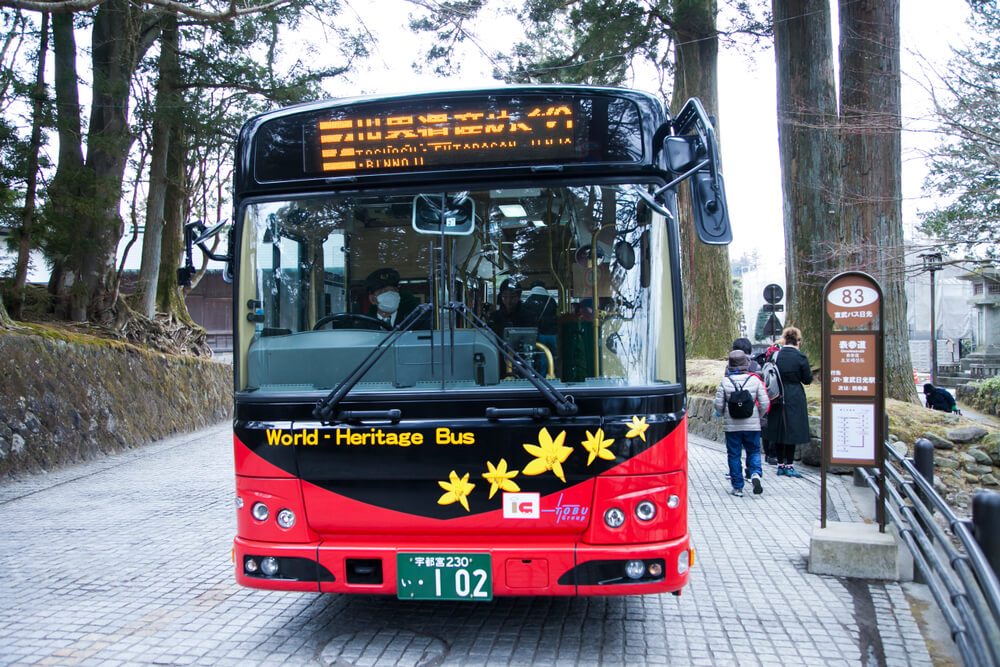 Around Kinugawa Onsen, Nikko City, there are many hot springs and nature parks where you can interact with nature.
To streamline multiple spots in one day, we recommend a car/rental car or day bus tour organized by a travel agency.
For those who want to take a walk in Nikko, we have prepared 7 convenient and affordable free passes for Tobu buses.
You can get on and off as many times as you like on the free pass section, so it is ideal for those who are not traveling alone or driving.
Click here for Tobu Bus and advantageous free pass
http://www.tobu-bus.com/pc/area/nikkou.html
How to get around while sightseeing in Tochigi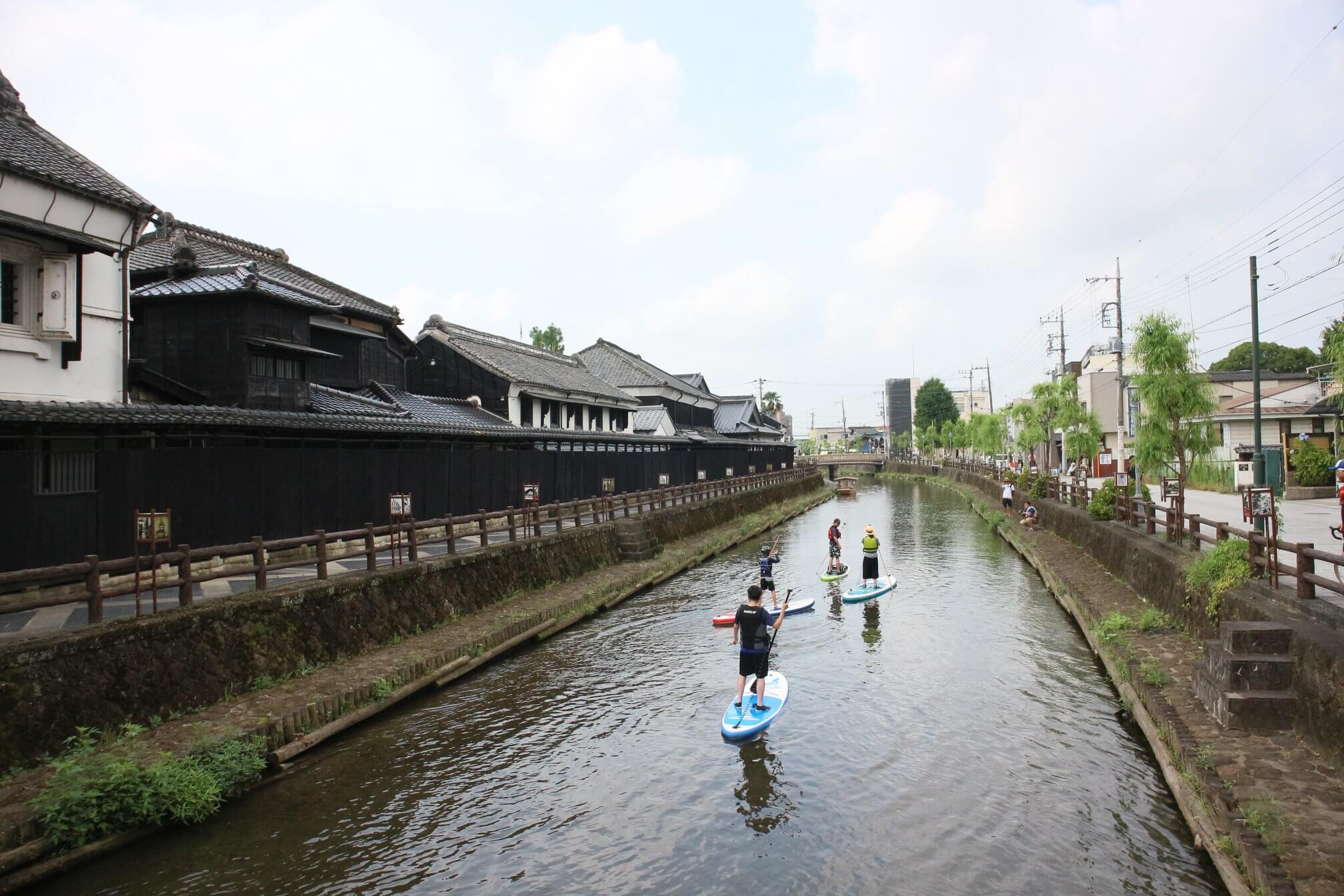 Tochigi City has been known as the "Kura no Machi" since the Edo period and business along the Uzumagawa River was thriving.
Many historic buildings remain in the surrounding area and you can feel ancient Japan while walking around.
Along the road of "Kura no Odori", there is "Misozo" which has remained since the end of the Edo period.
It will be an unforgettable experience to experience the hustle and bustle of the past while strolling along the Tomawa River that flows through the streets of Kura.
How to choose an activity in Tochigi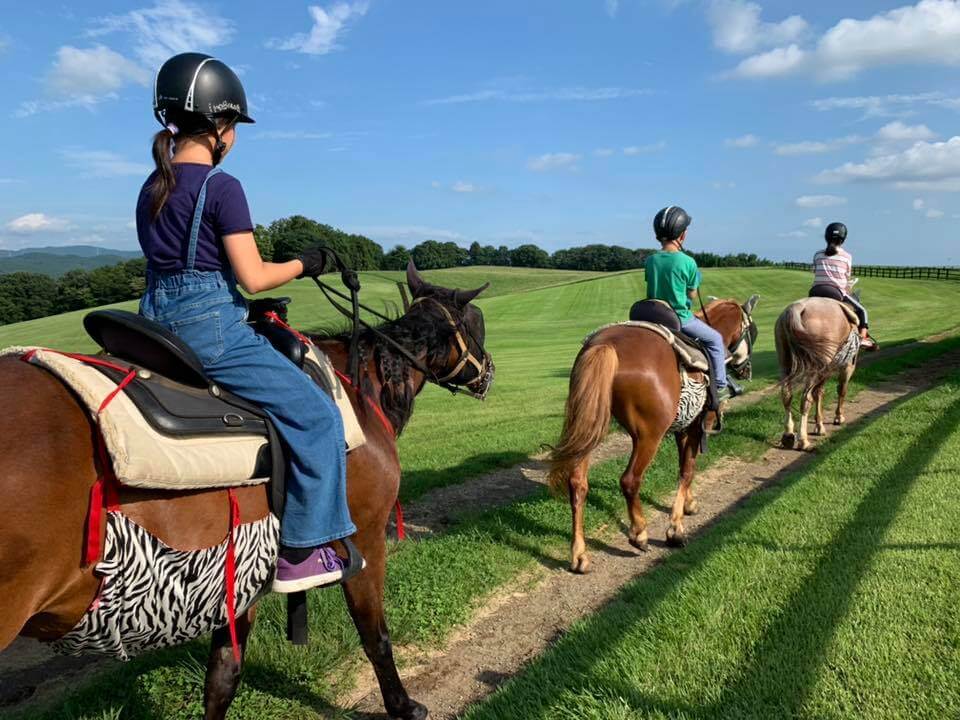 Island Horse Resort Nasu in Otawara offers horseback riding lessons for beginners.
You will be able to enjoy horseback riding in the vast nature as you are carefully instructed to get on and off the horse.
At the adjacent Nasunogahara Farm, check out delicious lunches using your own vegetables.
"Nasu Senbonmatsu Ranch" in Nasushiobara is a farm facility with a history of over 100 years.
Dairy products such as freshly squeezed milk soft serve are said to be excellent.
Horse riding, cycling, hot air balloon rides and panoramic views of the large grounds are also recommended.
How to choose a meal for sightseeing in Tochigi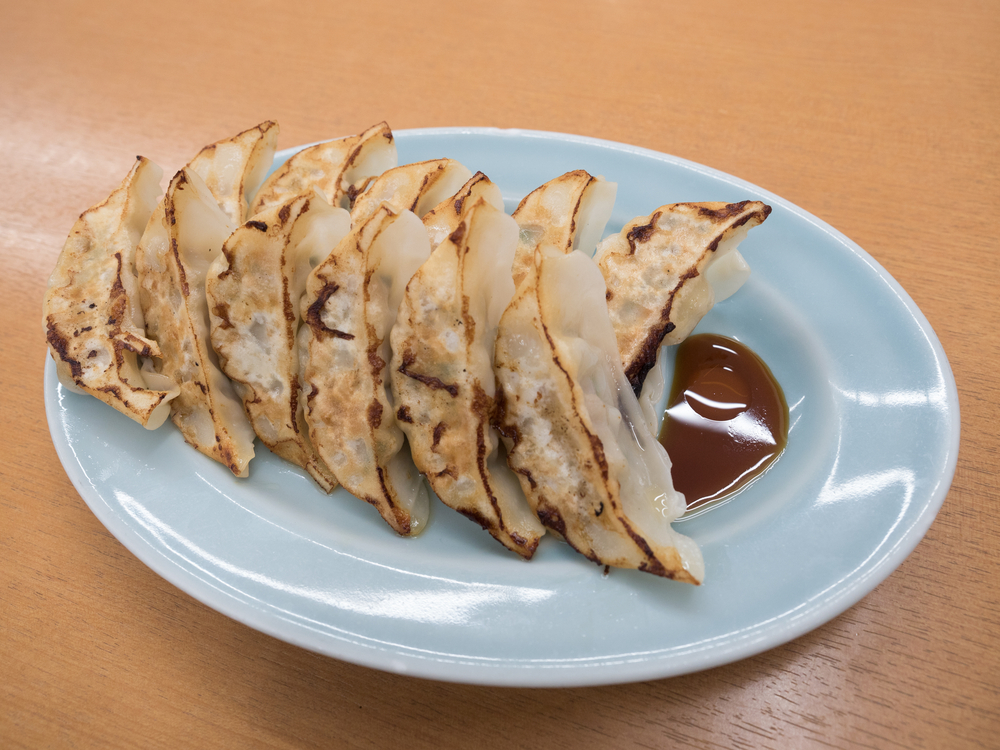 Tochigi Prefecture has mountains in the north and plains in the south and the river is clear.
Special products include marine products such as inland dairy farms, produce and river fish.
Nikko Toshogu is located has many famous Yunami dishes and offers a variety of Yunami dishes.
You can also enjoy healthy Yunami courses such as Yunami Stew, Kushiyu School, Akayu Yunami.
The area around Utsunomiya Station on the JR/Tobu Line is a battlefield for Utsunomiya gyoza, a specialty of Tochigi Prefecture.
In Tochigi prefecture, a lot of Chinese chive is produced and there are many Utsunomiya gyoza shops and Utsunomiya City has developed into a "town of gyoza".
 
How to buy souvenirs for sightseeing in Tochigi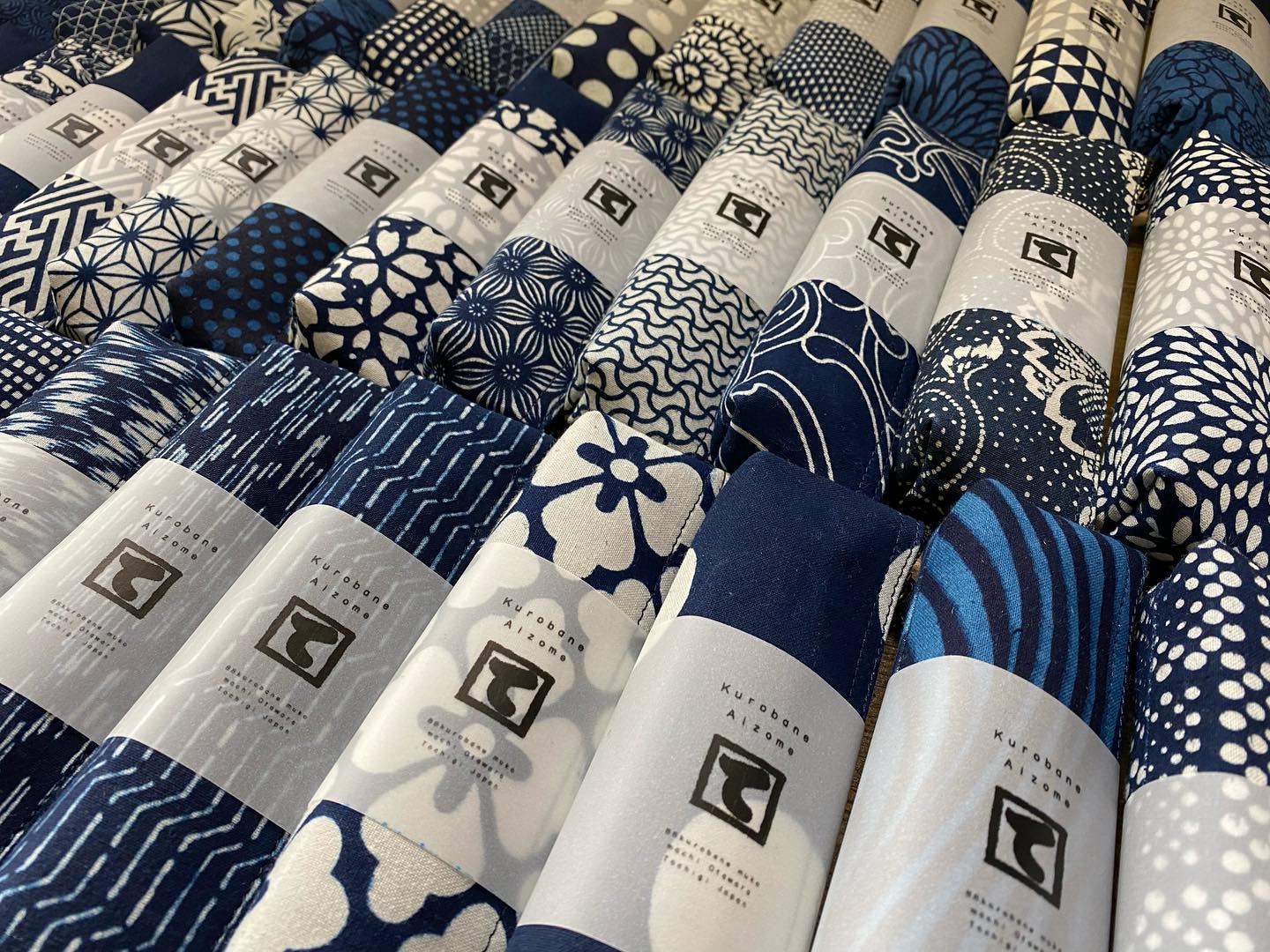 Local ramen in Sano City, Tochigi Prefecture is characterized by soy sauce-based transparent plain noodles.
Check out souvenir sets sold at roadside stations and souvenir shops.
"Kuroban Aizen Kunya" located in Otawara City is a specialty store that sells Kurobane Aizen, a traditional craft of Tochigi Prefecture.
In addition to traditional towels and curtains that have been used since the Edo period, sneakers and bags with dot patterns and puzzle patterns are also popular these days.
Good season for sightseeing in Tochigi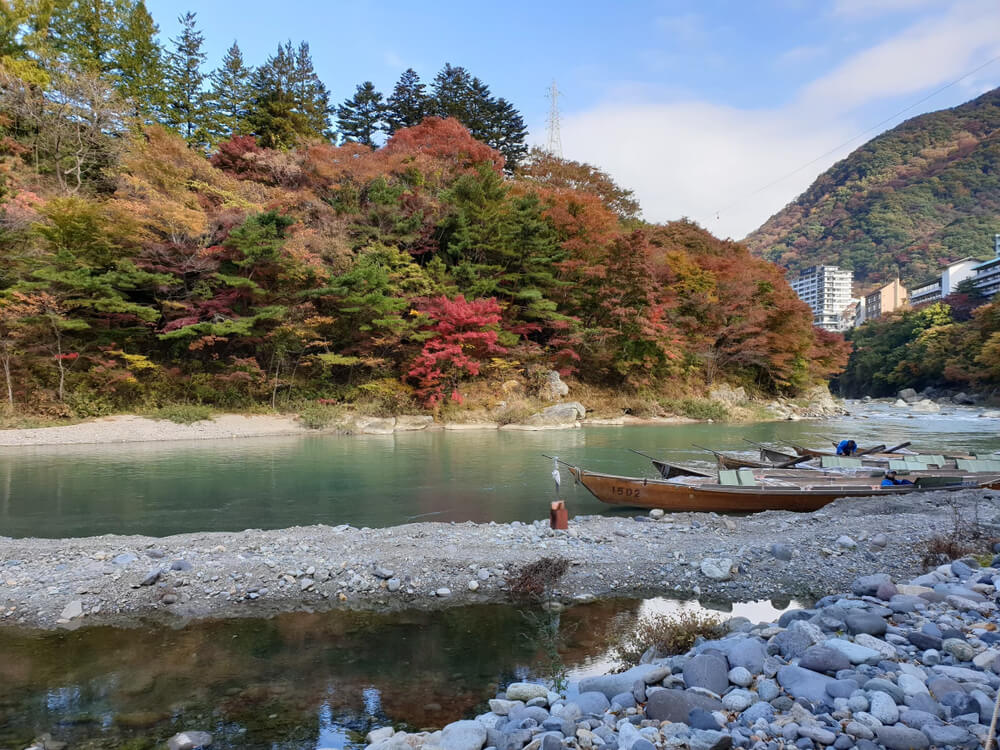 The best time to visit Tochigi Prefecture is from April to May in spring and from October to November in autumn.
The climate of Tochigi Prefecture which does not face the sea is characterized by heavy rainfall throughout the year in eastern Japan.
Summers are hot and humid and lightning.Be sure to take measures as winter mornings are very cold and there is a big difference between the highest and lowest temperatures of the day.
Summary
Tochigi prefecture can be accessed from Tokyo in about 2 hours, making it ideal for day trips.
Relax in the hot springs, enjoy horseback riding,cruising and spectacular views.
See you in Tochigi Prefecture!