Aren't there a lot of people who want to keep their travel expenses less while traveling in Japan ?
In recent years many low-cost airlines as LCCs have been participating in Japan.
And the Air travel in Japan becoming increasingly cheaper.
Here are the types and characteristics of LCCs that can be used in Japan.
Some air fare are cheaper than express bus fares so please don't miss it !
Foreigners who are looking for cheaper way of travel should check this out.
Transportation in Japan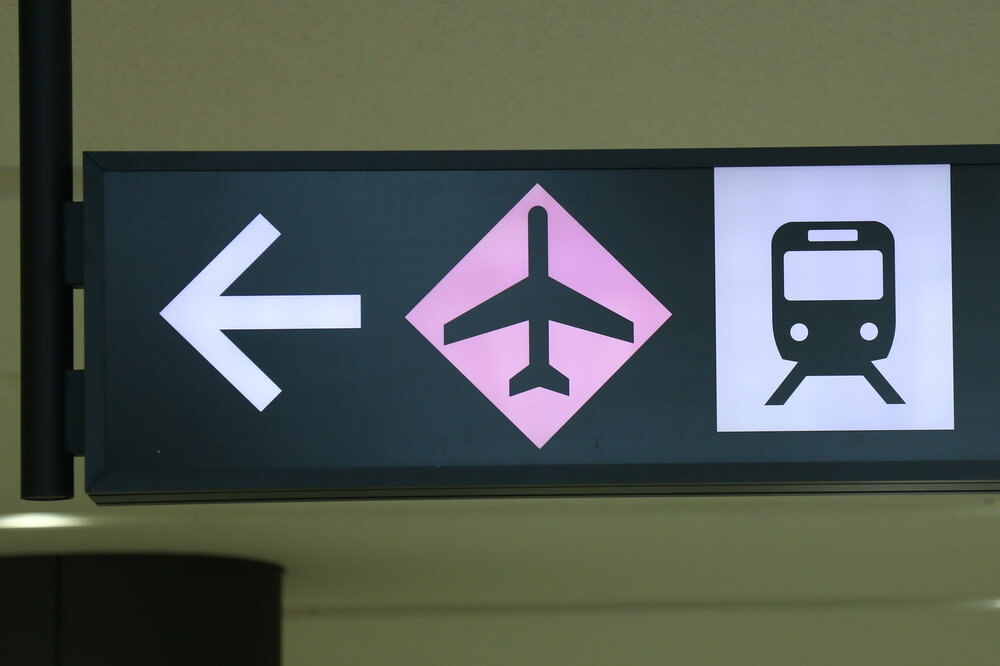 According to the "JTB Survey on Travel Priority in 15 Countries",Foreign tourists use a wide range of transportation in Japan.
Long-distance travel is by airplane and Shinkansen but If you are new to Japan bus tours using travel agencies are popular.
For Japan travel repeaters,rental bicycles are in high demand and can easily be used in and around the town.
And the popularity of low-cost airline LCC is increasing rapidly in recent years.
If you travel in Japan LCC is the best choice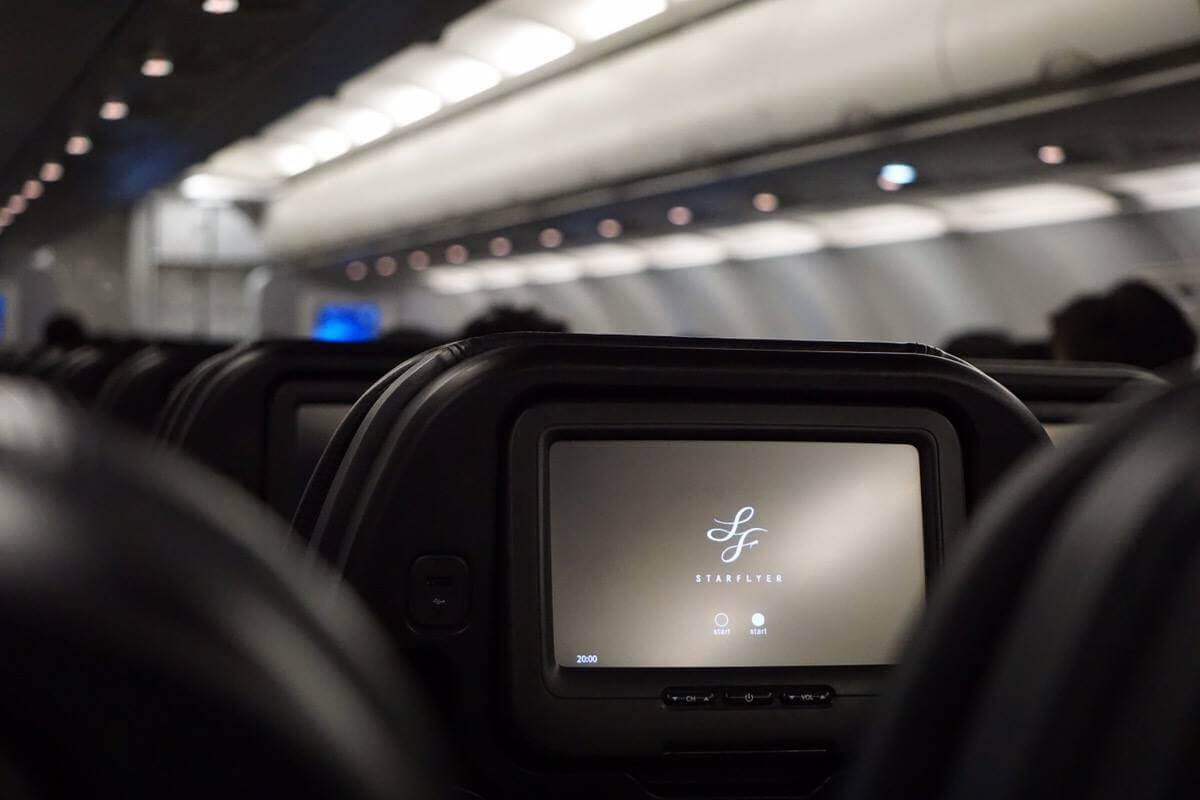 An airline company that stands for "Low Cost Carrier" and offers low-cost ticket fares with cheap discounted rates.
"Japan Airlines (JAL)" and "All Nippon Airways (ANA)" are airlines known as Legacy Carriers / FSC (Full Service Carrier).
LCC has limited flights to popular routes and destinations and services such as in-flight meals and checked baggage are not free of charge but still considered as cheapest air fares.
LCC was created in the U.S as an air liberalization, Starting in Europe Aviation regulations are being deregulated around the world.
Most LCCs do not sell tickets at travel agencies,but using online reservation only.
LCC flights in Japan
In Japan, many LCCs use Narita Airport as their hub airport and routes to regional airports such as Sapporo, Fukuoka, Okinawa, Matsuyama, Oita, and Takamatsu and increasing one after another.
Jetstar Japan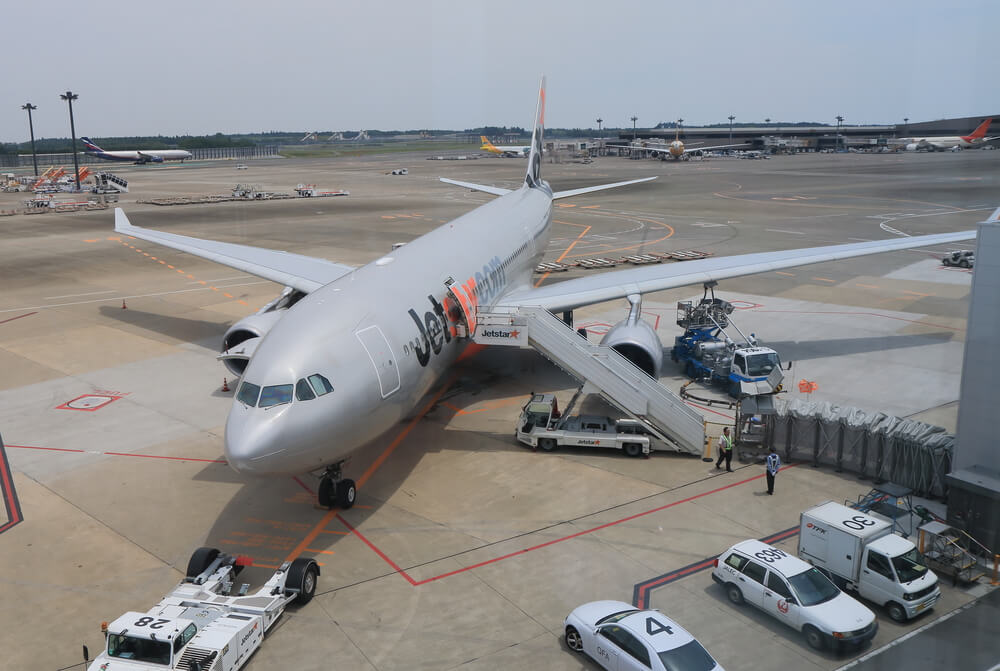 Jetstar (JJP), the largest LCC in Japan and is a low-cost airline that offers available low-cost flights not only in Japan but also to overseas.
Originally an Australian LCC Jetstar Japan was co-founded with JAL.
Weekdays and off-season are even cheaper so be sure to check out if you haven't decided on your destination.
There are also light meals offered by the in-flight service at LCC, so they have a reputation for good service.
Jetstar has many flights on routes such as Okinawa, Hokkaido, and Fukuoka, so even if a flight is canceled or delayed it will be transferred to the next flight.
However, the boarding time is strict and if you are late you will be left behind so don't forget to be on time!
AIR DO(ADO)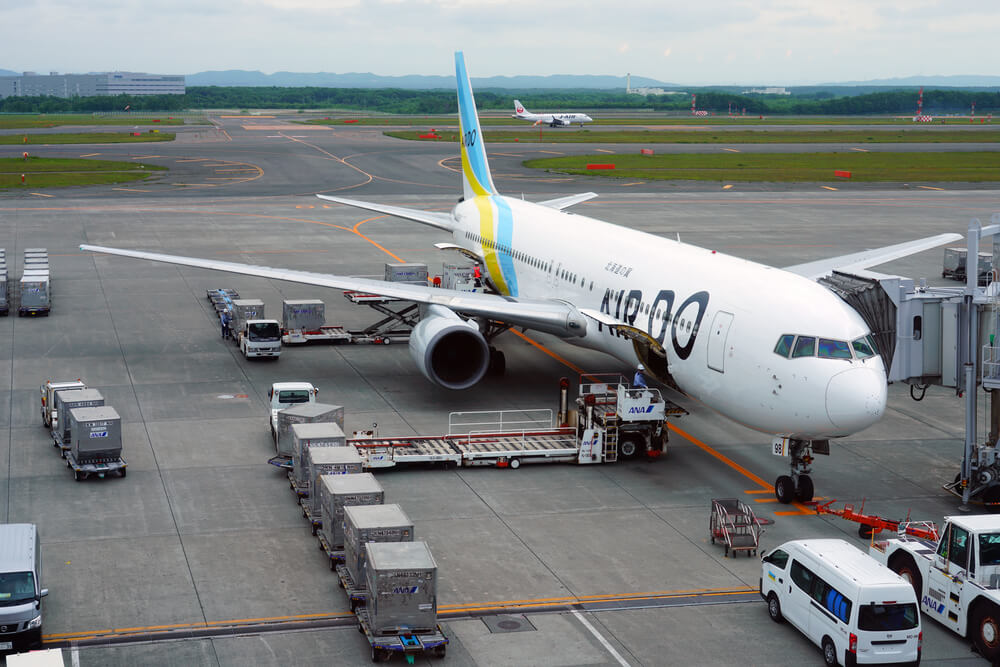 "AIR DO (ADO)" is an LCC born in Hokkaido Japan.
Originally known as Hokkaido International Airlines,it was reborn as a low-cost airline owned by Hokkaido Airlines and financed by ANA.
Airline tickets are expensive among LCCs but they have a large number of flights and services are specialized in Hokkaido.
Also check out the "Do Value 3" service, which is discounted if you book and purchase an air ticket at least 3 days in advance.
Inside the cabin, you will be provided with a free blend of original blended coffee from the coffee shop Sapporo Coffee Kan and a warm burdock soup made with Hokkaido burdock.
Peach(APJ)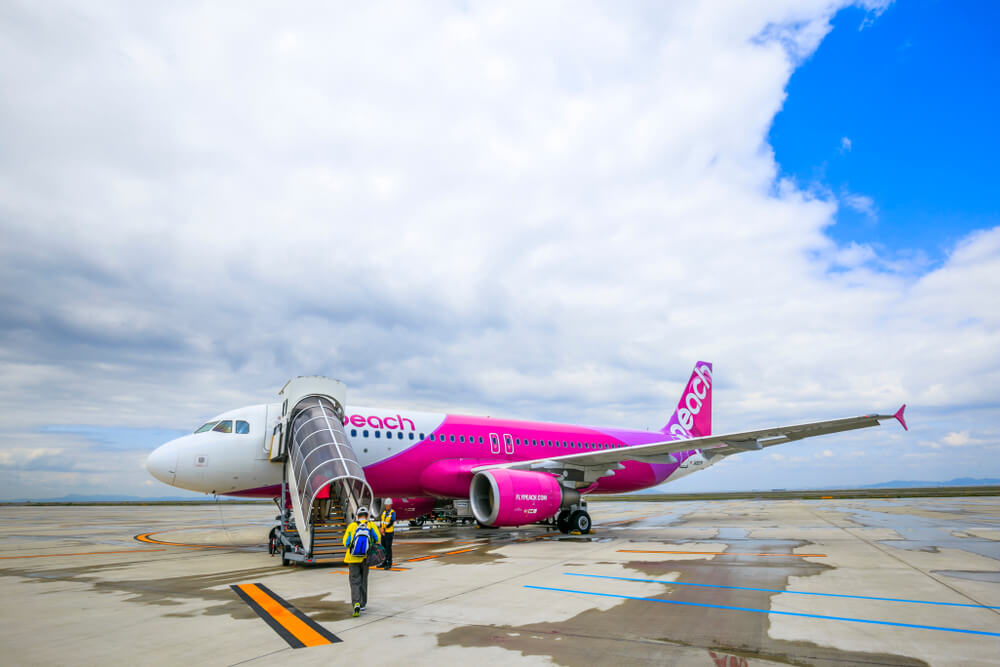 "Peach" is an LCC based in Kansai International Airport in Osaka.
This is Japan's first low-cost airline that was created as a joint venture between ANA and |a Hong Kong Investment Company.
There are two types of tickets: "Happy Peach" if the departure date is fixed and "Happy Peach Plus" if the date is not yet determined.
For example, flights from Osaka to Tokyo are cheap at 3,390 yen for Happy Peach and 5,790 yen plus for Happy Peach.
For families with babies and the elderly,The "Space Option" (2,000 yen for an extra charge) that allows you to use the empty space next to it is also convenient.
Holders of Peach's official credit card "Peach Card" will receive a discount on air tickets.
Solaside Air (SNJ)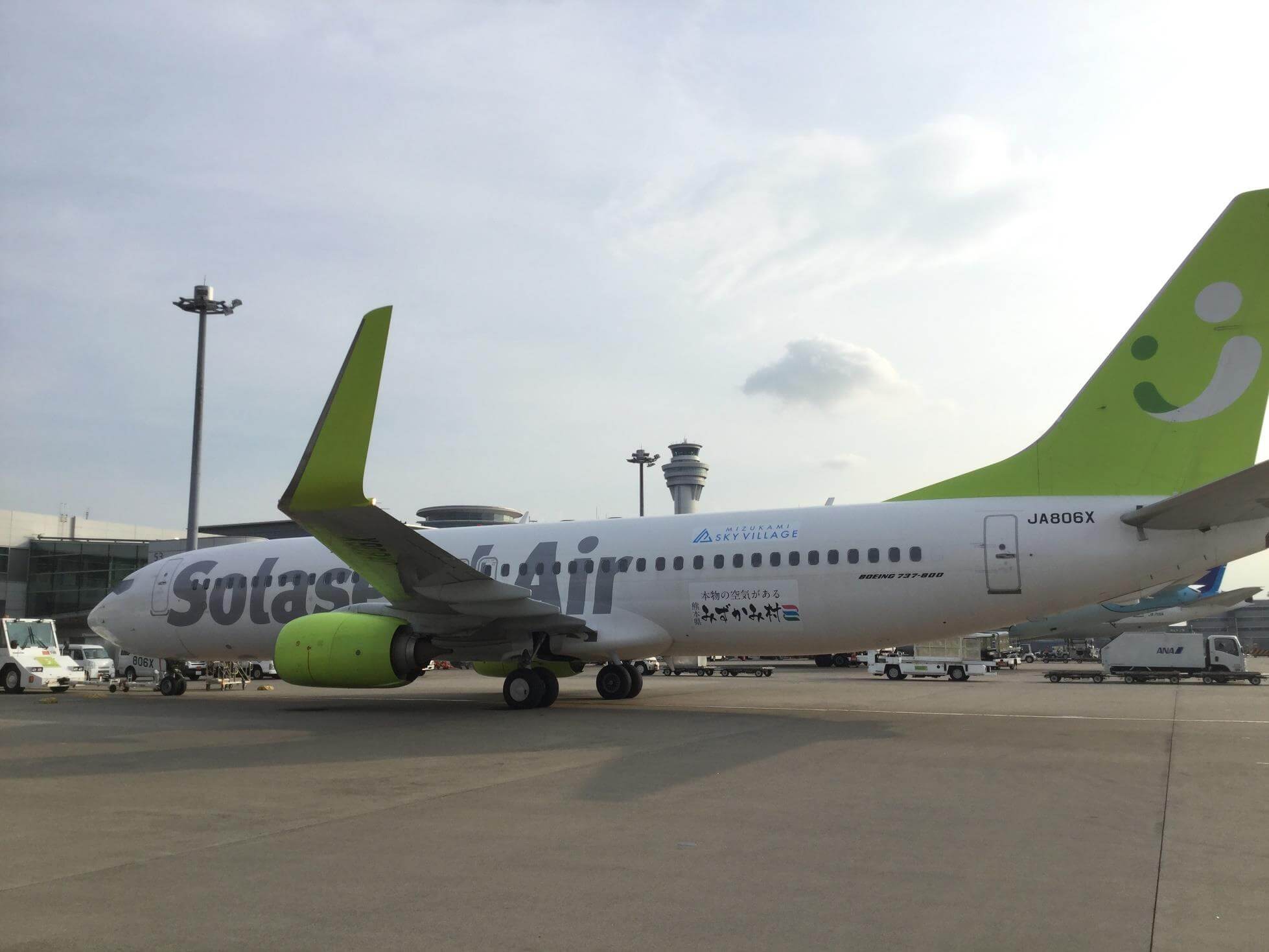 Soraside Air (SNJ), based in Miyazaki Prefecture is an LCC with many flights to Kyushu.
"Kakekomi WEB Discount" will be announced from around 10:30, 80 days, 60 days, 35 days, 28 days, 14 days and 7 days before departure.
If you make an Internet reservation and purchase before the day before departure you can get a discount.
You can find tickets between Tokyo and Kagoshima in 15,000 yen range so if you have a sudden departure please check early.
Holders of Solaseed"SorasideAir Card" credit card earn miles and save even more.
Star Flyer (SFJ)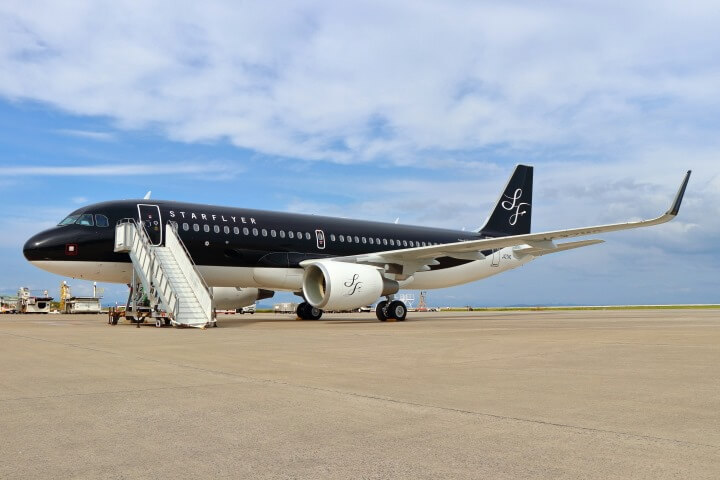 LCC "Star Flyer (SFJ)" from Kitakyushu has a reputation for luxury interiors and services.
Jet-black body and leather seats on all seats, LCD screen on seats,Tully's coffee is free on board and it is a comfort that you can not imagine that this is an CC fare.
There is "Sora Tabi Discount" which is discounted according to the number of days until the boarding date.
AirAsia Japan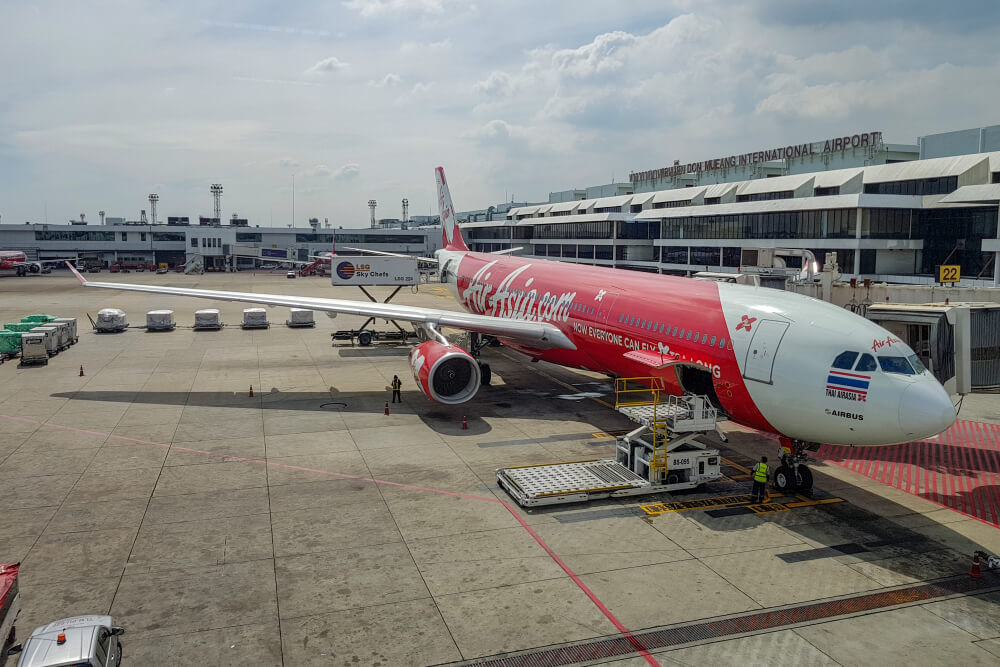 "AirAsia Japan" is an LCC based in Central Japan International Airport.
It is established by Malaysia's largest LCC AirAsia and operates domestic routes from Nagoya to
Sapporo (New Chitose).
There are "promotion" and "normal fare" for a limited time and the prices fluctuates on the time and flight.
There are two types of seats: standard seats for normal seats and hot seats for emergency exit seats. (Extra charge 600 yen-900 yen).
Spring Japan(SJO)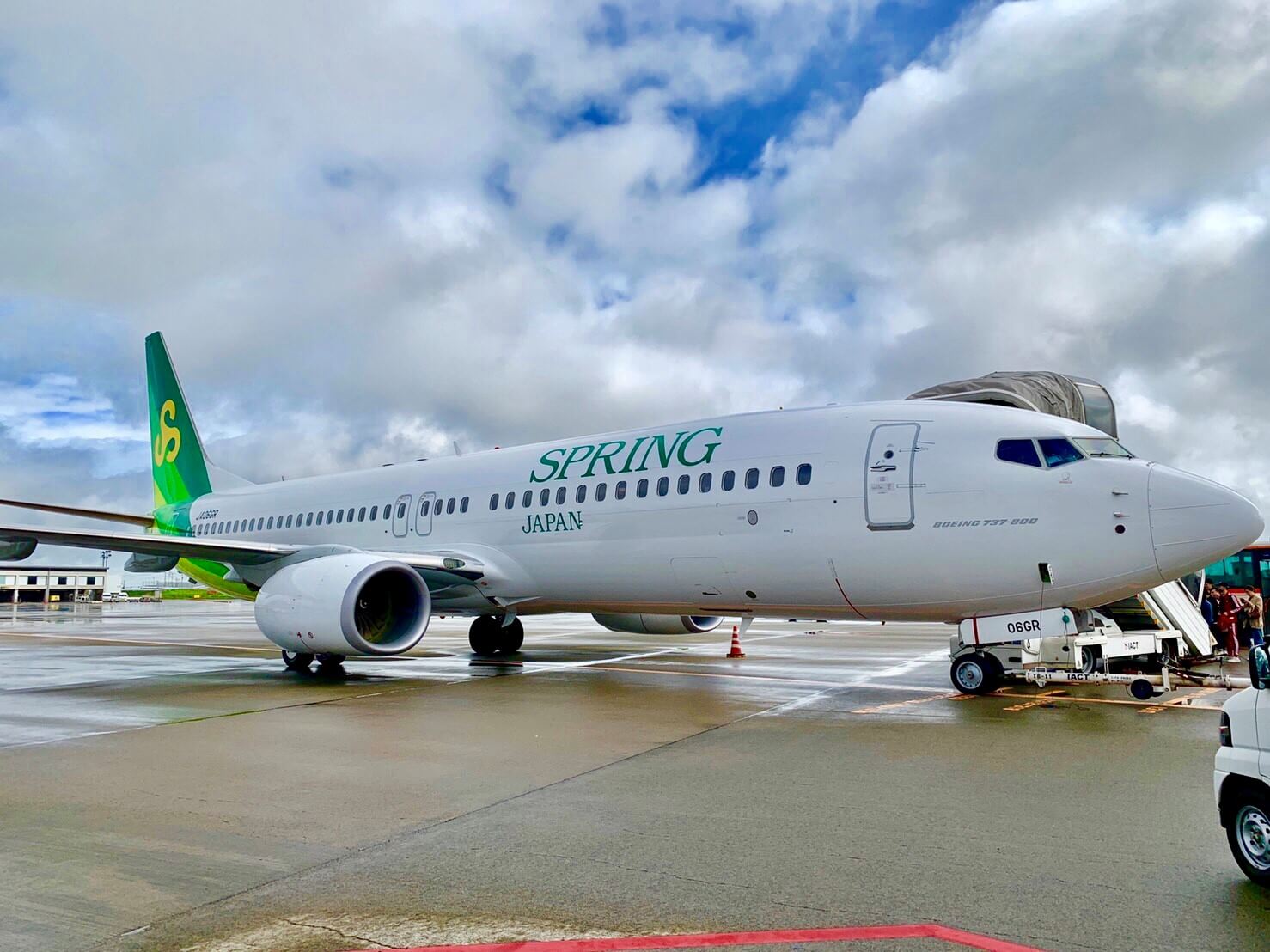 "Spring Japan (SJO) is an LCC operated by Spring Airlines, based in China.
Based in Ibaraki Airport in kanto area of japan,We are focusing on the number of flights between Kanto area and Kyushu.
There is a charge for seat selection and in-flight meals,but also a fee system for checked baggage up to or 20 kg.
So it is a remainder for those who have a lot of luggages to check in.
Skymark (SKY)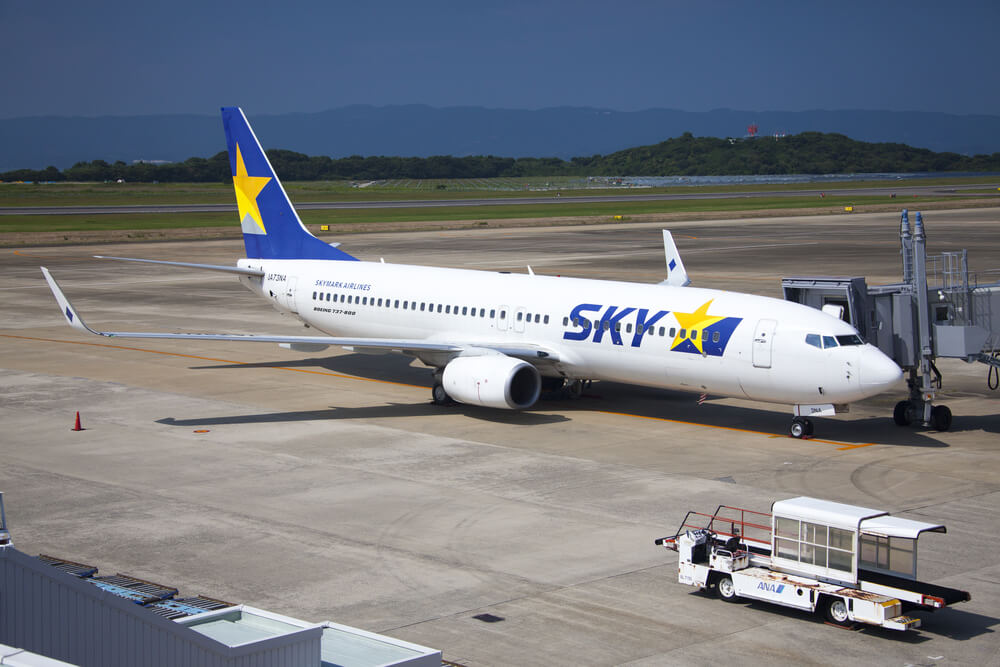 Skymark (SKY) is a highly convenient LCC that operates on both domestic and international flights.
We have a wide variety of discounts such as early discounts for early bookings and discounts for seniors and children.
There is also a reputation for spacious seats that would let you relax on long distance flights.
 
In recent years, the number of international charter flights and domestic routes is expected to increase.
What to be aware about LCCs in Japan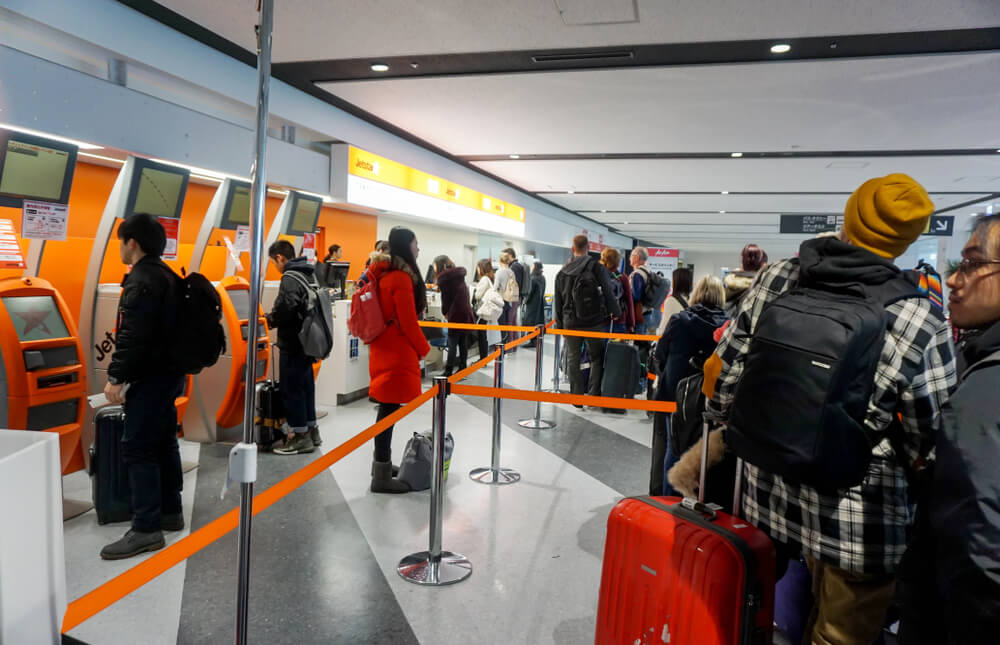 Cheap airline LCCs you can have cheaper domestic travel in Japan.
Please note that additional fees will be charged depending on the certain rules of each company.
For example, there is a limit on the baggage that can be carried on in the cabin so it is safe to keep it within 7kg.
LCC flights are often delayed,Act with plenty of time so that you do not interfere with your next day's schedule.
Summary
In Japan, competition among LCCs (cheap airlines) is intensifying,The prices and services are also substantial.
If you want to save on travel expenses in Japan and visit all parts of Japan, check out LCC flights!
Cheap flights | Free flight comparison from Skyscanner Japan