There are many ways of language exchange internationally while living in Japan.
We introduce better ways to find and meet Japanese friends in Japan.
How do I make Japanese friends while living in Japan?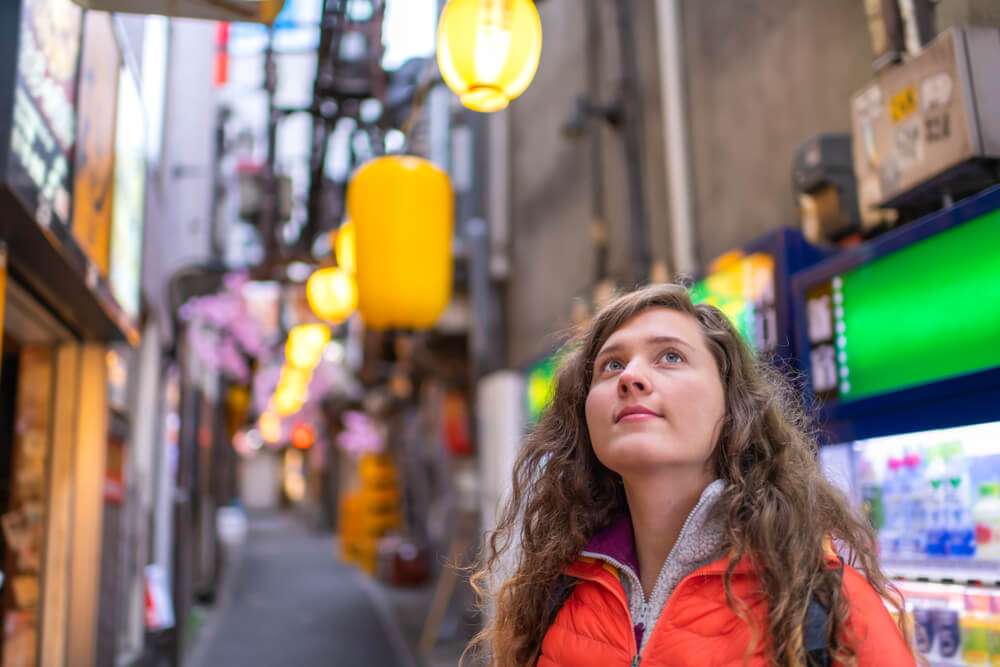 Many foreigners lives in major cities and urban areas such as Tokyo and Osaka.
But rural areas,they don't have much opportunity to meet Japanese friends like urban areas.
Using the matching service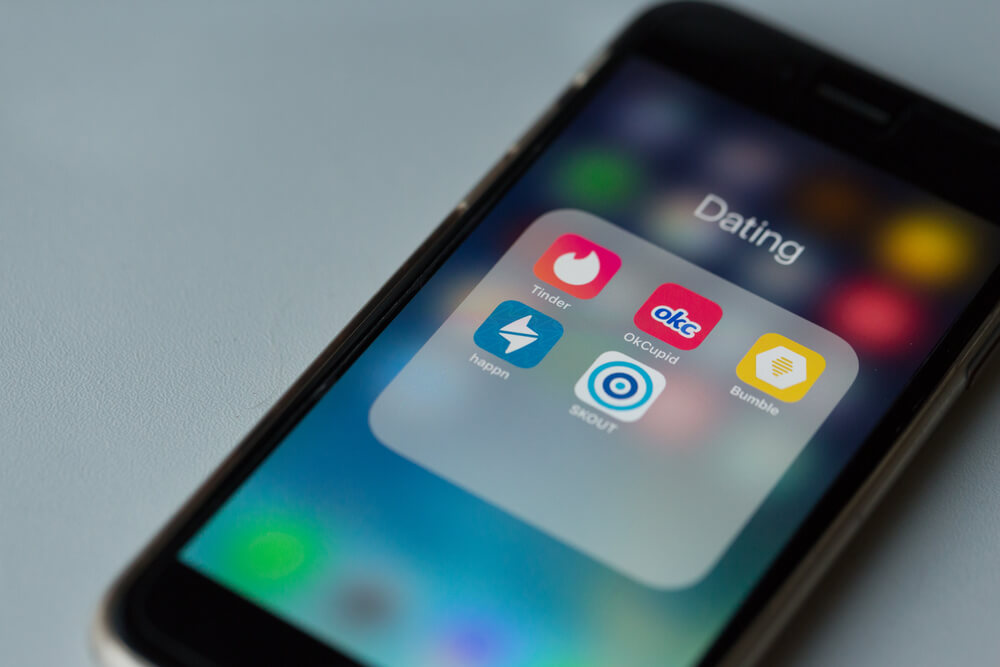 The fastest and best way to meet others is to use a smartphone matching service.
In recent years, these types of matching services have increased all over the world.
And also many new smartphone applications are created.
If you use a matching application which is a great way to have and international exchange with Japanese.
So people can easily search for others with common interests and certain areas.
Many Japanese who wants to study English are also registered in such sites so you can make friends with foreigners living near you.
Pairs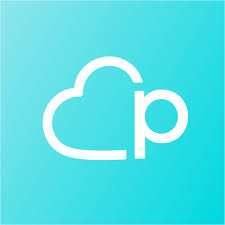 "Pairs" is Japan's first dating service.
Many foreign nationals who loves japan and living in Japan are also registered.
It's recommended for those who likes to meet and have international dating or marriages.
Many Japanese who likes to have international relationship for dating are also registered.
You can also use the service with your Facebook account but facebook friends can not be used for matching.
"Pairs" women are free to use but Men are charged after the second message.
Match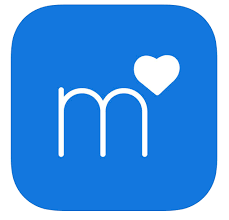 "Match" is a very popular matching application used by more than 20 million users worldwide in 25 countries.
There are already 2 million users who are using such applications in Japan.
So you would easily be able to find and meet friends from all over Japan.
It's free of charge for foreigners who wants to be friends with Japanese can register "Match".
Enter your desired area in our free registration and matching starts immediately.
Tinder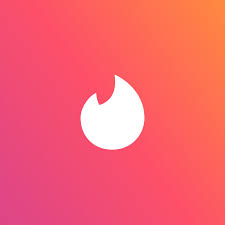 "Tinder" is a dating application where you can meet foreigners living in Japan.
If you use tinder you will have more chances of meeting your international love while living in Japan.
Using tinder you can not search for a specific person or nationality but find people through using a swiping motion.
As you swiping through the pictures if its a match you can make your choice.
And meet people who are within 161 km from your current location and even foreign visitors can find and meet Japanese friends.
Omiai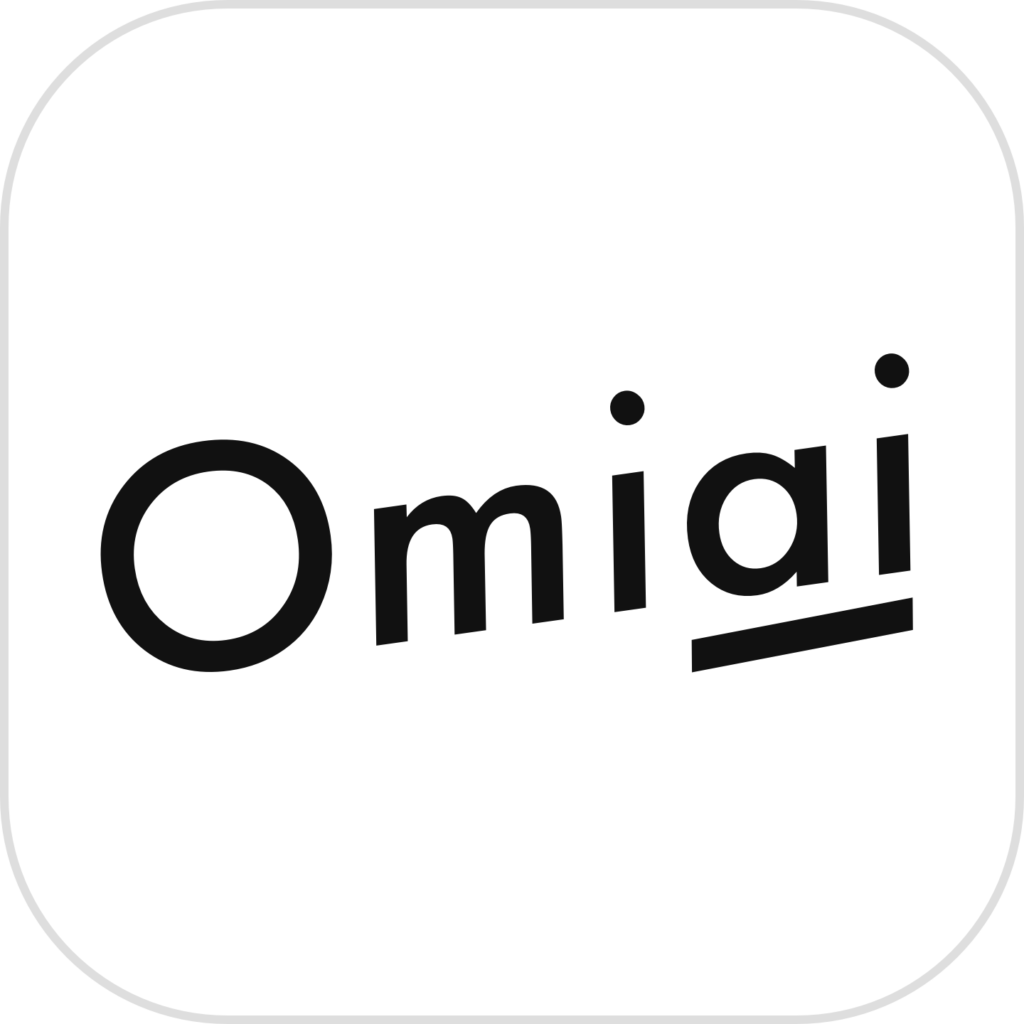 If you love using international dating applications you can also check out "Omiai" from Japan.
"Omiai" has many registered Japanese members who are looking for girl or boy friends.
But at the same time the number of foreign users who are living in Japan is also increasing.
This has more than 3 million downloads and you can search for a person who profile matches yours from a wide range of numbers.
If you enter "Foreigners" in the refined search you can also make connections with foreigners who are living in Japan.
Meetup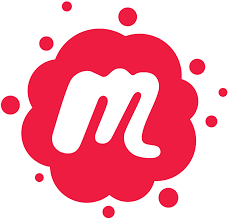 Some people claims that dating services are not good at becoming one-on-one date for the first time.
For such people we provide local event information in the community site therefore "Meet up" is highly recommended.
Meet up is a service just by registering your goals and interest so you can interact with groups and share common interests.
Event information such as language learning, sporting events, arts and music, and seminars are provided as needed.
Many users participate in international exchanges and get to know foreigners.
Meet up is not just a site for meeting of men and women but being able to make friends with same common hobbies which is the popular purpose and is in demand.
Go to embassy event
If you would like to have international events with gentlemen and ladies in public events.
How about trying an embassy event?
Check out the embassies in Japan which regularly holds events.
If you want to be friends with a country of interest,we can gladly pinpoint an international exchange.
Go to the share space where foreigners gather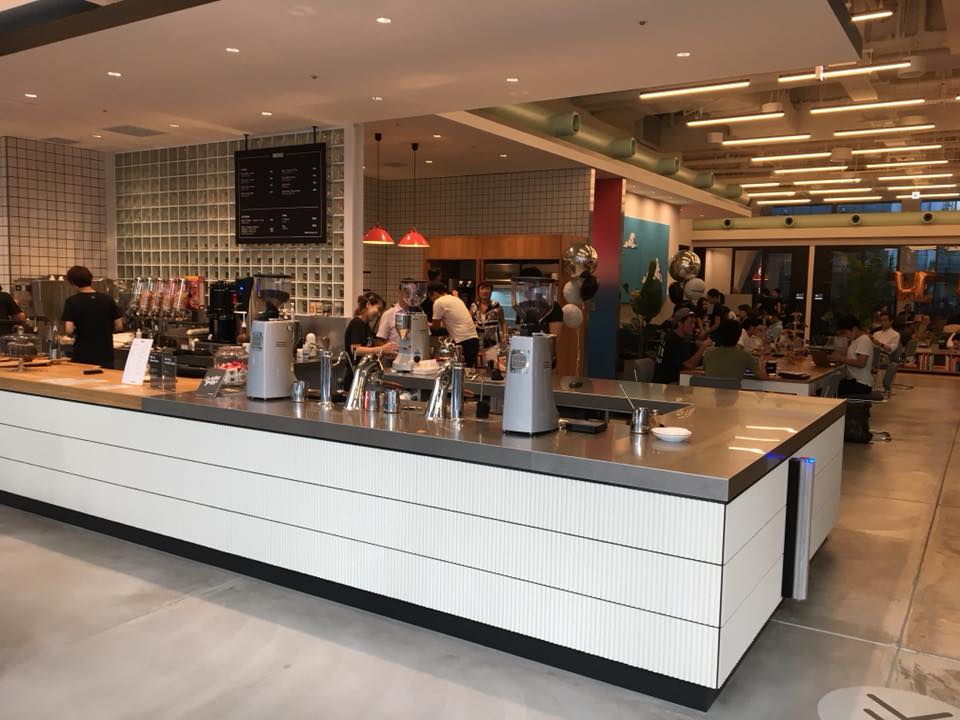 If you want to build an international network for your work you can go to the "Share Office" where many foreigners gathers.
Share Office often used by foreigners working in Japan and engineers from IT companies.
Lectures and events are also held regularly which can be a catalyst for business networking.
Work as a Volunteer sightseeing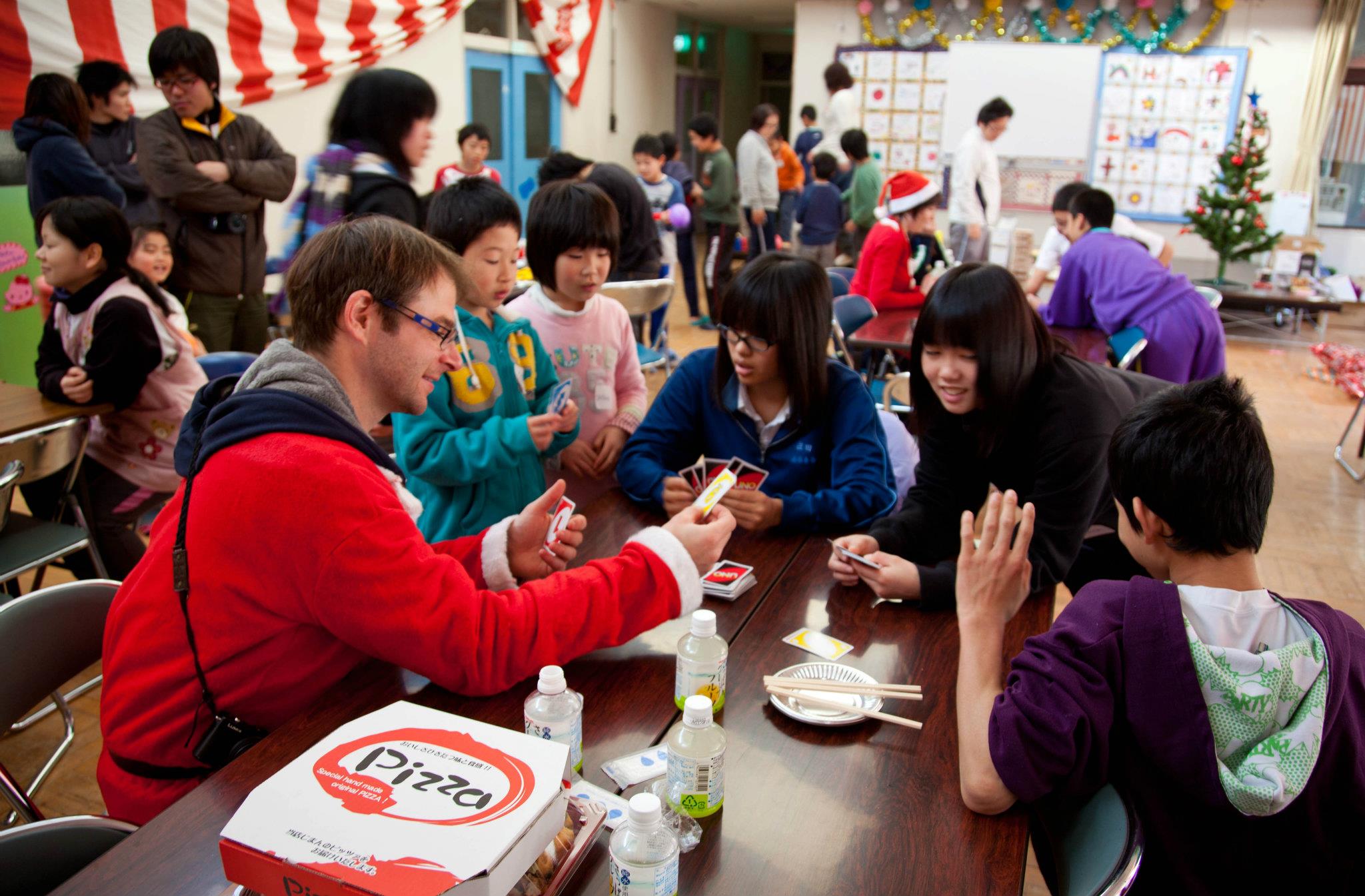 "If you have a strong hospitality why not join a sightseeing volunteer?
Check out many private companies that are looking for guides for foreign tourists.
Stay at a Guesthouse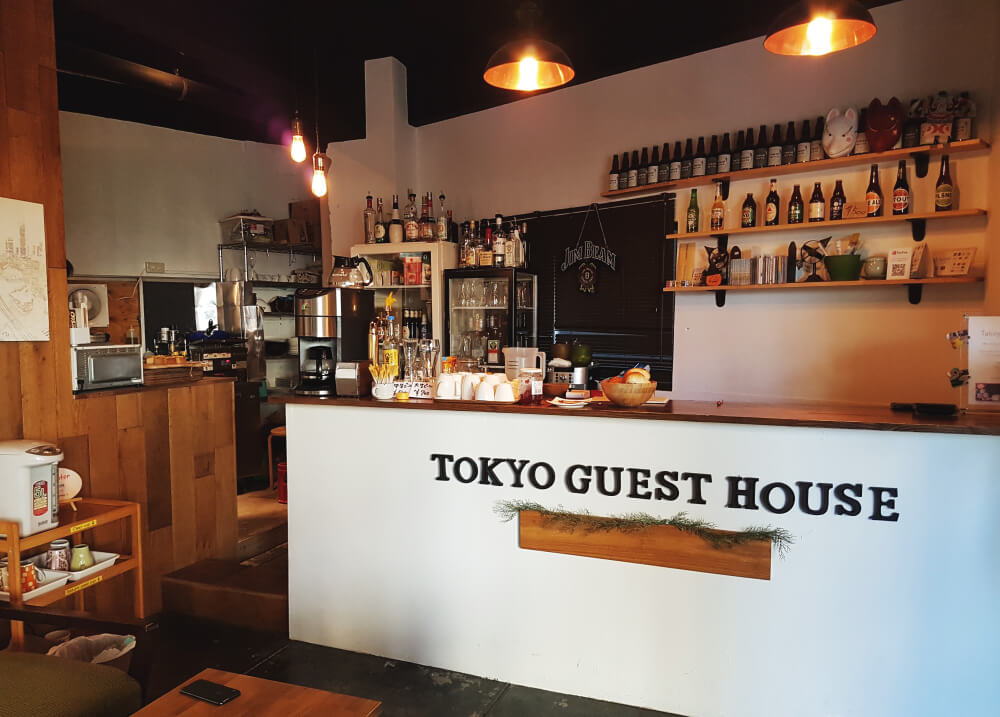 Many foreigners who come to Japan and would like to have cheap accommodations are called backpackers.
If you visit a guest house rather than a hotel or inn as a visitor you can meet travelers from all over the world.
You would be able to introduce places and enjoy casual international exchange with them.
Let foreign tourists stay at home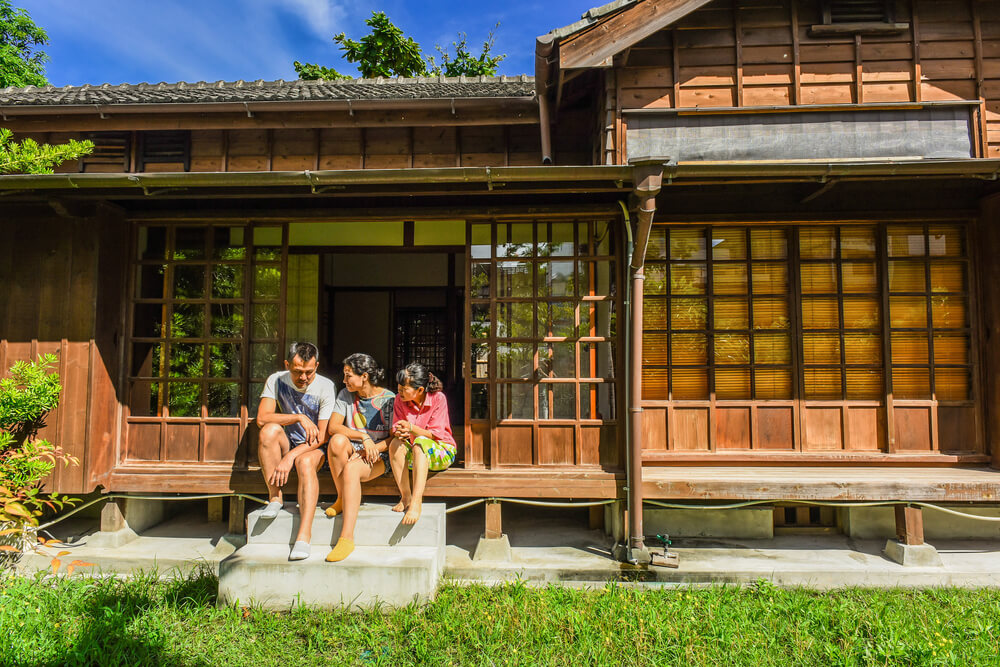 "Airbnb"is a popular service for foreigners searching for accommodation and rents a vacant room in a private house or apartment.
It is ideal for families with children as they can interact with foreigners searching for accommodation as if they were in a homestay.
What to watch out for
Let's look at what to look for when finding foreign friends in Japan.
Too much demanding
Making foreign friends to talk in order to to just improve your English can be rude to others.
Asking questions like "Teach me English" would make the other person feel uncomfortable and think that they are being used just for that purpose.
International exchange can not be used as a free language learning tool.
Insufficient communication
Language communication is to enjoy the conversation in any language.
A person who talks like a salesman would not be considered as an international exchange.
It is good manners to learn a certain amount of language so that you can communicate simple but properly.
Annoying behavior and rudeness
International exchange involves talking with many nationalities.
So you must be beware of annoying or rude attitudes as a person.
Often asking to foreigners their age or try to ask questions about their race ,ethnic background or family can be rude and not acceptable.
So please be aware that asking such private questions can be rude.
Summary
There aren't many opportunities to meet foreigners while living in Japan.
But if you act positive and in good manners its is possible to meet others.
Even if you don't go to study abroad there are still many opportunities to meet and make international friends.
So let's expand and meet new friends.