According to the foreign visitors, Internet Wi-Fi services in japan is not as convenient as it it is in other countries.
Are you wondering how foreigners coming to Japan can use the Internet comfortably?
But as of October 2022, free Wi-Fi spots have gradually increased and Japan making it more convenient than ever before.
There are three options of internet usage depending on the length of stay.
Short-term stay (within 90 days) Tourism, Shopping, Short-term study abroad
Use free WiFi spots.
Medium to long-term stay (90 days or more) Those who have a SIM-free device
Purchase a prepaid SIM card and insert it into your "unlocked" smartphone.
Medium to long stay (90 days or more)
Rent a mobile Wi-Fi router.
Now, let's introduce the recommended Internet usage, recommended prepaid SIM and Wi-Fi router for foreigners visiting Japan.
Latest Japan Wi-Fi info in 2022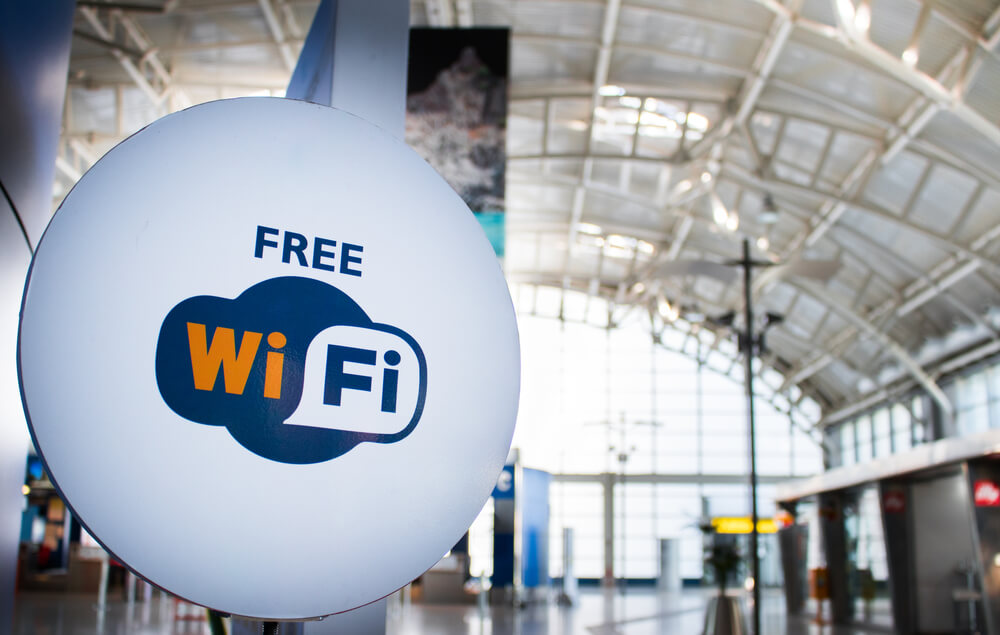 Recently due to next year 's Tokyo Olympics,A variety of Internet services have emerged in response to the rapid increase in tourists visiting Japan.
There are three ways to connect to the Internet in Japan.
Please choose according to the length of stay, frequency of use, and the location where you use the Internet.
international roaming is expensive
if you want to use your smartphone in Japan as it is International roaming is a convenient way to use.
You can communicate anywhere in the world and it's easy because you don't have to have a about a new contract with a japanese company.
However, it is not a recommended method because the communication charges are expensive.
International roaming can be expensive so please check with your own country provider for details before leaving for Japan.
Free Wi-Fi areas in the city
If you do not use the Internet frequently during your stay in Japan, you can use the free Wi-Fi spot.
Compared to other countries the maintenance of free Wi-Fi in Japan is delayed and the numbers are not large, but it is increasing in urban areas.
For example,once registered "Japan Connected-free Wi-Fi", which has more than 1.4 million installation spots in urban areas can be used for free.
Although it is limited to urban areas such as Tokyo and Osaka, it is convenient for people who don't use internet often because it is free.
Most hotels and Airbnb use ADSL
There are many ADSLs using telephone lines as Internet connection methods in Japanese hotels and Airbnb.
Communication speed
ADSL line provided by SoftBank
Downlinks maximum 50.5Mbps.
ADSL line provided by NTT
Maximum downlinks 47Mbps.
The farther the distance from the network connection place to the NTT containment station,The speed will decrease.
How to use your mobile phone in Japan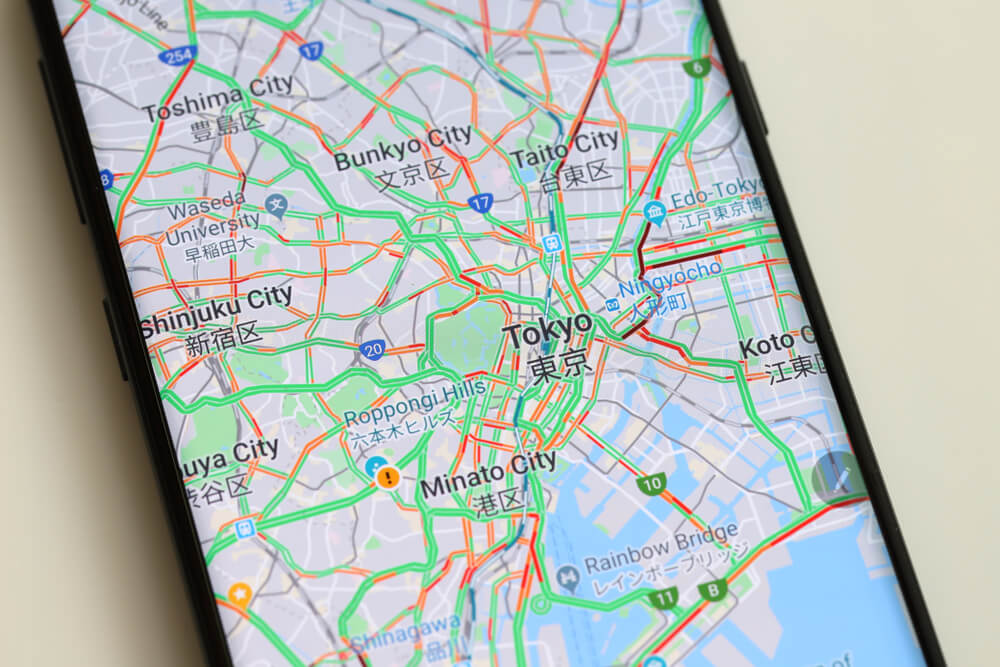 If you are staying in Japan for a long period of time or studying abroad or if you are a heavy Internet user the following two methods are recommended.
Purchase a prepaid SIM card
Rent a Wi-Fi router
Both methods will allow you to connect to the Internet throughout Japan at a reasonable price.
SIM cards that can be used in Japan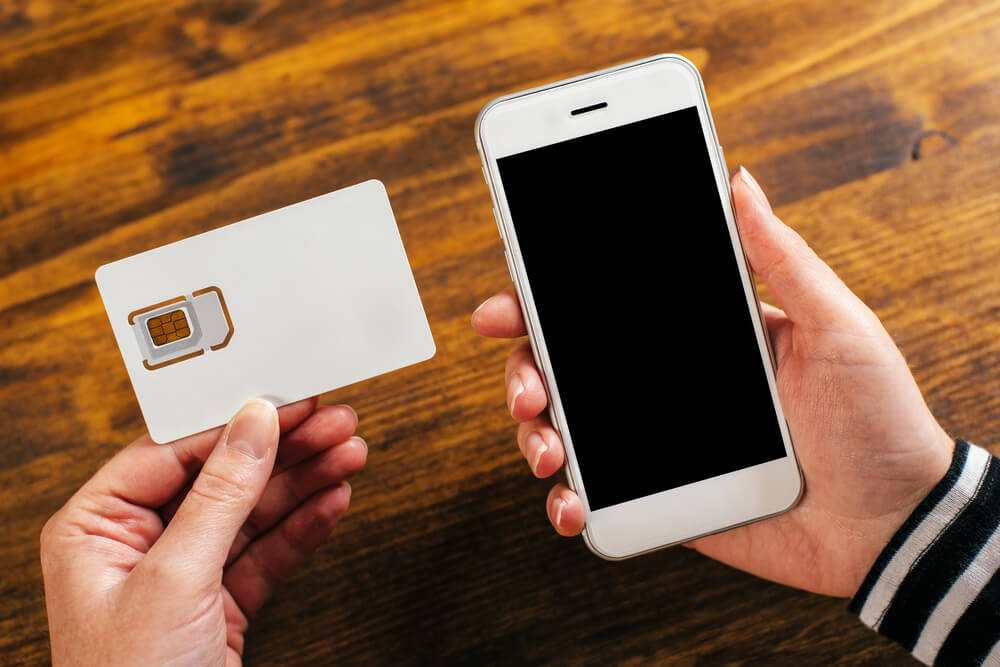 If you have a SIM-free device " unlocked phone" you can use it as soon as you purchase a prepaid SIM card for foreigners.
Once purchased online, you can receive a prepaid SIM card at a Japanese airport or designated location.
Insert a prepaid SIM card into your "unlocked "smart phone and It can be used immediately after APN setting is completed.
The advantage of a prepaid SIM card is that there is no need to carry around the connected device and there is no troublesome cancellation procedures.
If the expiration date or data communication capacity is used up, it will be automatically canceled.
You can choose the communication speed data traffic and availability period that suits you.
APN setting is easy, but be aware that if you make a mistake, you will not be able to connect to the Internet.
①Mobal
Recommendations
For medium to long-term residents
Compatible with iPhone and Android
Network of major Japanese provider (Softbank)
Choose from 30 days, 60 days, 90 days or more
Unlimited data plan
There is a plan with calls by Japanese phone number
SIM card is mailed at home
Customer support in English
②Klook
Recommendations
For short-term travelers within 8 days
Light user
Network of Japan's largest provider (NTT DOCOMO)
Nano SIM or micro SIM available
Minimum 6 days (1GB, 1050 yen)
8th (4GB, 2500 yen)
Receive SIM cards at airports in 5 cities in Japan
Support in English,Chinese and Japanese
③Sakura Mobile
Recommendations
Minimum 3 days (3GB, 3650 yen)
Prepaid SIM card up to 90 days
Network of Japan's largest provider (NTT DOCOMO)
Data only (from 1980 yen per month)
Data + calls (starting from 2980 yen / month)
SIM card is mailed at home
Customer support in English
Japan-compatible rental pocket Wi-fi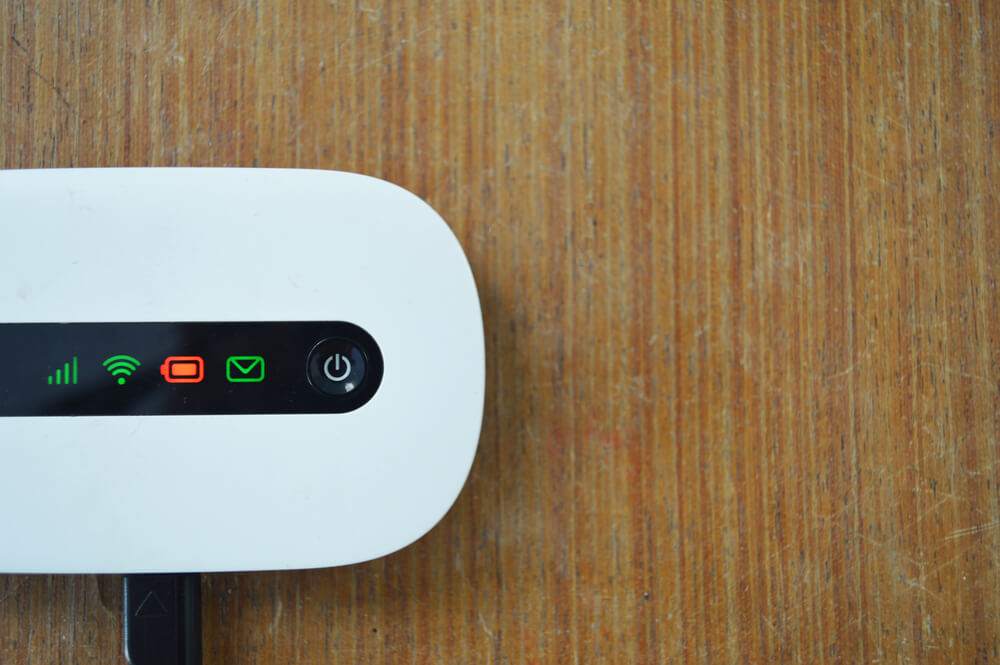 Mobile Wi-Fi router is the best communication method for business people who use internet frequently at work.
If you carry a small router, you can use the high-speed Internet with a large capacity anywhere in the country.
Radio waves are difficult to reach in the mountains and in the back of the buildings, but the coverage of major cities throughout Japan is over 99%.
The Wi-Fi router is pocket-sized and lightweight so it can be used all over Japan.
It is also possible for multiple people to share on multiple devices such as smartphones, tablets, and laptops.
The contract period is usually 2 to 3 years, and cancellation is incurred during the cancellation.
①NINJA WiFi
Recommendations
A service counter on the first floor of Sendai Airport open
15 domestic airport counters
Unlimited data capacity
High-speed 4G LTE line that can be used throughout Japan
Pick up and return at the hotel
Cheap Unlimited Internet in Japan!【NINJA WiFi】


②Kashimo WiMAX
Recommendations
First month usage fee
Monthly fee: ¥ 1,518 (tax included) ~
A device equivalent to 20,000 yen and shipping are free
Unlimited Giga unlimited monthly data communication capacity
Light plan is high-speed data communication up to 7GB per month
③MATCHA Wi-Fi
Recommendations
Starting from 700 yen per day
There is a flat-rate plan
No speed limit
Chinese
Summary
We introduced three recommended Internet connection methods for foreign visitors to Japan.
If you don't use the Internet a lot , we recommend a free Wi-Fi spot. For heavy users, we recommend a SIM card or Wi-Fi router.
SIM cards can be purchased cheaply, but be aware that there is little traffic.
Wi-Fi routers need to be contracted, but the advantage is high-speed communication works over a wide area.
Please choose the Internet connection method that suits you and enjoy your stay in Japan.
Use Unlimited Internet with your Phone for 900 yen/day