Vegetarian and Vegan friendly Restaurants and Cafes are increasing one after the other in Tokyo.
Vegetarian vegan restaurants are also recommended for those who are concerned about their health and have a diet with limited sugar.
Here are some of the most popular vegetarian vegan restaurants in Tokyo.
What is vegetarian and vegan?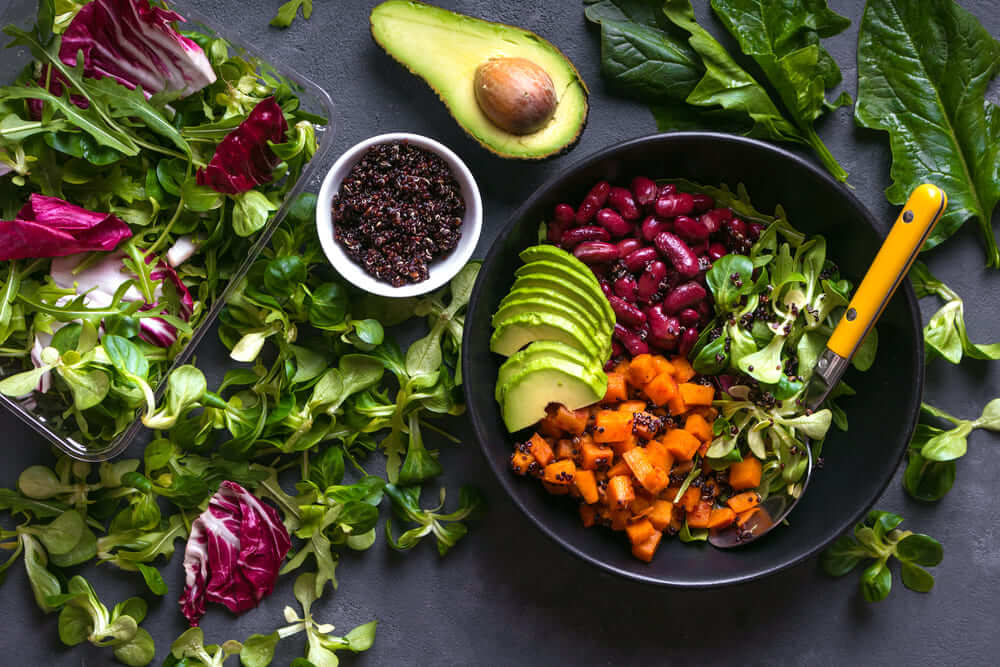 A vegetarian means people who do not eat meat or other animal products, especially for moral,religious or health reasons.
Vegetarians mainly eat vegetables and beans avoiding the meat of land animals has something in common.
Some people eat vegetarian fish, eggs, and dairy products, but each person is different.
On the other hand ,Vegan is a person with more restrictions than vegetarians.
Vegans do not eat animal foods such as meat, fish, eggs, dairy and honey.
The feature is to throughly avoid those containing animals and insects.
Religions include Hinduism, Jainism,Buddhist monks eat vegetarian dishes as well.
There are many reasons to become vegetarian or vegan, including religious reasons and opposition to killing animals.
4 kinds of Vegetarians
When you hear about vegetarians, you may think that you are eating only vegetables.
However, this is not the case and vegetarians can be divided into four stages depending on the degree of restriction.
①Vegan/ Pure-Vegetarian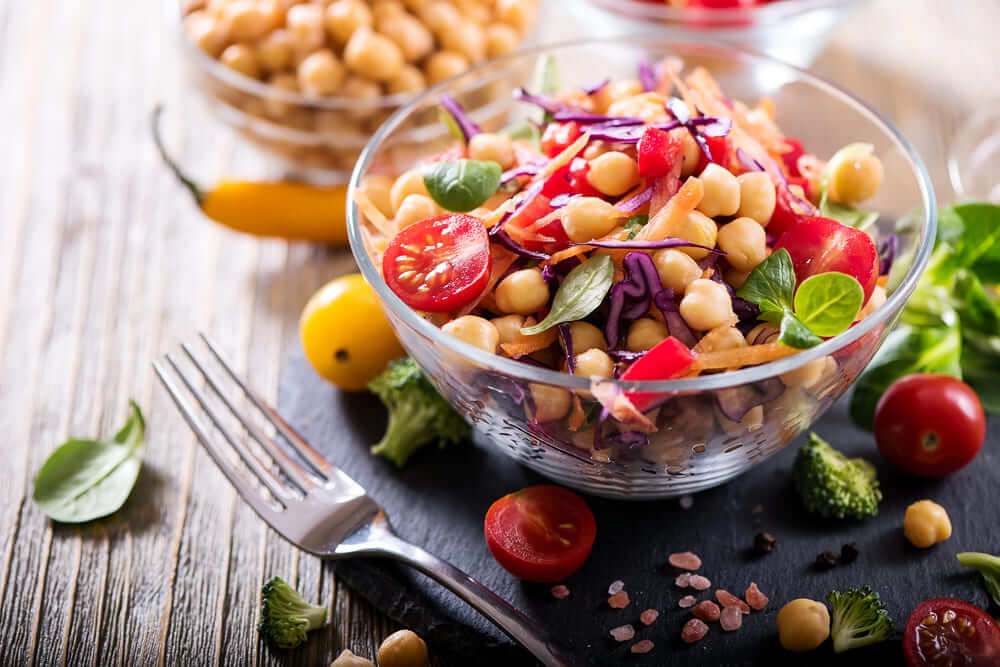 Eat only vegetable foods.
Someone who has the idea of avoiding the animals that humans suffer in order to live.
Vegetarians do not eat meat, eggs or dairy products.Their protein source comes from soy, buckwheat flour, and chia seeds.
And also Vegans do not wear leather goods, silk or wool.
②Lacto-Vegetarian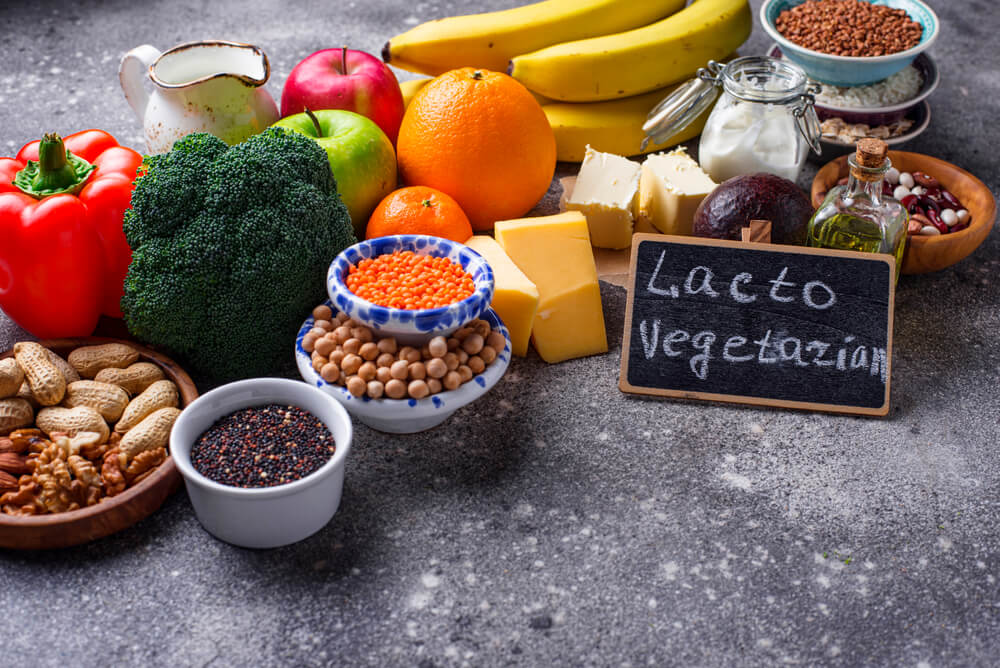 plant foods and dairy products such as milk and cheese.
③Lacto-Ovo-Vegetarian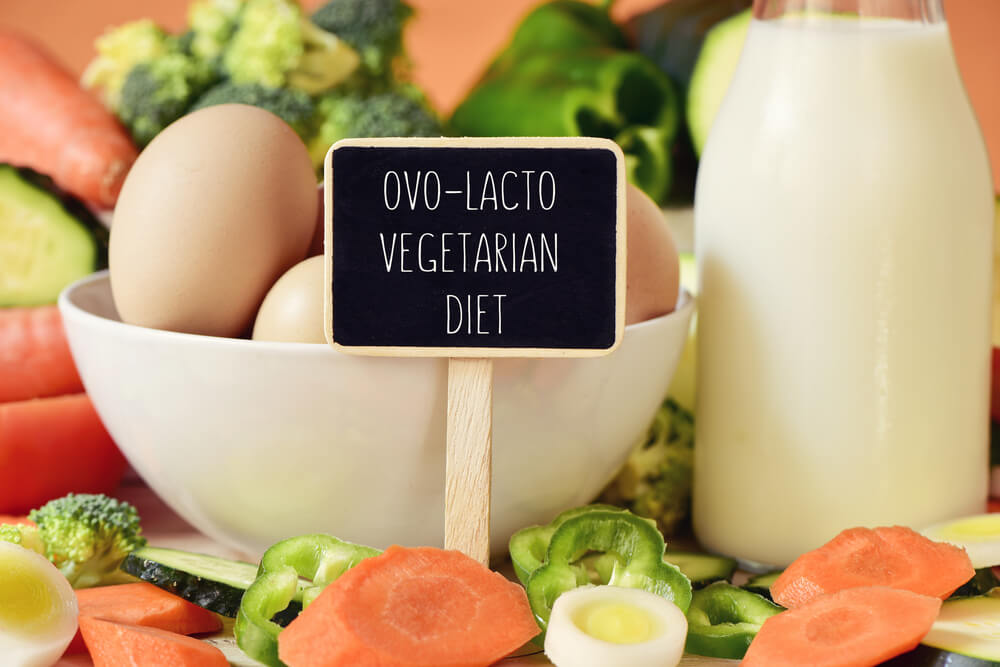 Eat plant foods, dairy products such as milk and cheese and eggs.
The most common types in Europe and the United States.
④Pesco vegetarian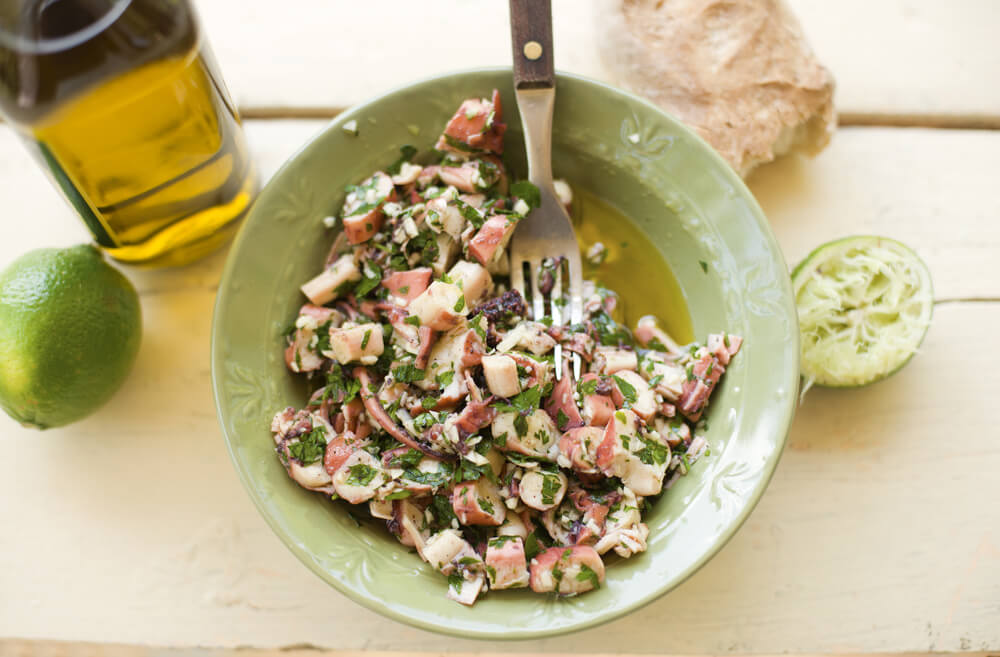 Eat fish in addition to vegetable foods, milk and eggs
Vegans are common in beauty and health conscious people, such as foreign models and artists.
For health reasons, many people refrain from using animal foods only once or twice a week or on weekends.
So why not try it for the first time when you eat and drink a lot to find out if you are short on vegetables?
10 Vegetarian / Vegan restaurants in Tokyo
There are many delicious vegetarian restaurants in Tokyo that can be recommended for foreign visitor vegetarians and vegans.
Here are some of the popular restaurants.
①【Ginza】 KAZAN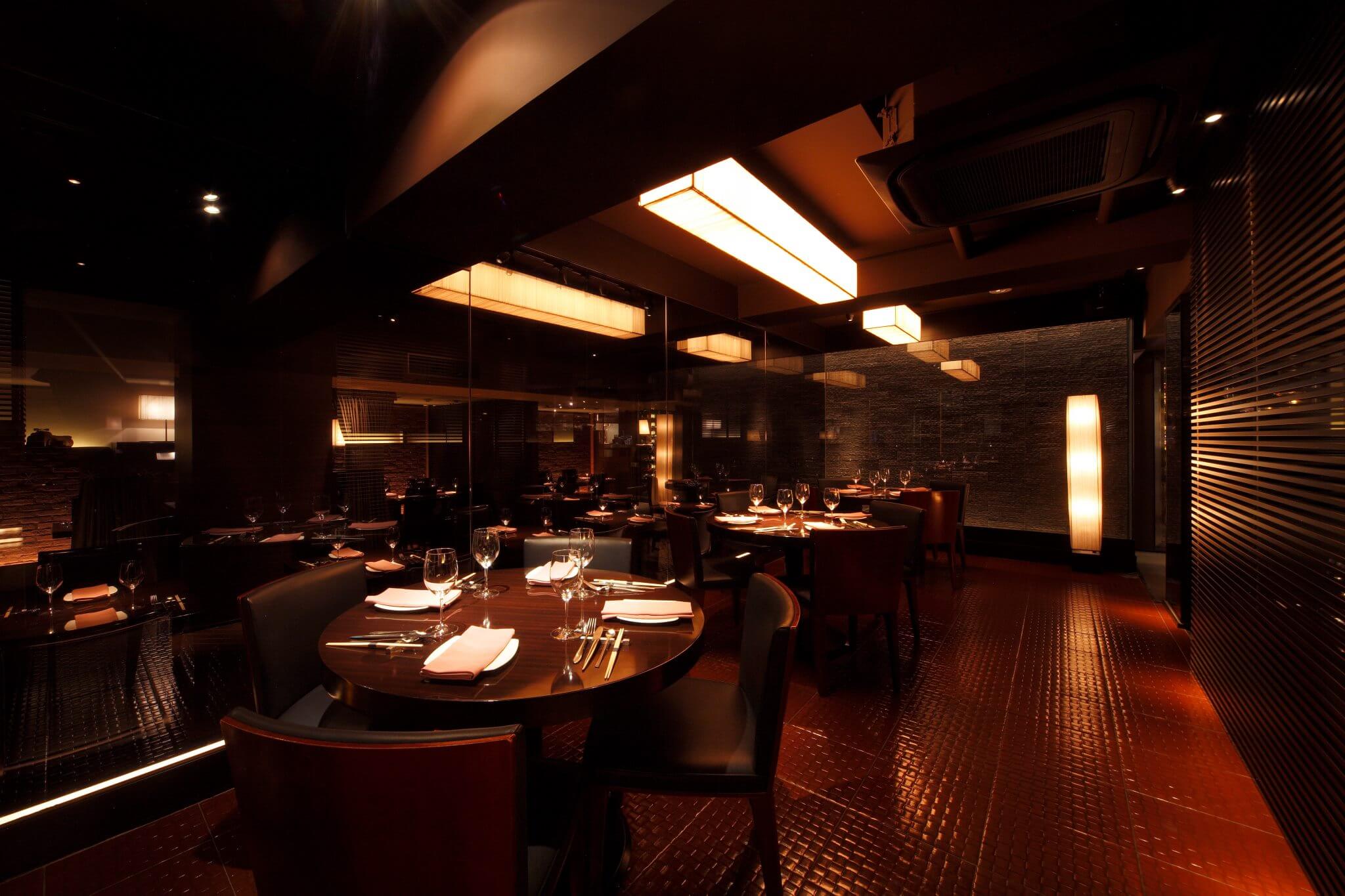 Ginza KAZAN, a seafood restaurant in Ginza offers a healthy selection of seafood and vegetables.
Without using any meat at all,rich dishes consisting only of fish and shellfish and vegetables are popular among vegetarians.
The chic interior based on black has a luxurious interior with a nice lighting and calm atmosphere.
Special courses to buy seasonal fresh vegetables from contract farmers are also recommended for birthdays and anniversaries.
②【Ginza】 AIN SOPH.GINZA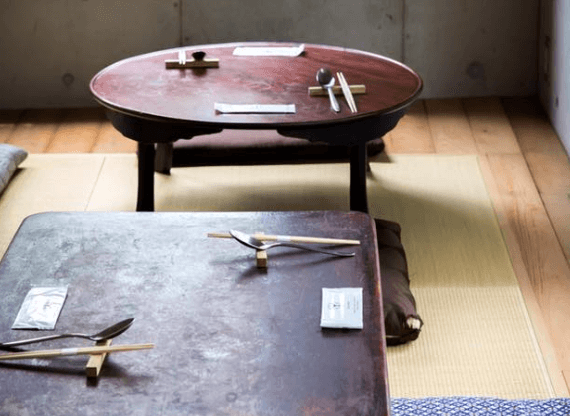 Ginza is a healthy vegan and vegetarian restaurant headquartered in Ginza where many foreign tourists visit Japan.
Popular menu items include seasonal vegetables, vegetable cutlets, cheese fondue and vegan pancakes using vegan pancakes.
Gluten-free patisseries are also available and you can take home popular dishes such as tiramisu and raisin sandwiches.
Besides Ginza,They have Shinjuku Sanchome, Ikebukuro, Kabukicho, Kyoto and several other stores are open
③【Omotesando】Cosme Kitchen Adaptation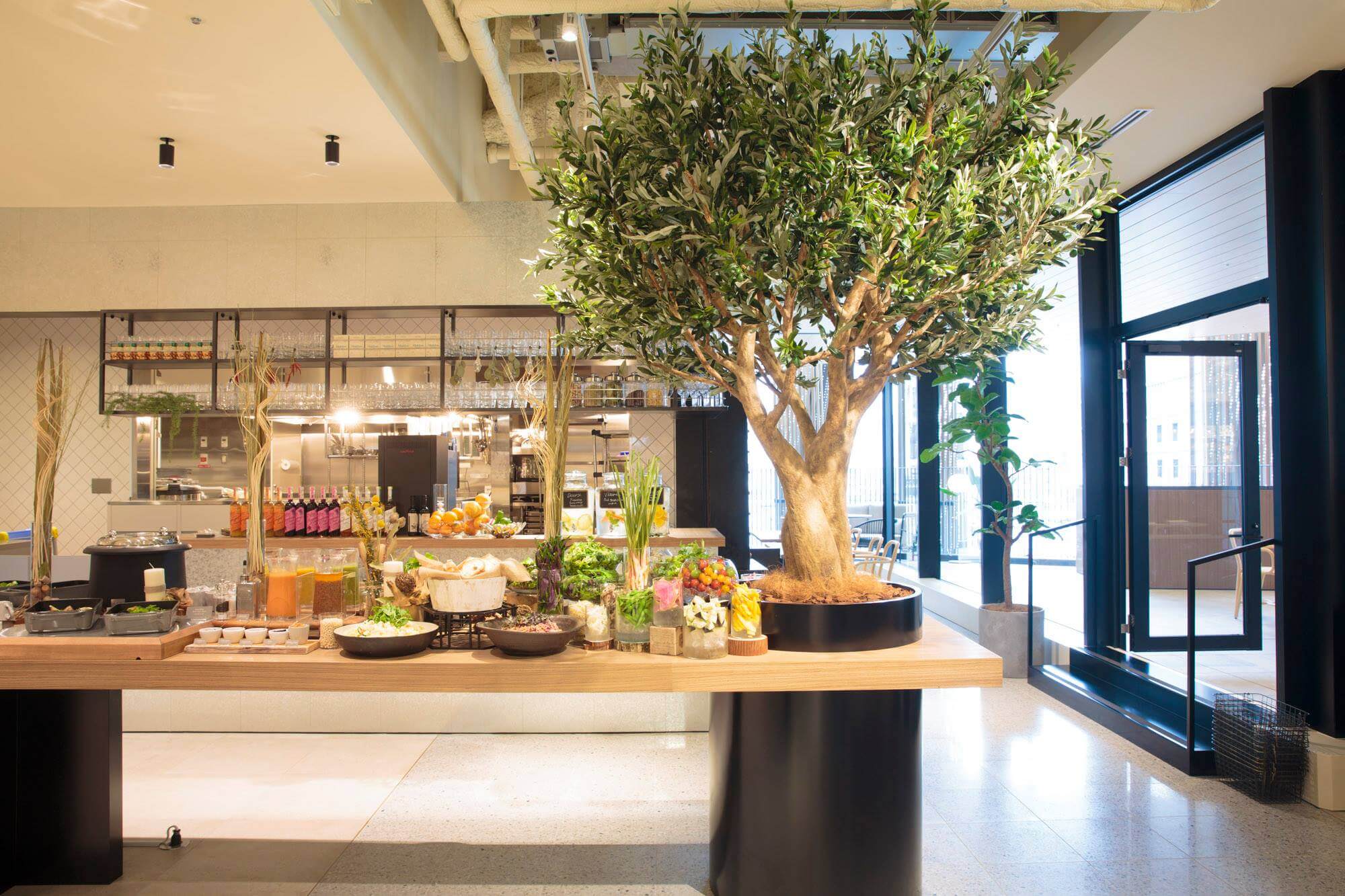 This is a natural and organic cafe restaurant in Omotesando Hills.
There are menus for various cooking methods, such as macrobiotics, vegans and raw foods.
Vegan but hearty with a great selection of food.
Popular menus include Kara-agedon, avocado tartar burgers and soy-based Genovese pasta.
Salad buffet with plenty of fresh vegetables Also,fermented food and brown rice vegetarian food that incorporate Japanese food culture are popular.
The sweets menu has plenty of parfaits and cakes so it is recommended for women on a diet.
④【Roppongi】.RAW (dot row)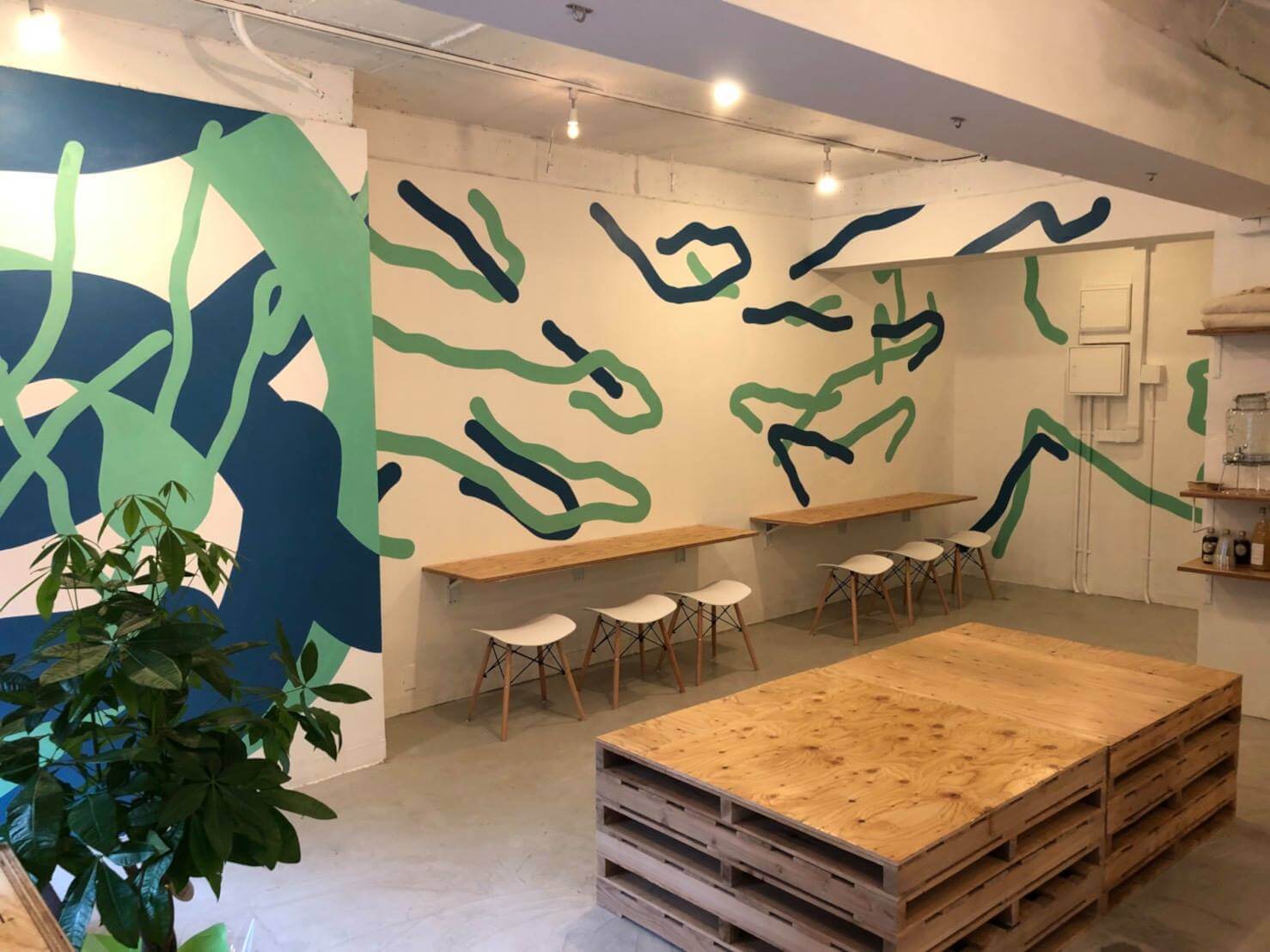 An organic and vegan salad specialty store opened in Roppongi in October 2017.
There are 30 different ingredients, including organic vegetables, organic brown rice, organic sprout, cleansing soup, tortillas, baguettes and 10 homemade dressings.
All-you-can-eat homemade salad buffet and take-out.
⑤【Hibita】REVIVE KITCHEN THREE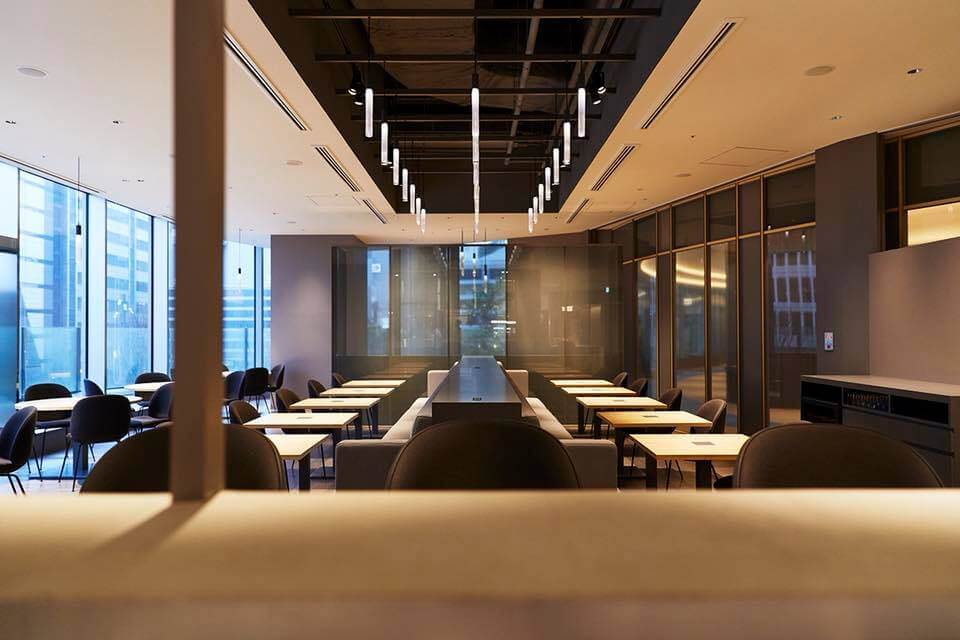 A restaurant with a rich selection of Japanese ingredients and a modern vegetarian concept that uses no meat or fish..
Cosmetics brand THREE has a store in Midtown Hibiya,You can easily enjoy vegetarian cuisine.
They have a vegan and gluten-free menu with the motto "Local production for local consumption" and "Shindo-Fuji".
Delicatessen offers a selection of Japanese ingredients and traditional dishes.
⑥【Kichijoji】MOR Happpiness(モアハピネス)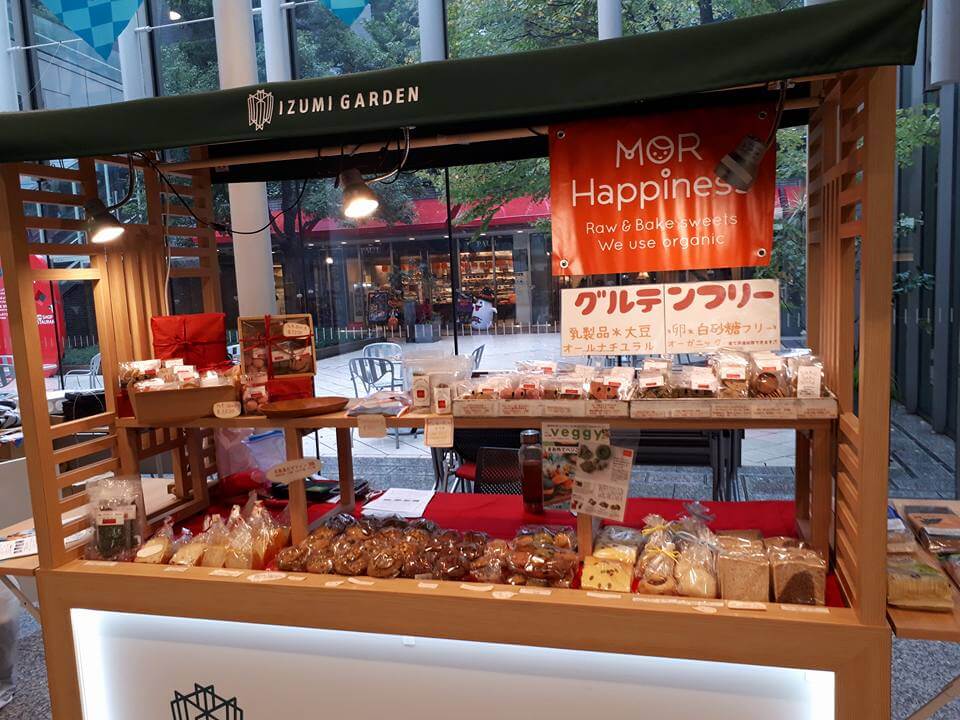 Specializes in sweets and gluten-free vegan baked foods.All ingredients are gluten free, dairy, egg, white sugar and additive free.
There are about 20 kinds of organic JAS and organic certified healthy sweets in the shop.
Made in a specialized workshop without allergens, vegans and pregnant women can eat.
⑦【Ebisu】HEMP CAFE TOKYO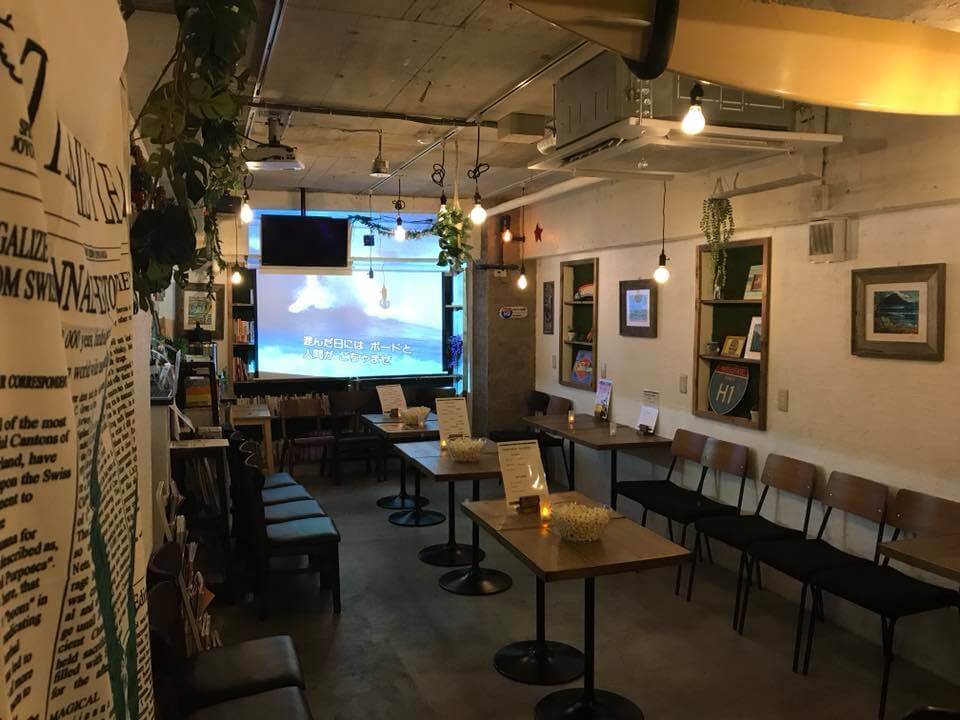 A restaurant specializing in hemp dishes produced by Rainbow Raw Food in Ebisu, Tokyo.
Hemp is popular among vegetarian vegans as a world-renowned superfood.
It is 40% more protein than soy, rich in essential amino acids, and has better digestion and absorption.
Mexican-style veggie meat tacos, curries, vegetable cheese nachos and salads.
Check out sweets and alcoholic beverages using HEMP which has excellent nutritional value!
⑧【Nakameguro / Ikejiri Ogashi】Alaska zwei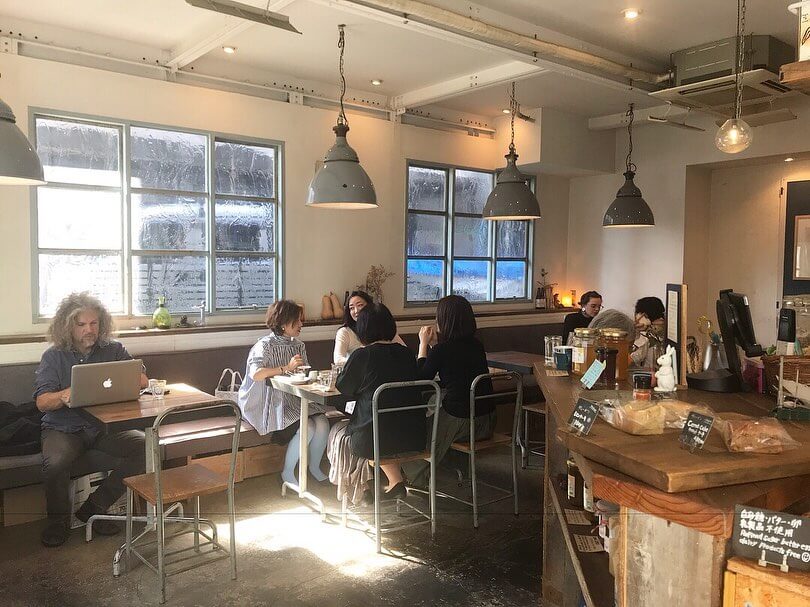 Organic vegan restaurant / café located between Meguro and Ikejiri Ohashi.
Naturally grown vegetables, pesticide-free and fertilizer-free brown rice are healthy.
The soy meat frit has a chewy feel that looks like a meat.
"Rice plate" is a dish that can enjoy a lot of vegetable side dishes, and its volume is perfect.
⑨【Ebisu】レインボー・ローフード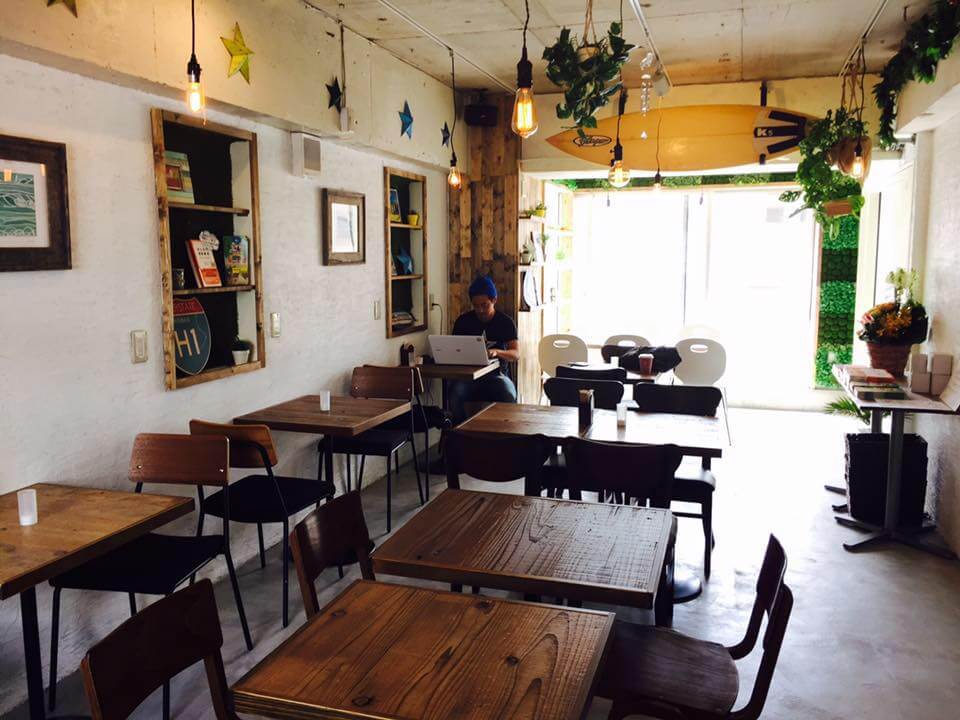 It offers healthy vegan and raw foods for those who like meat and alcohol.
To avoid the image of stoic people in food, you can use familiar ingredients to feel the taste and warmth of home.
Popular menu is taco rice using soy meat,Anko-style roll sushi with nuts.
⑩【Jiyugaoka】 Plus Veganique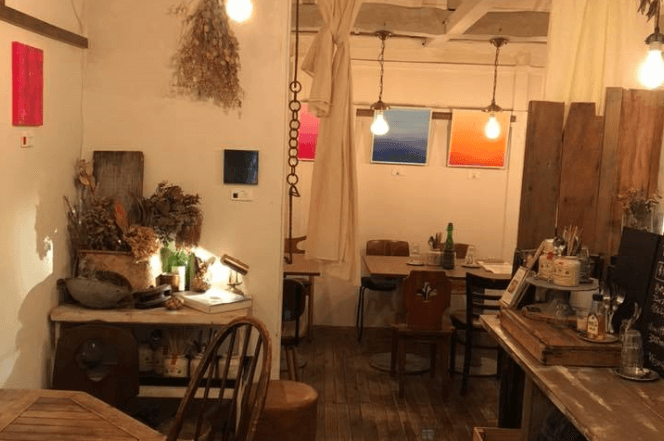 An organic, vegan-style house restaurant on the slopes along the autonomous street.
 
All dishes and sweets use 100% vegetable ingredients, eggs, dairy products and no chemical seasonings
The menu with seasonal ingredients is full of colorful and delicious dishes.
Allergenic, gluten-free, eggs, dairy and white sugar-free sweets are also popular.
Summary
There are new discoveries in vegetarian vegan stores, usually for those who eat meat and fish.
There is a wide selection of healthy food in menus, including fresh vegetables and meaty soybeans.
Why not try vegetarian /vegans little by little for a healthy life ?