In recent years, many Japanese companies are actively hiring foreigners.
Due to the declining birthrate and aging population and the declining working population.
See 21 job search websites recommended for foreigners living in Japan and looking for a job.
Requirements for working in Japan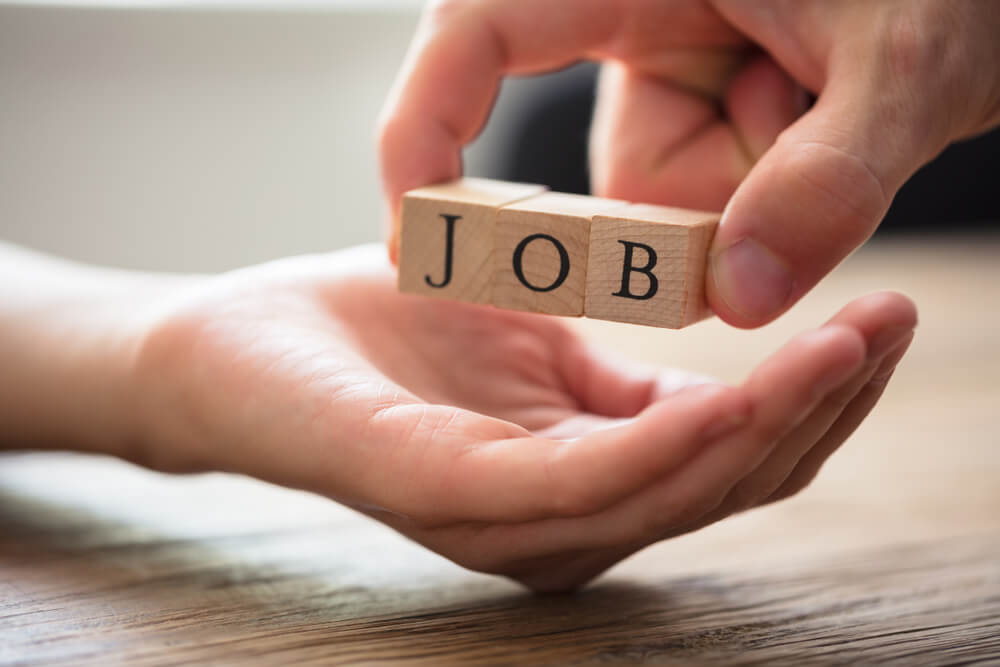 The "Immigration Control and Refugee Recognition Act" sets forth the basic rules for entering and residing in Japan.
Foreigners with the following visa status can work.
Residence status that can be used regardless of occupation or industry
Permanent resident
Japanese spouse, etc.
Spouses, etc. of permanent residents
Resident
Only activities stipulated by the Minister of Justice, such as working holidays and technical interns are permitted.
Changing the market for foreign workers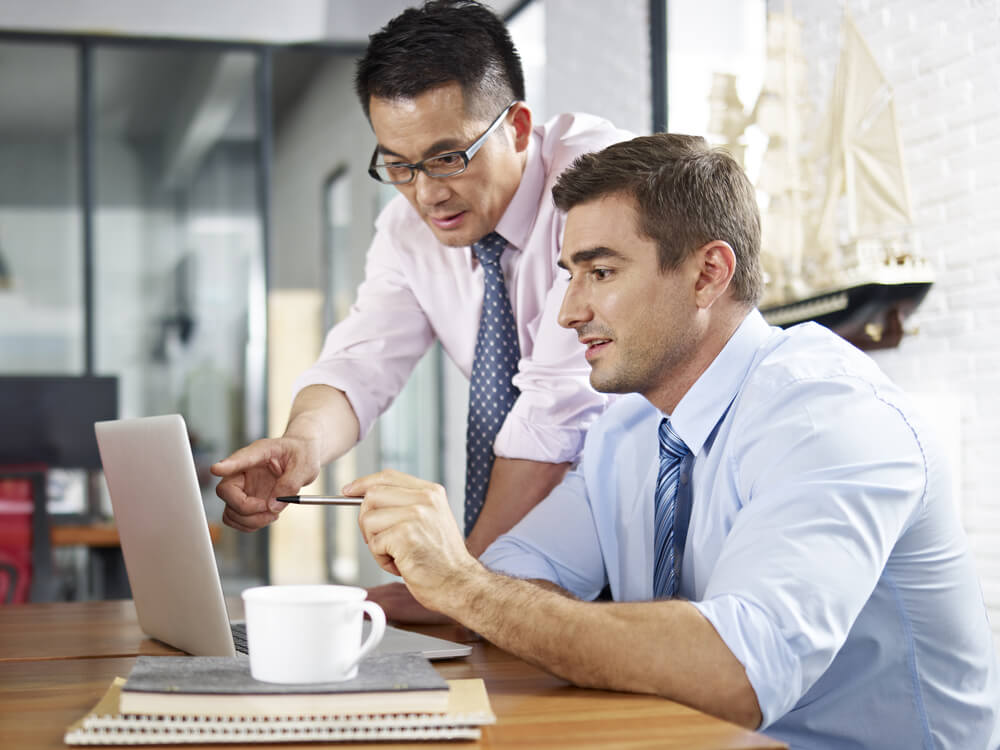 According to a document released by the Ministry of Health, Labor and Welfare in January 2019,The number of foreign workers is 1.46 million, the highest ever.
The status of residence "specific skill" has started in December 2018.The acceptance system for foreign workers is increasing.
Technical skills (work experience)
Hiring requires work experience and skills, but hiring criteria vary by company and job category.
Designers and programmers tend to emphasize unique colors and design sensation
language skills
For Japanese companies, employees with business-level Japanese skills are likely to be hired as immediate capabilities.
In the case of foreign-affiliated multinational companies, there are cases in which they are adopted only by the local language skills, even if they do not understand Japanese.
Working visa
A working visa (resident status) is required for foreigners to stay in Japan.
There are 36 types of residence status.
▶Immigration Bureau qualification acquisition requirements
Recruitment website for foreigners who want to work in Japan
We will introduce the human resources service and recruitment site for foreigners who want to find a job in Japan.
Career Cross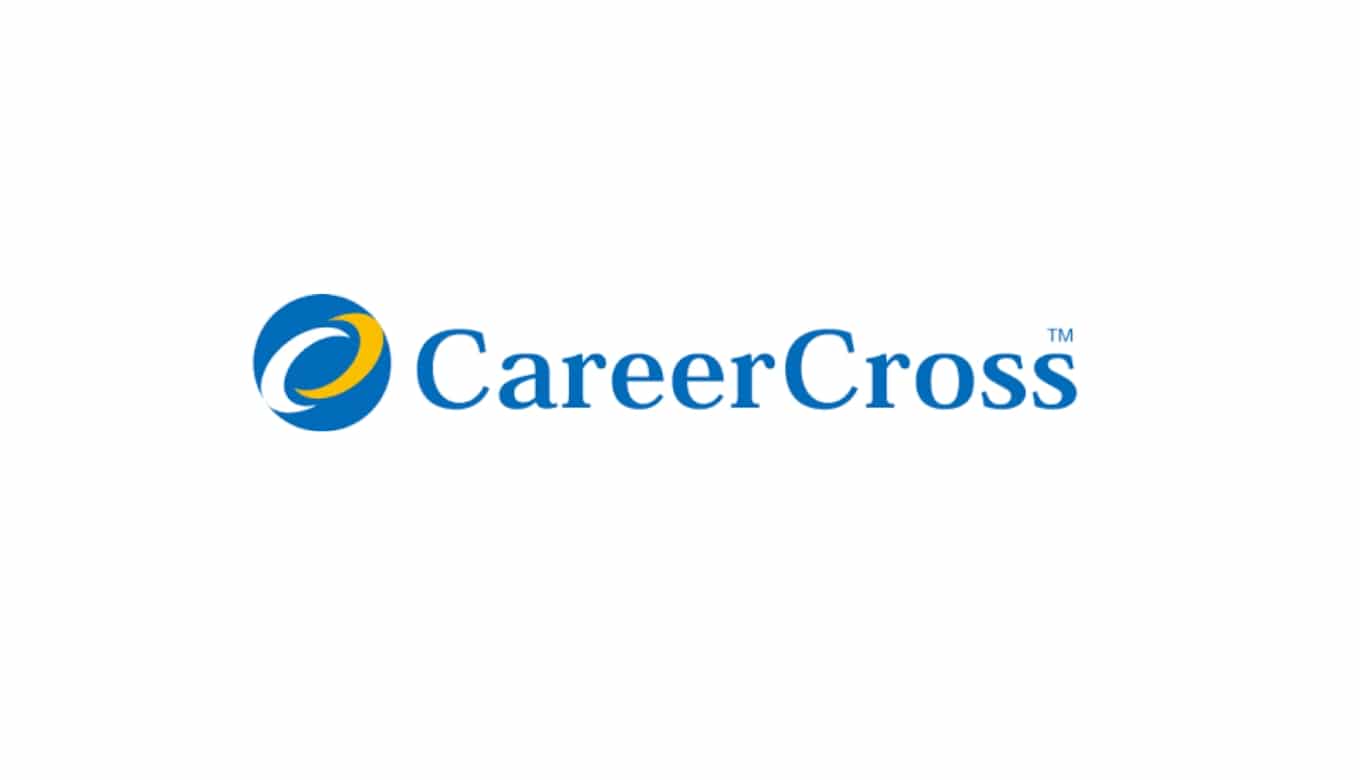 "Career Cross" is Japan's largest recruitment site for foreign companies and global companies.
We always have over 5000 jobs and cover a wide range of areas including sales, administration,marketing,engineers and professionals.
Gaijinpot Jobs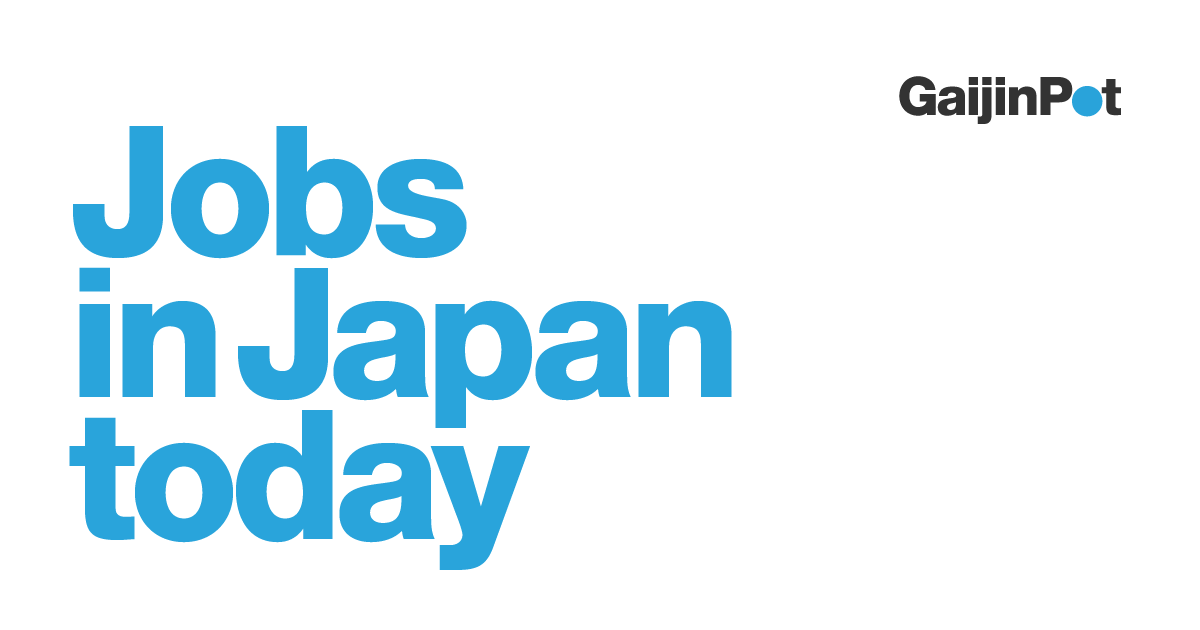 "Gaijin pot Jobs" is a job site for global human resources who speak English and Japanese.
As an information site for foreigners living in Japan, you can search more than 8,000 part-time jobs and full-time jobs from regular employees.
NIPPON work.com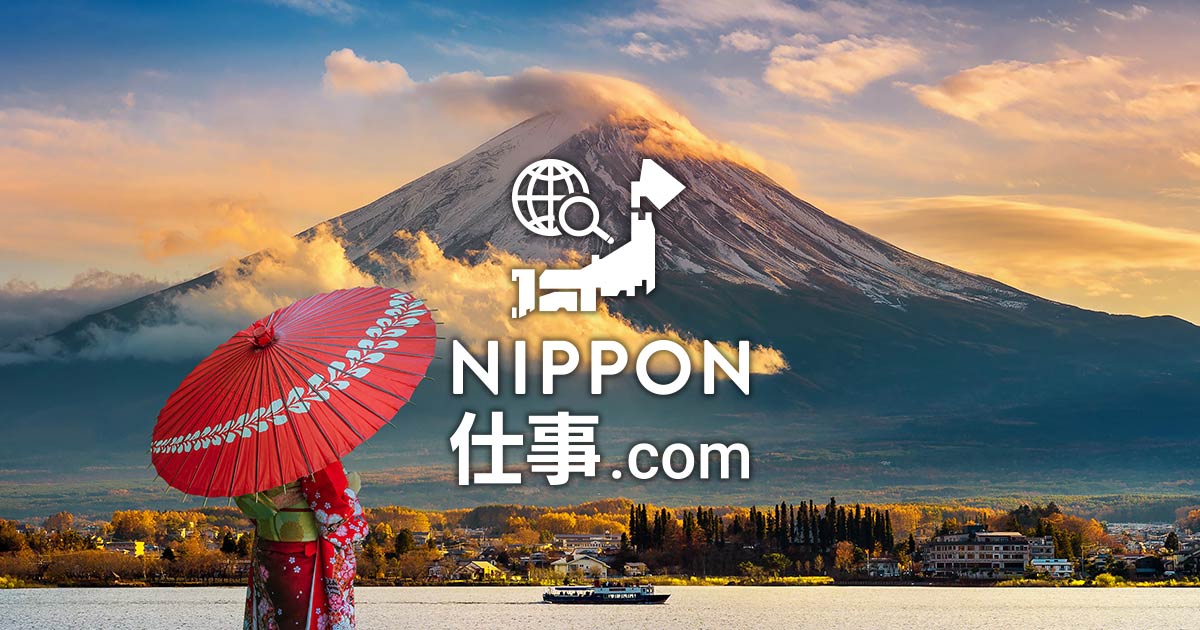 "NIPPON work.com" is a recruiting service for foreigners working in Japan. Available in English, Chinese and Korean.
It has a good reputation for advice on visa application and switching procedures, resume and how to write a resume, and interview preparation.
Daijob.com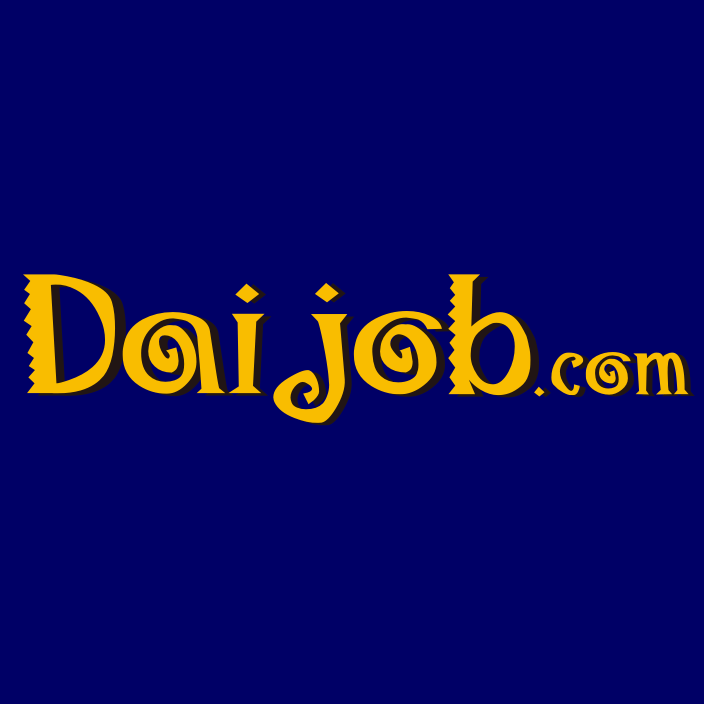 "Daijob.com" is a recruitment site that specializes in recruiting foreign companies, Japanese companies, and global companies.
There are more than 3,270 corporate vacancies in 27 countries seeking IT and bilingual talent.
Jobs in Japan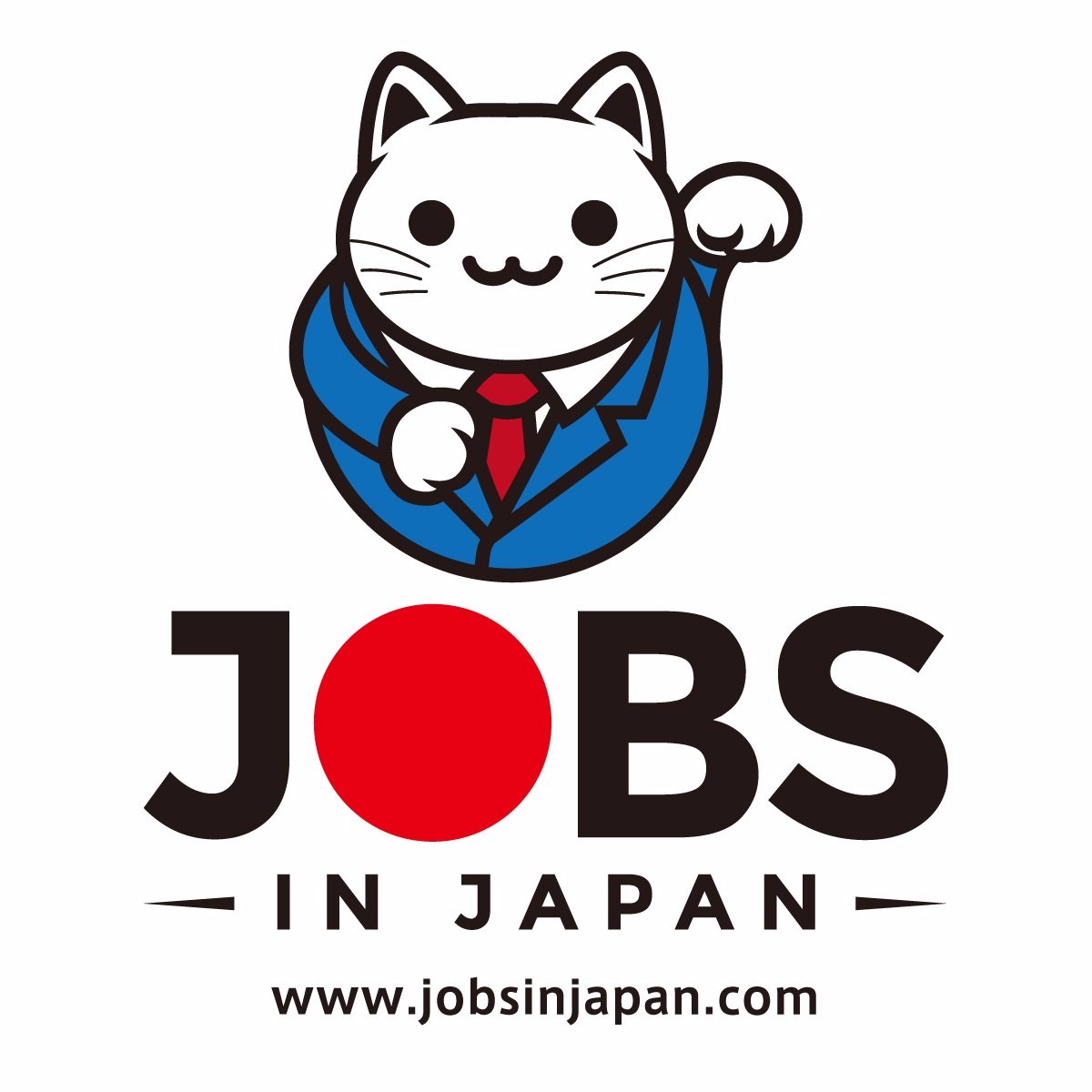 "Jobs in Japan" is a job change support site for foreign IT personnel who want to work in Japan.
They do a lot of work including web application development, data scientists, SAP engineers and engineers.
YOLO JAPAN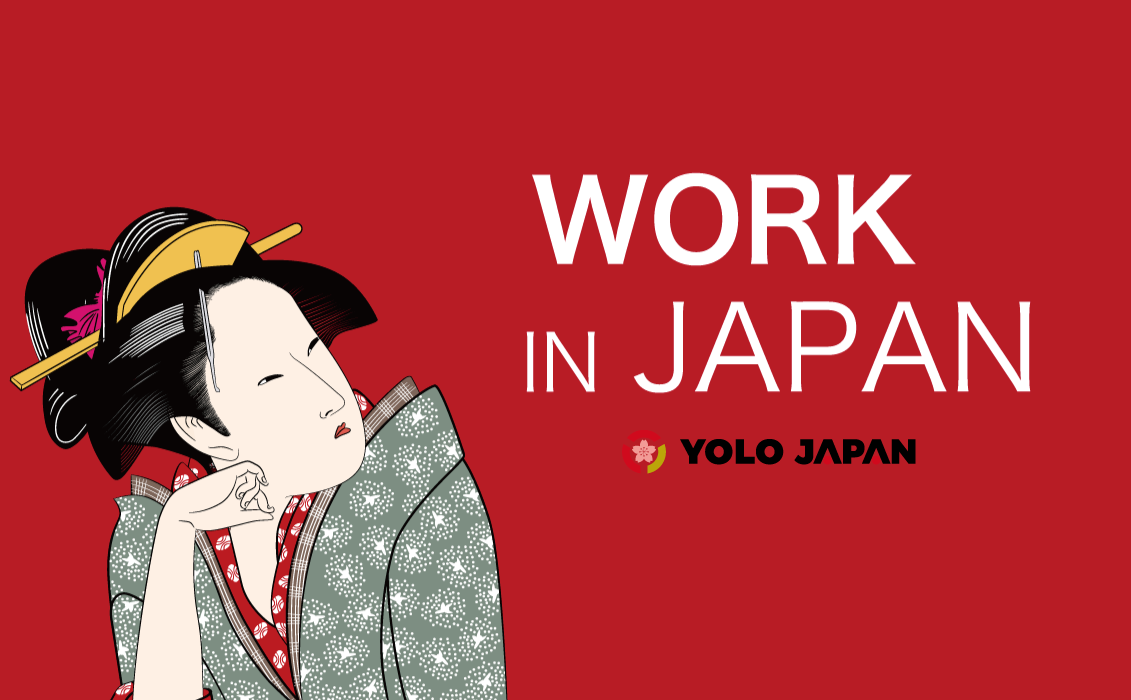 "YOLO JAPAN" is a new recruiting site for foreigners working in Japan and overseas.
There are many jobs that can be earned efficiently in a short amount of time and there is a wealth of single projects that last hours to days.
Work Japan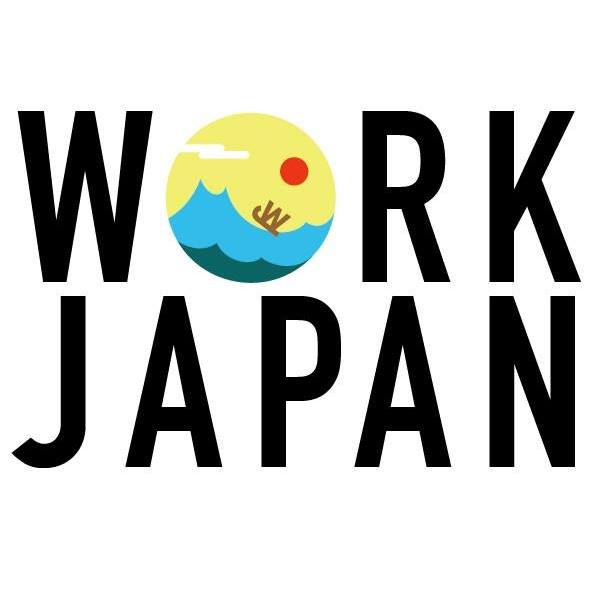 "Work Japan" is a service that allows foreigners living in Japan to search for jobs in English.
It's convenient because the chat concierge will guide you through your work without having to adjust your interview schedule over the phone.
JIKOPY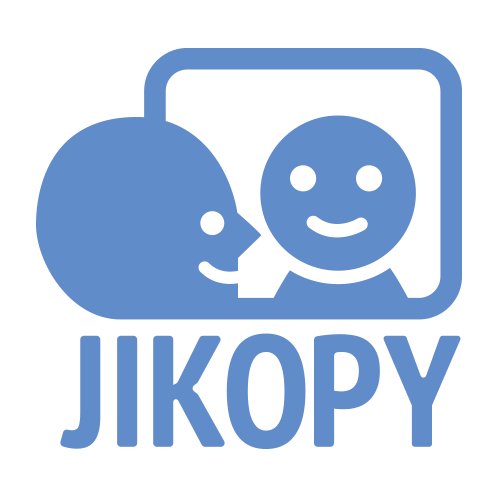 "JIKOPY" is a recruitment site for foreigners who has adopted video interviews.
Upload profile videos and get scouts from your company to expand your job options.
Miidas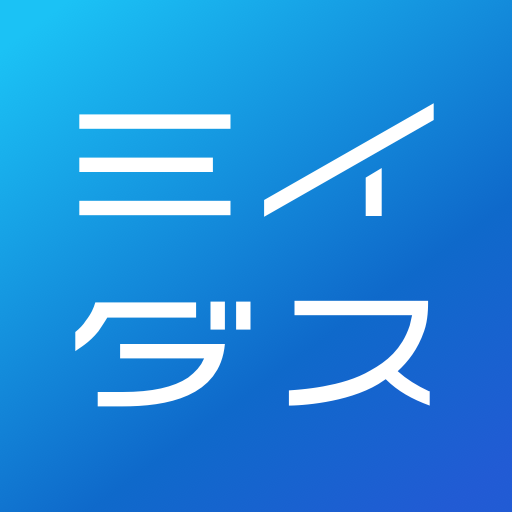 "Miidas" is a job transfer support application that allows you to utilize the careers of more than 40,000 companies from large companies to foreign companies.
It is a system that notifies you of the job that meets the desired conditions and the interview.
https://miidas.jp/


WeXpats Jobs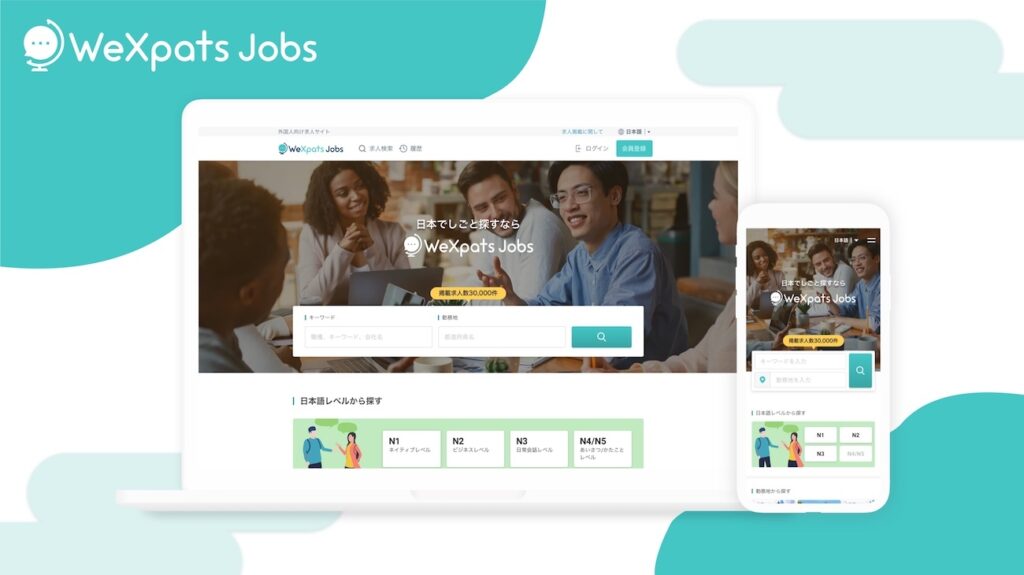 WeXpats Jobs is one of the largest job search sites in Japan with over 20,000 jobs for foreigners.
WeXpats Jobs is available in 11 languages including English, Chinese and Vietnamese, making it easy for foreigners to find jobs.
https://we-xpats.com/en/job/as/jp/
NINJA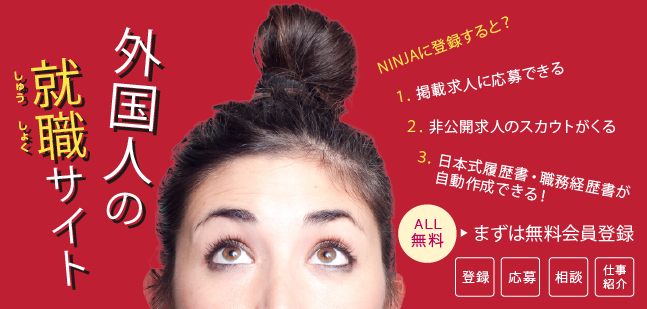 "NINJA" is a job information site for foreigners who want to work in Japan.
They also support private vacancies, interview schedule adjustments, salary negotiations, and status changes/updates.
AI Human Resources-World Information Co., Ltd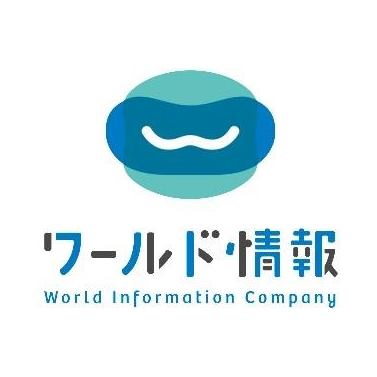 "AI Staffing" This is a staffing service specialized for Bangladeshi people.
We have strengths in recruiting IT engineers mainly in fields such as AI and data analysis.
https://bangla.linkstaff.co.jp/j/
Bridgers-Neo Career Co., Ltd.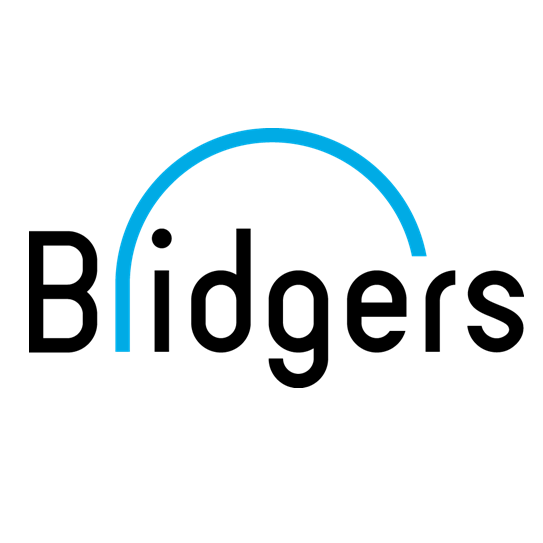 "Bridgers" is a recruitment service that specializes in foreign engineers at the Japanese business level.
It is recognized as a service that creates the best employment opportunity in the world and transforms the hiring value of Japanese companies.
Global Leader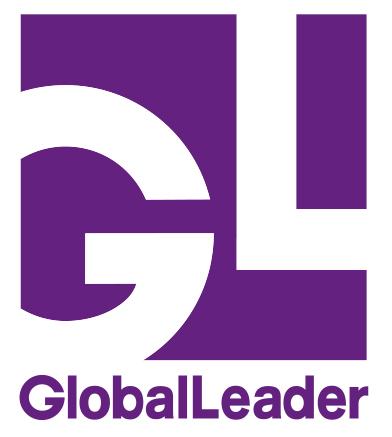 "Global Leader" is a job information site for international students and students at overseas universities.
They also hold job fairs and company seminars for international students of all nationalities and races.
https://www.globalleadernavi.com/
Cappuccino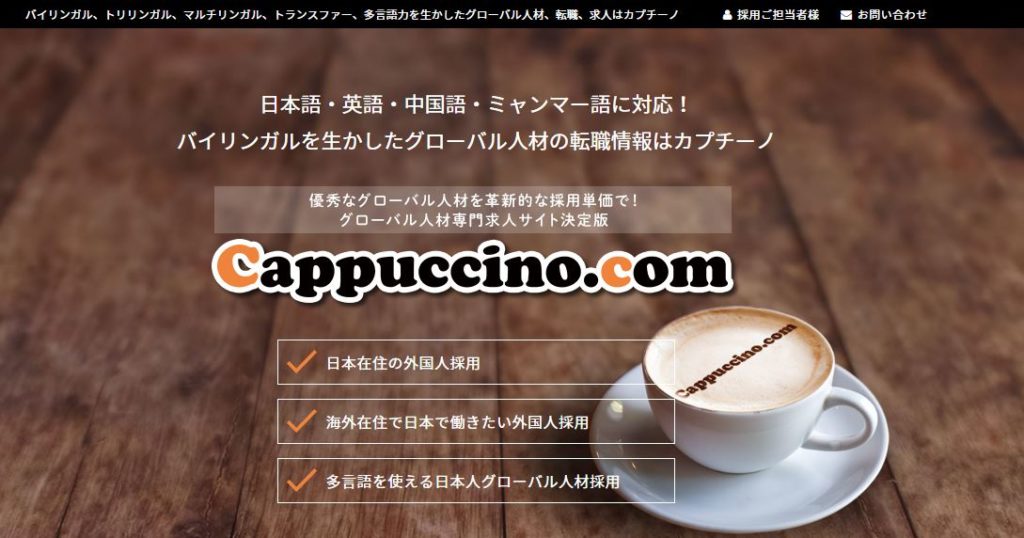 "Cappuccino" is a recruitment site for global human resources that utilizes multilingual skills.
Job postings for IT engineers, overseas sales, major companies, foreign companies, etc. are posted.
Foreign Recruitment Net Ace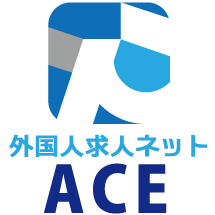 "Foreign Recruitment Net Ace" is an overseas recruiting site for juniors who graduated from university or graduate school.
More than 60,000 people from 91 countries who are highly educated, qualified for the Japanese language exam and want to work for Japanese companies are registered.
Gowell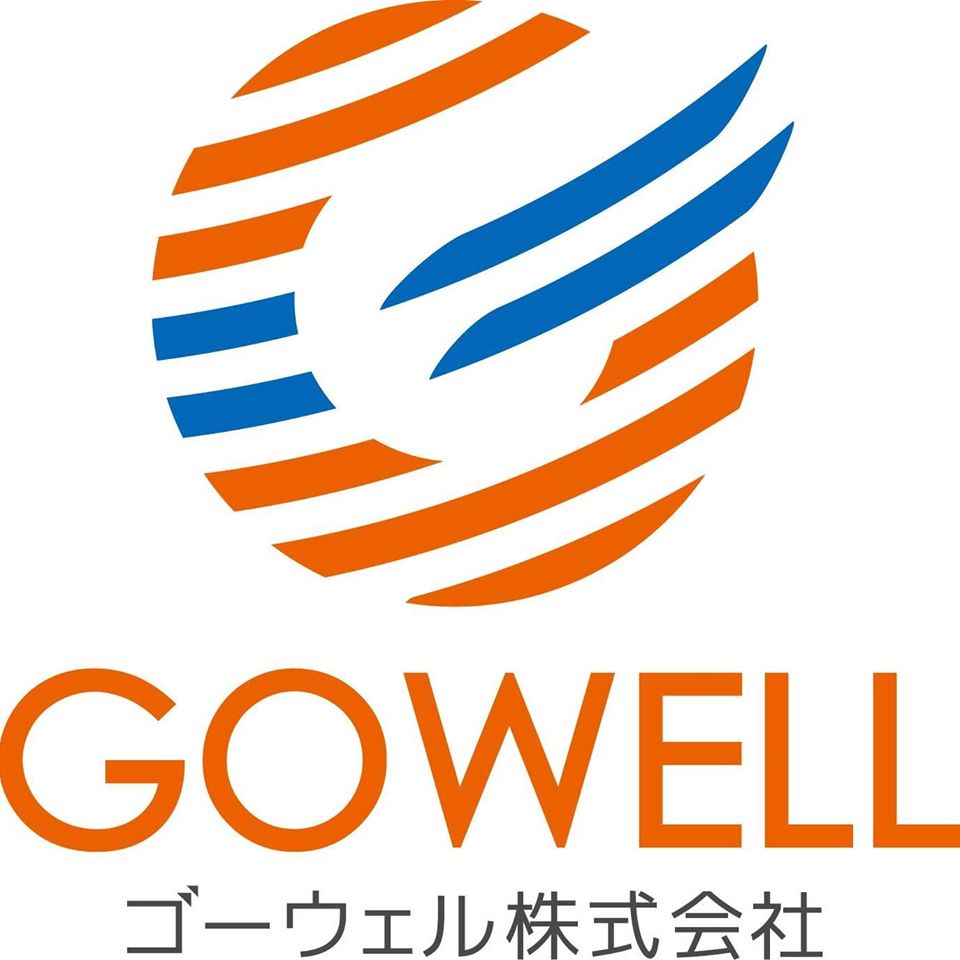 Gowell is a recruitment site that recruits over 5,000 foreign job seekers in Asia.
There are many foreigners who are proficient in Japanese and because of that they run an interpreter / translation businesses.
Notes on working in Japan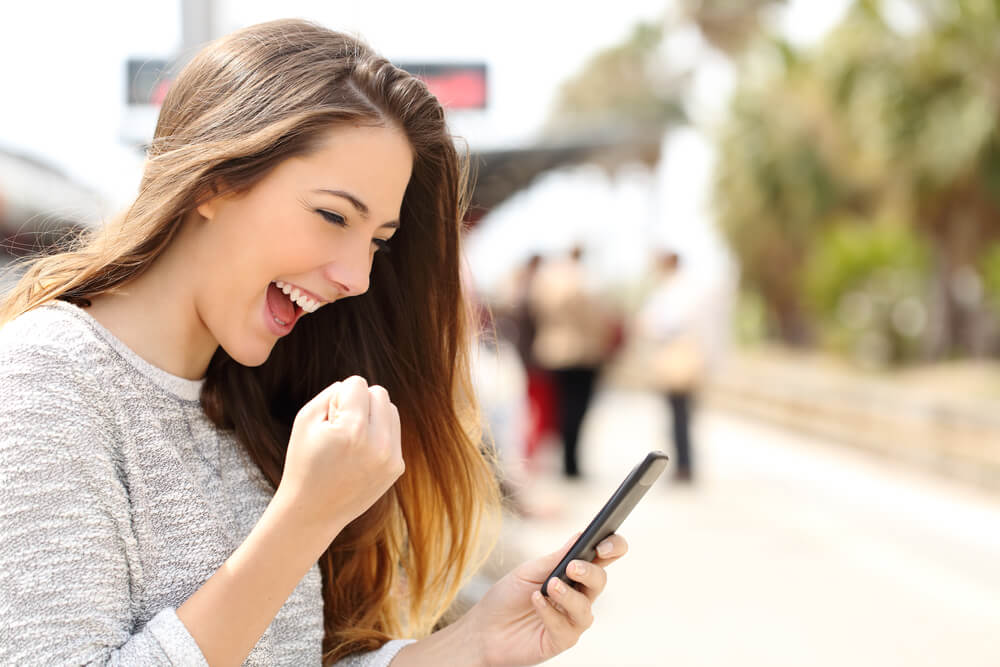 In Japan, punctuality is observed, and even one minute is considered to be delayed, which may affect promotion and evaluation.
This is a system that raises the salary or raises the salary after long-term work for companies that have adopted the Japanese seniority system or lifetime employment system.
Summary
The job market for foreign workers in Japan is becoming active,so hiring opportunities are increasing.
Register on the recruiting website of your choice and try to find a job that suits you efficiently.